Michael Jackson Death: Drugs, Foul Play, Both?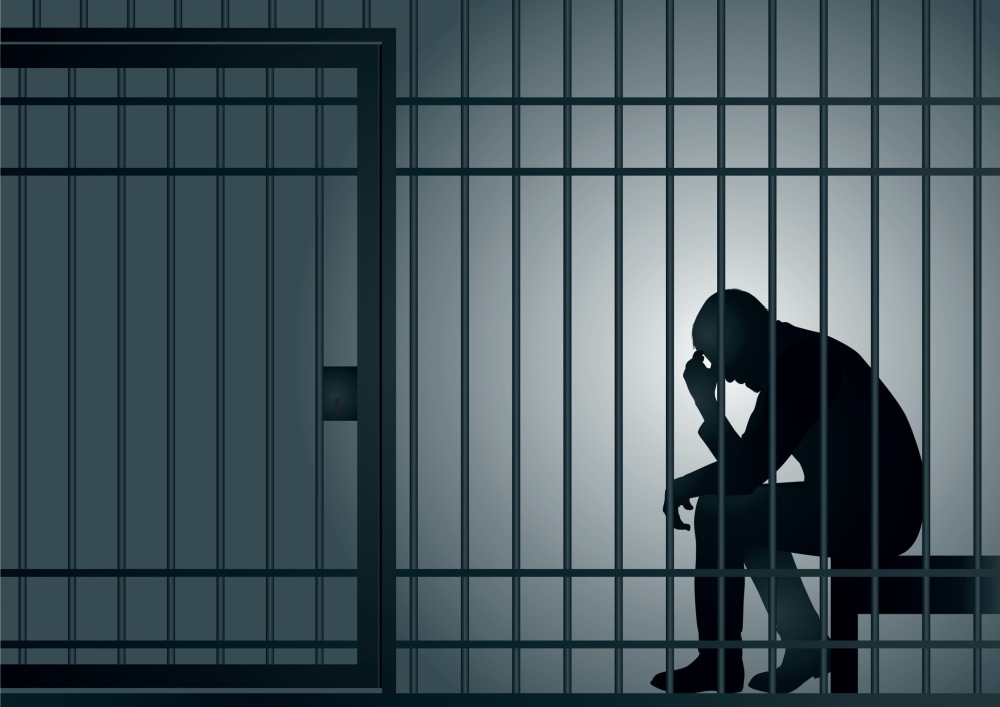 While police officials seek information in his medical records, Michael Jackson's father Joe and sister Latoya have fueled speculation that the star's death involved foul play. Los Angeles Police have so far refused to rule out homicide as the cause of death. They are looking into the care he received from his doctors and whether it involved the inappropriate supply of sedatives and other prescription drugs.
LAPD Chief Bill Bratton said late last week that the department had not ruled out homicide. He made clear that the need for criminal charges will depend on results of Jackson's much anticipated toxicology report.
According to the LA Times, police have focused on doctors who treated Jackson. They want to know how Jackson got access to the reported vast amounts of prescription drugs -- some in his name, some with his pseudonyms, and some with no name listed at all. Specifically, police want to know how Jackson got so much Diprivan, a powerful sedative usually administered in the hospital by an anesthesiologist or nurse.
Paul Wischmeyer, an anesthesiologist at the University of Colorado, told the LA Times that "[a] lot of people do [Diprivan] because it makes you completely blotto. It totally takes away all anxiety, all fear. It's incredibly relieving of pain, anxiety and stress. People do it to escape."

Meanwhile, Michaels' father Joe told ABC News that he believed foul play was involved in his son's death.
Michael's sister, Latoya, takes it even a step further. She told the UK's News of the World that there was a conspiracy to murder Michael, that she knows who did it, and that she won't rest until she nails them. She feels he was worth more to somebody dead than alive.
Short of a murderous conspiracy as described by Latoya Jackson, let's look at any criminal charges that could result from a toxicology report with signs of problematic drugs.
In California, homicide can include a spectrum of charges, from involuntary manslaughter all the way to first degree murder.
Involuntary manslaughter means unintentionally causing someone's death through either recklessness, criminal negligence, or while committing a non-felony crime.
Murder must involve the intent to kill (unless the killing happens during the commission of a felony). If it's premeditated, first degree murder, with possible death penalty in California, applies.
Of course there could be criminal charges unrelated to homicide, such as illegal distribution of controlled substances. Should Jackson's toxicology report raise red flags, police will want to know much more about who prescribed him the drugs, as well as who (if anyone) helped administer them.
You Don't Have To Solve This on Your Own – Get a Lawyer's Help
Meeting with a lawyer can help you understand your options and how to best protect your rights. Visit our attorney directory to find a lawyer near you who can help.
Or contact an attorney near you: