Michigan Man Accused of Killing Son over Sister Abuse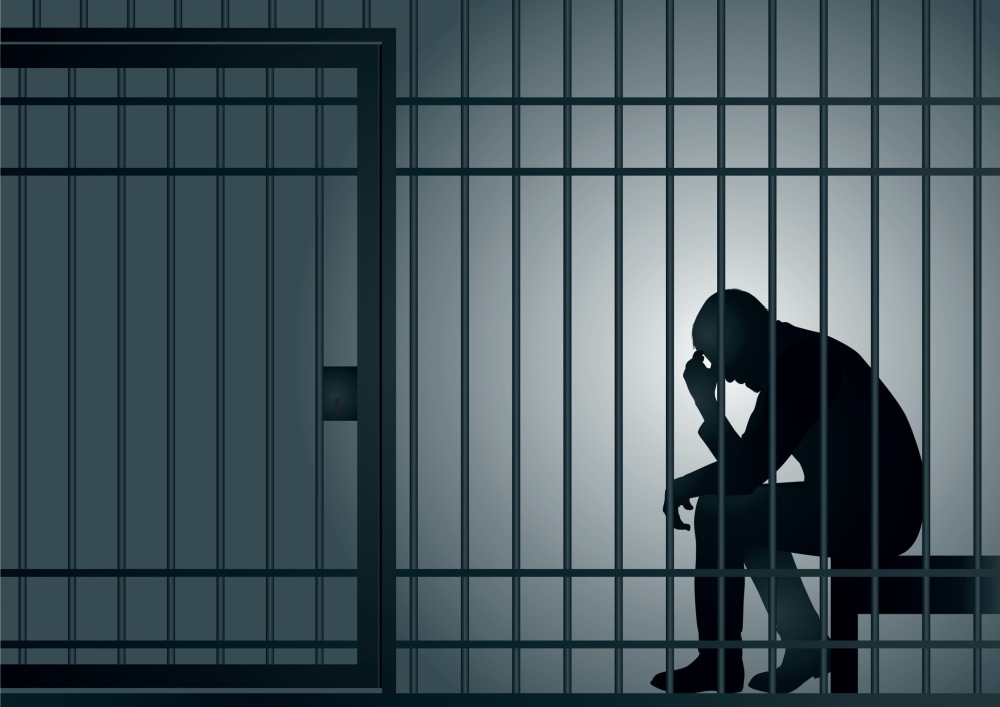 Jamar Pinkney Sr. lost control.
Fueled by anger when he heard disturbing news about his son having inappropriate sexual contact with his 3-year-old half sister, he reacted with rage.
Investigators say that rage could be why Pinkney allegedly made his son strip his clothes off and kneel in a vacant lot before he was killed by a single bullet execution style, CBS and the Associated Press reports.
Pinkney was arraigned today in a Highland Park courtroom. Michigan authorites filed a first-degree murder charge on Monday in the shooting death Jamar Pinkney Jr., 15.
The boy's mother, Lazette Cherry said she was only trying to get her son help when she called his father to inform him their son made a startling confession about improper sexual contact with his 3-year-old half sister.
That's when the enraged Michigan man showed up at her Highland Park home, Cherry told the Detroit Free Press.
She said Pinkney Sr. began pistol whipping their son in the living room. Next, he allegedly made the the teen strip off his clothes before taking him outside. He marched the naked boy into the lot and made him kneel down.
The boy pleaded for his life. He yelled, "No Daddy! No," as his mother looked on in distraught.
The Michigan man allegedly executed the boy with a shot in the head, police said.
In addition to first-degree murder, authorities also charged with Pinkney Sr. with three counts of felonious assault for pointing the gun at Cherry and two other people at her home before the shooting.
Defense attorney Corbett O'Meara is urging the prosecution to consider evidence of the father's state of mind over the sex abuse report.
O'Meara said the prosecution should take into account if something happen that would cause a resonable person to lose control of himself.
Typically, several defenses are used to mitigate voluntary manslaughter.
One example is provocation, where a defendant could be provoked by an event to lose control.
Another example is diminished responsibility or a mental breakdown. A diminished mental state may justify the finding of a lesser crime, but is distinguished from the insanity defense.
After the hearing, Pinkney Sr.'s lawyer addressed the media about whether her client feels any remorse.
She said he is in mourning and "[t]his is the most horrible thing that's ever happened to him."
The boy's mother said the 3-year-old girl was taken to a hospital to be examined. The exam showed no physical evidence of sexual trauma.
Judge Brigette Officer entered a not guilty plea for Pinkney ordered him jailed without bond until a preliminary examination Dec. 1.
You Don't Have To Solve This on Your Own – Get a Lawyer's Help
Meeting with a lawyer can help you understand your options and how to best protect your rights. Visit our attorney directory to find a lawyer near you who can help.
Or contact an attorney near you:
Content For You