Michigan Man Found Guilty of Assault for Shooting at Teen Asking for Directions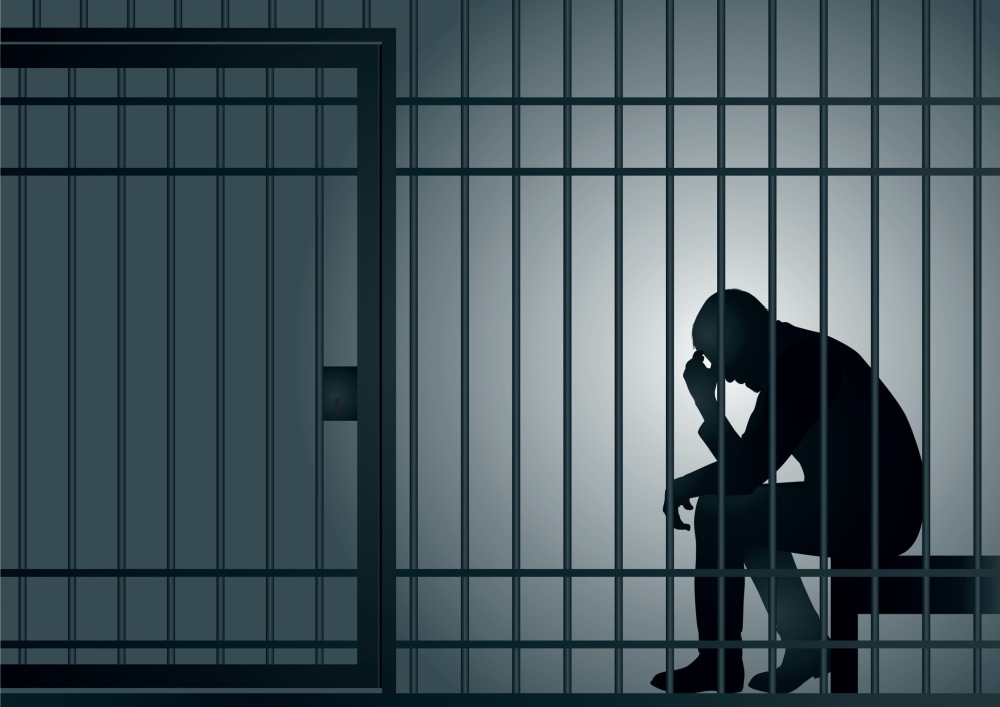 Homeowners generally have the right to defend themselves and their property in their own home. Specifically, the so-called "castle doctrine" says that a homeowner does not have a duty to retreat if they are in their home, though state laws may limit the amount of force allowed and require that an intruder be in the house to permit that force.
Neither of these legal principles, however, apply to firing a 12-gauge Mossberg shotgun at a teenager who knocked on your door for directions to school. So learned Jeffrey Zeigler, who was convicted of assault with intent to commit great bodily harm and possession of a firearm in the commission of a felony following an April shooting at his home.
Victims
Brennan Walker was 14 and a freshman at Rochester Hills High when he missed the bus to school one morning. Walker attempted to retrace the four-mile bus route from memory, but became lost, and walked up the Zeigler's driveway to ask for directions. When he opened their storm door to knock on the front door, however, Zeigler's wife Dana thought he was trying to break into the home, and began screaming.
Zeigler retrieved the shotgun and went out onto his porch as Walker ran away, and initially claimed he had slipped on the porch and the gun accidentally went off. However, his own home surveillance video captured Zeigler pointing the weapon at Walker running down the driveway, lowering it when it didn't fire immediately, raising it again, and firing off one round in Walker's direction. When confronted with the discrepancy, Zeigler told Oakland County Detective Shawn Pace, "I was tired of being a victim."
Zeigler is white; Walker is black.
Warnings
During the trial, Zeigler testified he was attempting to shoot off a "warning shot" to the fleeing teen and anyone else who might have been trying to invade his home, but prosecutors argued that Walker only escaped fatal injury because Zeigler was unable to fire immediately since the safety was engaged. Zeigler's attorney took a slightly different tack during closing arguments, telling the jury, "If he wanted to kill him, he could have shot him on the porch."
That, apparently, wasn't very compelling -- the jury took three hours to convict Ziegler, but on a lesser charge than prosecutors asked for. Zeigler is still facing up to 10 years in prison for the assault conviction, and a mandatory two-year sentence for the firearm count. Oakland County Circuit Court Judge Wendy Potts revoked his bond and ordered him to jail pending a sentencing hearing in November.
Related Resources:
You Don't Have To Solve This on Your Own – Get a Lawyer's Help
Meeting with a lawyer can help you understand your options and how to best protect your rights. Visit our attorney directory to find a lawyer near you who can help.
Or contact an attorney near you: