Minnesota's Criminal Defamation Law Ruled Unconstitutional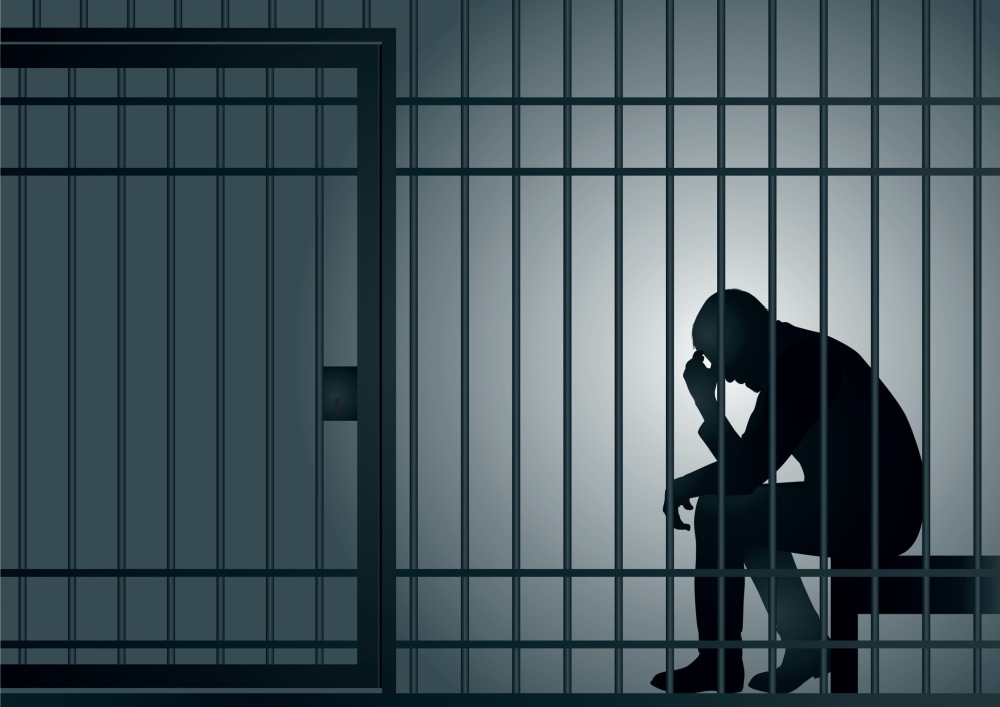 Minnesota's Court of Appeals recently ruled the state's criminal defamation law unconstitutional.
In 2013, Minnesota resident Timothy Robert Turner posed as his former girlfriend and her daughter, and posted false ads on Craigslist. The women then started receiving pornographic videos and photos from strange men on their cell phones. Turner was arrested, charged with criminal defamation, and admitted to posting the ads. A judge convicted Turner, and sentenced him to 30 days in jail.
Turner appealed the conviction, arguing that the law he was convicted under was unconstitutional.
The First Amendment and Defamation
The First Amendment of our Constitution protects the freedom of speech. However, this freedom is not absolute. The First Amendment does not protect obscenity, threats, child pornography, or false statements.
Defamation is not protected speech. While defamation laws can vary from state to state, generally, defamation is a false statement that caused embarrassment or injury to a person's reputation. The Supreme Court has ruled that a statement, no matter how injurious to another's reputation, is not defamatory as long as it is true.
Minnesota's Criminal Defamation Law
Minnesota's law defines a defamatory statement as "anything which exposes a person ... to hatred, contempt, ridicule, degradation, or disgrace in society, or injury to business or occupation."
Under its current wording, the law could conceivably penalize true statements as long as those statements cause a person ridicule or disgrace. So, even if your neighbor Bob really did have a venereal disease, you could be convicted with criminal defamation if you told his new girlfriend about Bob's disease.
Interestingly, Minnesota's law does create a limited truth exception. A defamatory statement is justified if the statement is true, but only if it was "communicated with good motives and for justifiable ends." So, if you told Bob's girlfriend of his venereal disease because you didn't want her to contract it too, then you would be safe. But if you told Bob's girlfriend because you were jealous and wanted to steal her away, you could be convicted of criminal defamation under this law.
This contradicts prior Supreme Court rulings that decree all true statements are not defamatory regardless of the embarrassing nature of the statement and the intent of the speaker.
While Turner's conviction has been overturned, his victims may still be able to sue him for defamation in civil court. If your reputation has been harmed by a defamatory statement, consult with an experienced litigation attorney.
Related Resources:
You Don't Have To Solve This on Your Own – Get a Lawyer's Help
Meeting with a lawyer can help you understand your options and how to best protect your rights. Visit our attorney directory to find a lawyer near you who can help.
Or contact an attorney near you:
Content For You