Mob Mentality: How Does Organized Retail Crime Work?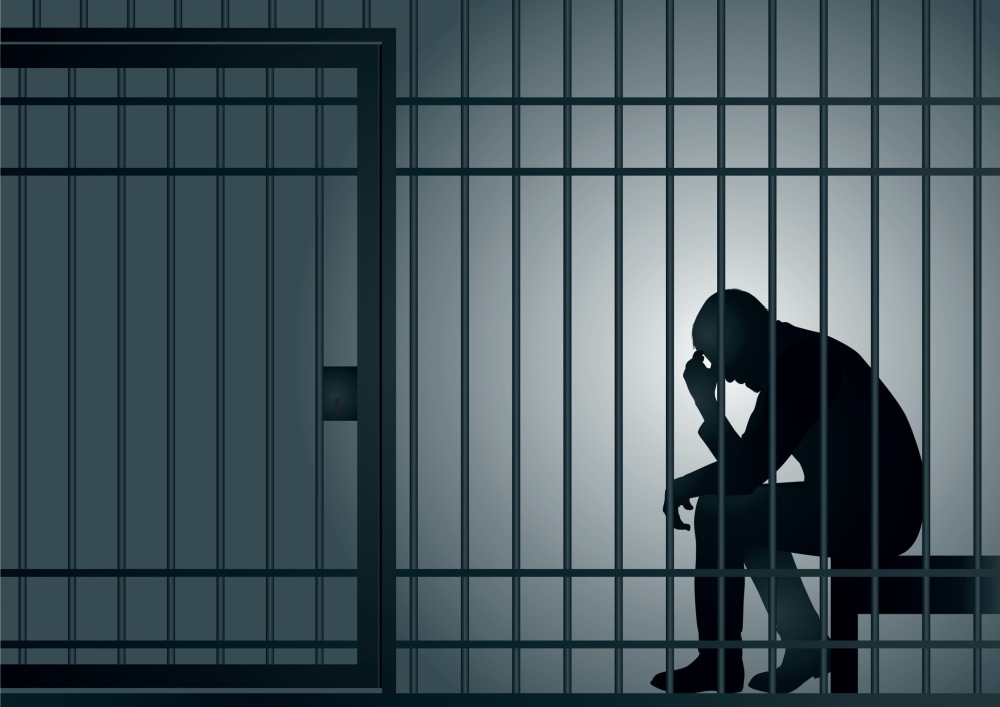 If you thought shoplifters were lone wolves who either couldn't afford food or were looking for a cheap thrill, think again. Just like in any industry, pooling your resources leads to increased profits. And shoplifters have learned that certain consumer products become very valuable when they hit the street and have begun coordinating attacks on stores designed to get the most bang for their robbery buck.
It's referred to as "organized retail crime," or ORC, and according to one California police sergeant, it works "just like a Fortune 500 company."
Crime Drama
ABC News explained how ORC's work, making them sound like a criminal enterprise worthy of season six of The Wire:
Investigators say boosters move the loot for cents on the dollar to fencing operations -- the black market resellers of the stolen goods -- which sell the stolen merchandise in plain sight in stores. Boosters, fencers, Mr. Bigs, all of those involved in these shoplifting operations can potentially make millions a year from boosting and re-selling stolen goods.
What are the criminal masterminds behind ORC's targeting? Everything from "underwear to razors to milk," including Tide laundry detergent, which goes by the street name "liquid gold." Though the criminal enterprise sounds like the stuff of fiction, it has some very real consequences: the National Retail Federation, estimates that retail businesses lose as much as $37 billion a year to theft, and a Tennessee task force recently nabbed over 160 people and over $30,000 in merchandise following an organized retail crime investigation.
ORC PI's
Along with coordinated task forces and police partnerships, retailers are taking matters into their own hands. ABC highlighted the efforts of two investigators: Mike Swett, a former Riverside County sheriff's deputy who has worked with Target, Marshalls, T.J. Maxx; and Walgreen's Organized Retail Crime Division director Jerry Biggs.
Swett says stores hire investigators because they "don't want their employees to get injured" chasing shoplifters. "So oftentimes they will call the police, but by the time we get there they are already in their car and they are gone." And, according to Biggs, private investigators can often allocate more resources to shoplifting investigations than local police departments can: ""With today's technology, I can have your face pretty much throughout the country in less than 10 minutes."
So while stores need to be more vigilant in fighting organized retail criminals, those criminals might want to rethink their life of crime.
Related Resources:
You Don't Have To Solve This on Your Own – Get a Lawyer's Help
Meeting with a lawyer can help you understand your options and how to best protect your rights. Visit our attorney directory to find a lawyer near you who can help.
Or contact an attorney near you: