Mom: 5-Year-Old's Burns Not From Tanning Salon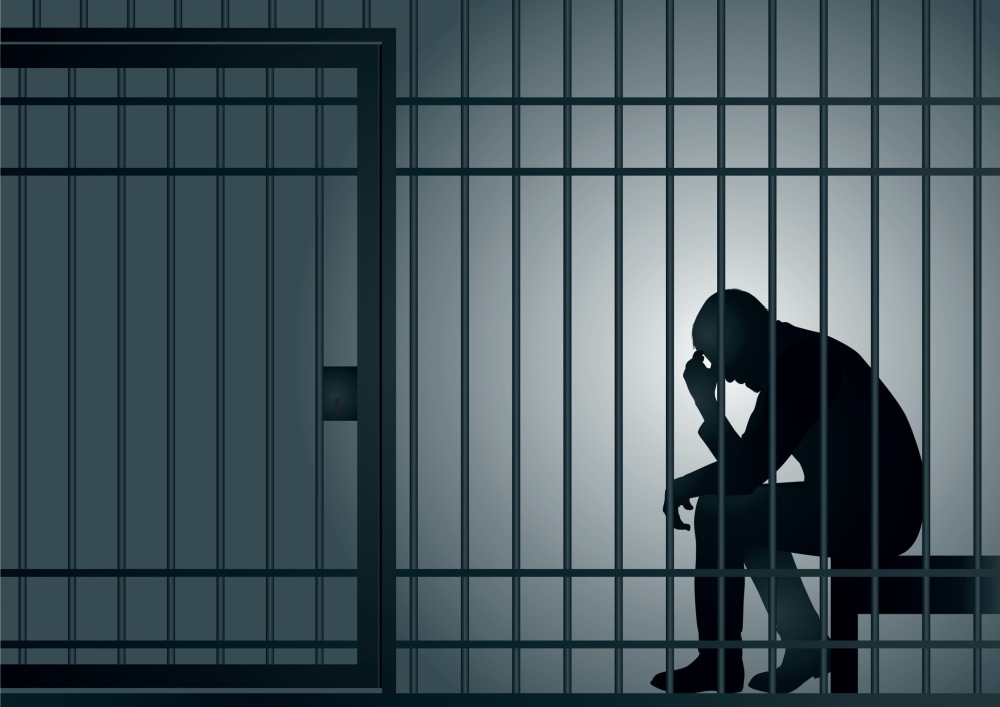 A deeply tanned New Jersey mother says she's being burned by false charges that she took her 5-year-old daughter to a tanning salon, where she was allegedly burned in a tanning booth.
"It's all made up," Patricia Krentcil, 44, of Nutley, N.J., said before a court hearing Wednesday, when she pleaded not guilty to child endangerment, the Associated Press reports.
Krentcil, a regular tanning salon patron, insists her 5-year-old daughter got burned from being outside in the sun too long, she told the AP.
Prosecutors tend to disagree, however.
Prosecutors say the tanning salon mom's daughter complained at school about pain and itching from her burns. The girl then told classmates she "went tanning with Mommy," her father told New York's WNBC-TV.
A teacher probably overheard and mistakenly linked the girl's alleged sunburn to the tanning salon comment, the girl's father said. New Jersey law prohibits anyone under 14 from using a tanning salon.
New Jersey's child endangerment law punishes "any person with a legal duty to care for a child ... who causes the child harm." If convicted, Krentcil could possibly face up to 10 years in prison and a $150,000 fine.
Patricia Krentcil admits her daughter often accompanies her to the salon, but says the kindergartener has never stepped inside a tanning booth. "It's like taking your daughter to go food shopping," Krentcil told WNBC. "I'm in the booth, she's in the room. That's all there is to it."
You can hear more from Krentcil, and her daughter, in WNBC's report:
Krentcil's lawyer says his client is "150% innocent." Evidence will show the 5-year-old never entered a tanning booth, he told the AP.
Tanning salon mom Patricia Krentcil posted a $2,500 bond and remains free pending a June 4 court date. Her daughter's burns appear to have already healed, WNBC reports.
Related Resources:
You Don't Have To Solve This on Your Own – Get a Lawyer's Help
Meeting with a lawyer can help you understand your options and how to best protect your rights. Visit our attorney directory to find a lawyer near you who can help.
Or contact an attorney near you: