Mom Sentenced to 40 Years for Partying While Kids Died in Hot Car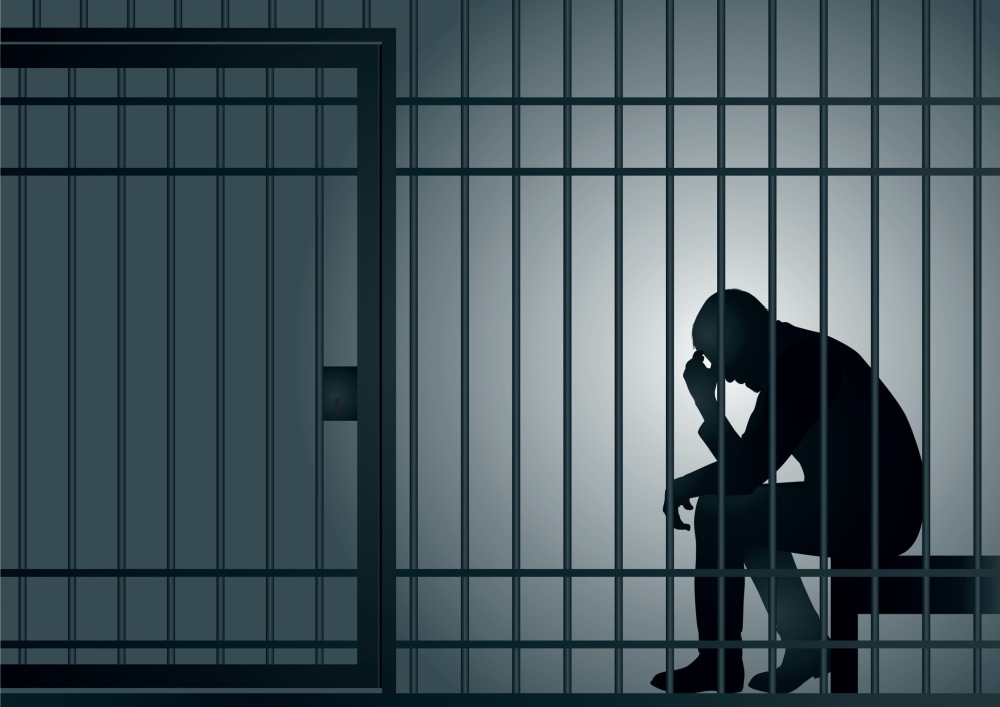 A 19-year-old Texas mom of two girls made the tragic choice to leave them in a hot car overnight while she partied in a nearby shed, even engaging in sexual activity in the morning, prior to checking on them the next day. When she found them unresponsive, she began to weave a web of lies, trying to exculpate herself from any liability.
In the end, her one and two year old daughters died of heat exhaustion, the mom pleaded guilty to two felony counts of abandoning or endangering a child causing imminent danger or death, bodily injury or physical or mental impairment, and two counts of injury to a child. She is now serving a 40-year sentence in a Texas prison.
They Cried Themselves to Death
According to police reports, Amanda Hawkins intentionally left her two daughters, Brynn Hawkins, 1, and Addyson Overgard-Eddy, 2, in a car overnight on June 7, 2017, while she partied with friends in a nearby shed. Temperatures in the area reached near 90 degrees.
Someone came to the shed that evening and said they heard the girls crying in the car. When asked if she wanted to bring the girls inside, she said, "No, it's fine. They'll cry themselves to sleep." They passed out from heat exhaustion, and according to their doctor, went through excruciating pain before dying at the hospital that tried for 40 hours to save them.
People Take Better Care of Their Pets
The day after partying in the shed, prosecutors claim Hawkins awoke at noon, had sex, and then went out to check on the girls. When she found them unresponsive, she tried to revive them by using cool water on their bodies, but it was too late for that. She drove them to a nearby hospital and lied to the medical staff, telling them that the girls had passed out after smelling some flower at a nearby lake.
While doctors worked tirelessly to save the girls, Hawkins sat in the hallway, texting, and kept repeating her flower sniffing lie. "Those precious little girls would still be here today if this had not happened," Judge Keith Williams told Hawkins during the trial. "People in our community take better care of their pets than you took care of your kids."
It's Rarely Legal to Leave a Young Child Alone in the Car
In the U.S. approximately 36 children die every year from being left in a hot car. That's about one every 10 days. Almost all of these cases are unintentional. There is no safe amount of time to leave any child in a car alone. California law allows for children under the age of six to be left in a car with no adult, so long as they are supervised by someone twelve years of age or older, BUT never when there are conditions that present a significant risk to their health. And the law can find a way to prove these conditions are almost always in existence.
Keep in mind that the temperature in a car rises rapidly. No amount of cracking windows or leaving the car running will make it safe enough. Children's bodies cannot regular themselves as well as adults, and their bodies warm up much faster than an adults. Heat stroke can occur at a body temperature of 104 degrees, and death at 107. For these reasons, and countless others, never leave a young child alone in a car.
If you or someone you love has been charged with leaving a child in a car, contact a local criminal defense attorney at once. This is a serious charge, and one that can carry a stiff sentence without the aid of a lawyer.
Related Resources:
You Don't Have To Solve This on Your Own – Get a Lawyer's Help
Meeting with a lawyer can help you understand your options and how to best protect your rights. Visit our attorney directory to find a lawyer near you who can help.
Or contact an attorney near you: