'Monsignor Meth' Pleads Guilty to Drug Charge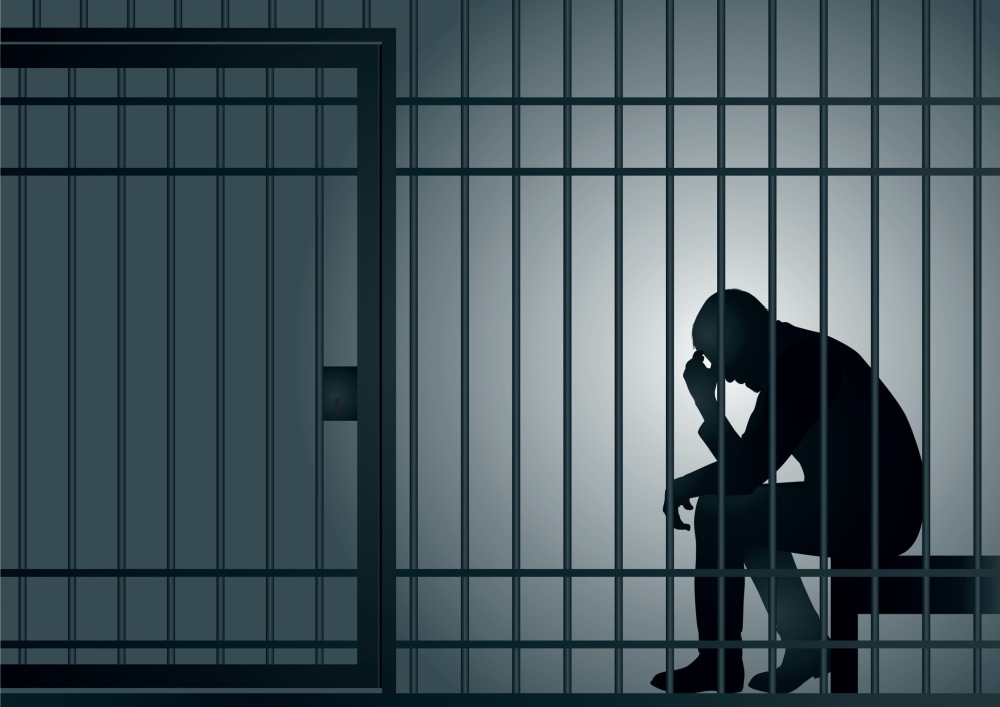 A suspended priest dubbed by some as "Monsignor Meth" has pleaded guilty to a federal drug charge.
Kevin Wallin of Waterbury, Connecticut, allegedly sold methamphetamine out of his apartment and racked up profits of about $300,000. In true "Breaking Bad" fashion, he even purchased a place to launder the meth money. But he opted for a front operation that was a bit saucier than Walter White's carwash.
Wallin admitted to conspiracy to possess with intent to distribute methamphetamine, The Associated Press reports. While the road to hell may be paved with good intentions, the road to federal prison for conspiracy to possess with intent to distribute meth is paved with an array of elements.
Conspiracy
Conspiracy occurs when two or more people (like Walter White and Jesse Pinkman in "Breaking Bad") agree to commit an unlawful act and take action toward its completion. Wallin conspired with four others, including two people in California who were allegedly shipping the meth to Wallin in Connecticut, according to the AP.
Possession With Intent to Distribute
To successfully convict "Monsignor Meth" for possession with intent to distribute, the prosecution would've had to prove that:
Wallin knew the methamphetamine was a controlled substance,
Wallin knowingly had possession of, or control over, the methamphetamine,
Wallin intended to sell the methamphetamine, and
The methamphetamine was in a usable amount.
In many cases, prosecutors will bolster a case of possession with intent to distribute by presenting evidence such as digital scales, baggies, large amounts of cash in small bits or testimony from witnesses.
But Wallin's case was apparently a bit easier to prove, as an undercover officer bought meth from Wallin on six different occasions, the AP reports.
Sentencing and Punishment
Wallin originally faced a maximum term of life in prison and a fine of up to $10 million on seven counts, but Wallin struck a plea deal with the U.S. Attorney's Office, according to CNN.
Though the priest may have spiritually atoned for his sins by pleading guilty, Wallin is still subject to federal law and the recommended sentencing range of 11 to 14 years in prison. Maybe he would have had better luck if he'd hired Saul Goodman?
Related Resources:
You Don't Have To Solve This on Your Own – Get a Lawyer's Help
Meeting with a lawyer can help you understand your options and how to best protect your rights. Visit our attorney directory to find a lawyer near you who can help.
Or contact an attorney near you: