More Cities Unplugging Red-Light Cameras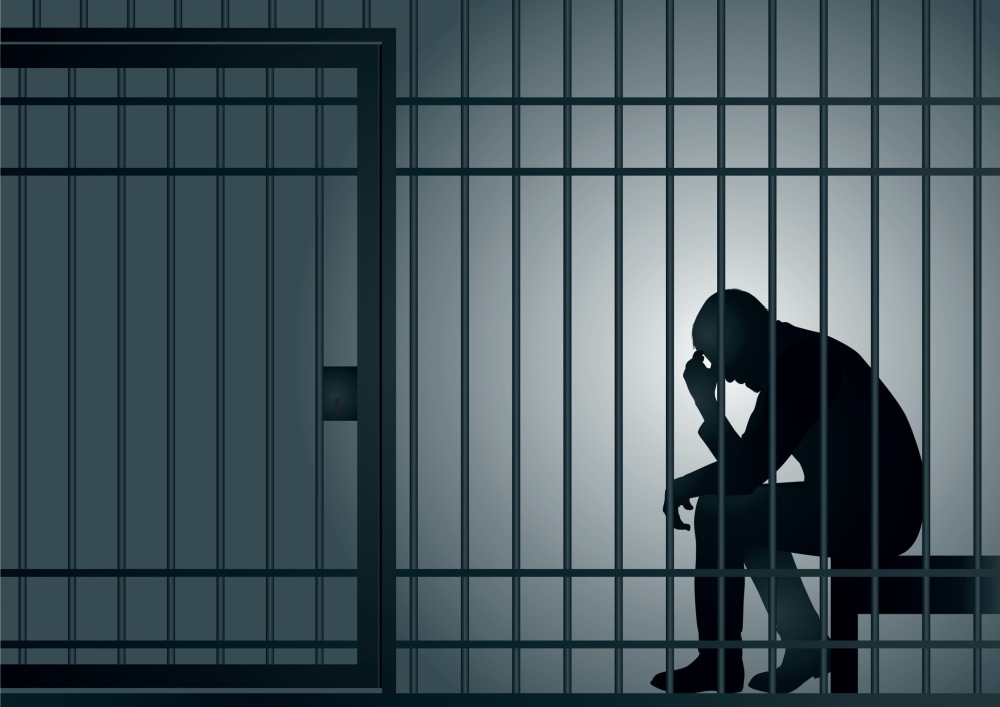 Those street signs announcing red-light cameras are becoming more and more rare, and that trend doesn't seem to be changing anytime soon.
More cities are getting rid of the cameras that were once hailed as a high-tech way to catch red-light runners and to help identify vehicles and drivers after an accident. It seems that for many local lawmakers, the costs have outweighed the benefits.
The craze for red-light cameras was big a few years ago, but it seems like that fad has faded. Cities are phasing out the cameras for a number of reasons.
The Cost Is Too High
For red-light cameras to be effective, local governments have to pay to keep them on and have someone review the footage. Without that, cameras alone won't be any help in resolving accidents and red-light violations. But that costs money, something that governments everywhere are increasingly short on these days.
Ideally, the cost of using and maintaining the red-light cameras would be balanced by the income brought in from traffic tickets. But that's not always the case, reports the Hayward Daily Review.
Getting rid of the cameras, or at least not using them, could be a major cost savings for cash-strapped cities.
Allegations of Illegal Bribery
In some cases, the vendors running the red-light cameras have been involved in alleged bribery, as Crain's Chicago Business has reported. That puts a serious damper on the future running of the cameras, since the bribery investigation cost money and delayed any revenue that could come in from the program.
Stories like that put red light cameras in a negative light. They may also encourage people to question what exactly the programs are accomplishing.
They Don't Fix the Problem
The whole purpose of red-light cameras is to make intersections safer and discourage traffic violations, but in many jurisdictions, the data indicate that isn't happening.
In some ways, cameras may even be costing cities money, reports the Tampa Bay Times. For example, video footage may give people the evidence they need to successfully fight a traffic ticket in ways that would not be possible without the recording.
Even if you don't have video footage, there are ways to improve your chances of beating a ticket. Hiring an attorney to defend you successfully in court could keep your insurance from going up, which is worth more than just paying the fine any day.
Related Resources:
You Don't Have To Solve This on Your Own – Get a Lawyer's Help
Meeting with a lawyer can help you understand your options and how to best protect your rights. Visit our attorney directory to find a lawyer near you who can help.
Or contact an attorney near you: