More Google Glass Muggings Reported in Calif.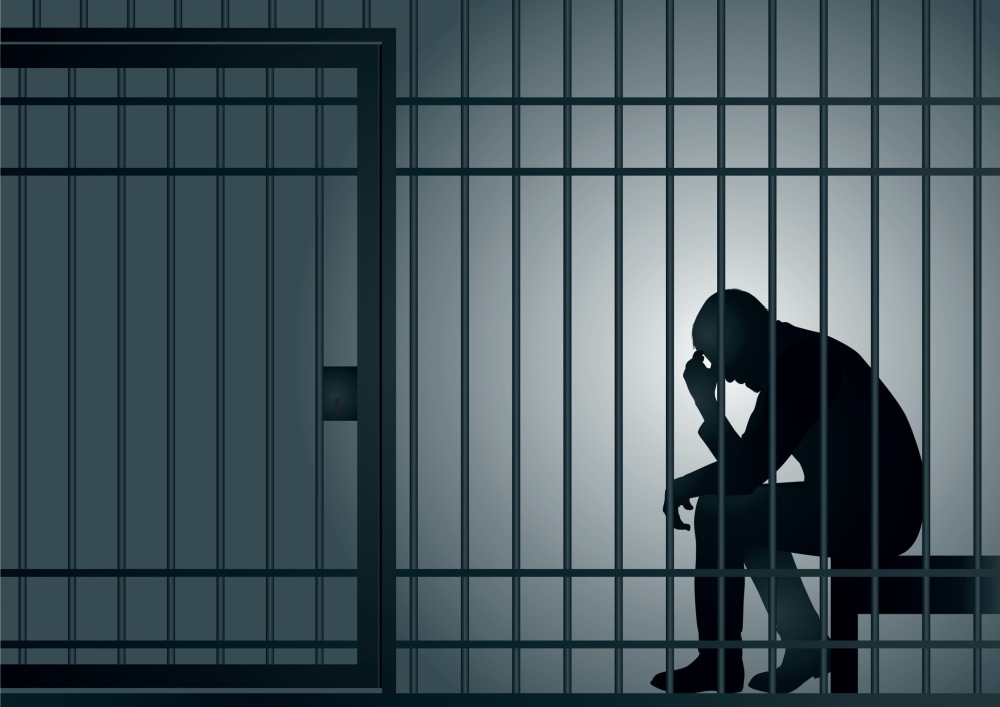 Google Glass muggings are on the rise, at least in California, as the expensive devices are being seen more often in public.
The most recent incident involved a man who says he was robbed at taser-point for his laptop and Google Glass on Monday, Los Angeles' KNBC-TV reports. It happened as the man was working on his patio along the popular Venice Beach Boardwalk.
With another Google Glass mugging reported Friday in San Francisco, are Glass-related robberies a new trend?
Wearing Tech Is Stealable Tech
Google Glass was available for sale to the full public for one day on Tuesday, meaning a few hundred more of the $1,500-a-piece items will be walking the streets.
In the eyes of criminals, however, Google Glass users may be easy targets for robbery because "it's not an item you see everyday," as one Venice Beach visitor told KNBC. Not only that, but it's an item you conspicuously display to the public while wearing it.
Major cities have spent the last few years coming to terms with trends like "Apple picking," where iPhones or other high-price smartphones are snatched from hapless owners. Police departments and victims have also advised users not to walk-and-talk on their phones on city streets because of the danger of thefts or muggings.
Similarly with Google Glass, there's no hiding it if you're using it. If iPhones seemed attractive to thieves with their $600 retail value, Google Glass is worth at least 2.5 times that. Add in that Glass can simply be lifted off a person's face and the high-tech specs become a very attractive item to thieves.
Protections for Glass Users
In response to the rise of smartphone thefts, Google and other mobile manufacturers have agreed to make "kill switches" standard by 2015, reports CNN. While iOS users have been able to use the "Find My iPhone" app to locate laptops, iPads, and iPhones, Google updated its Android Device Manager in August to enable users to locate and remotely wipe their Android devices.
These kinds of apps have already been useful in allowing law enforcement to track down suspects, and it may be helpful in solving Google Glass thefts.
It may also be wise to avoid wearing Google Glass into bars or restaurants with the recent surge of "Glasshole" attacks.
Related Resources:
You Don't Have To Solve This on Your Own – Get a Lawyer's Help
Meeting with a lawyer can help you understand your options and how to best protect your rights. Visit our attorney directory to find a lawyer near you who can help.
Or contact an attorney near you: