More Moms Getting DUIs With Kids in Car: Report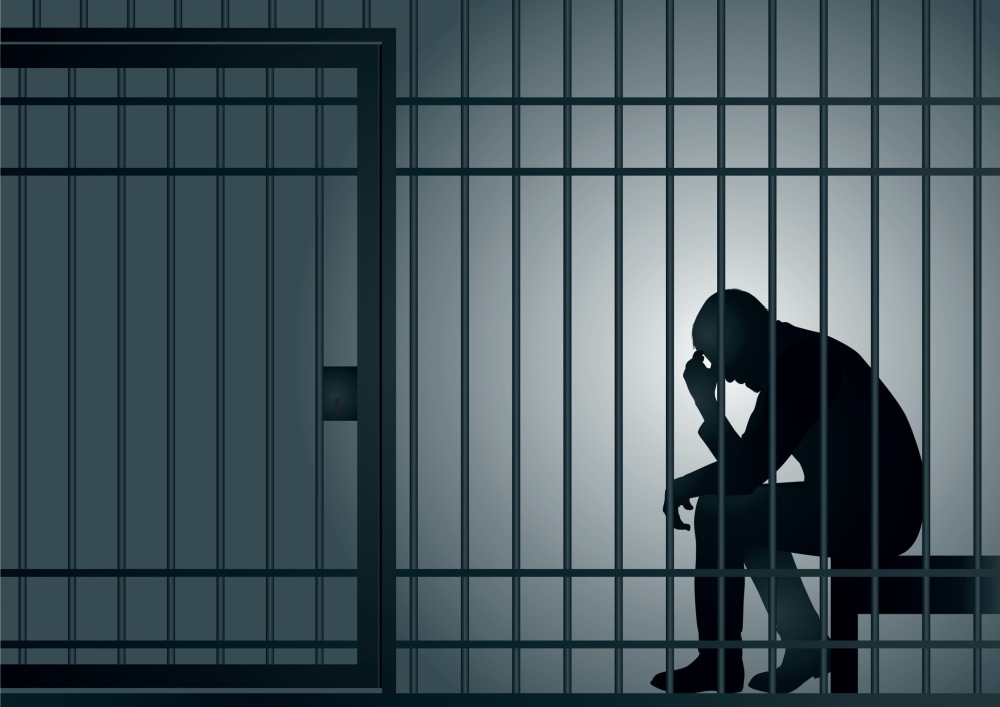 Driving drunk with your kids in the car may be becoming more common, but even a 4-year-old knows that it's illegal.
According to Detroit's WXYZ-TV, more and more moms are getting busted for intoxicated driving, and their kids are typically with them.
Bad parenting? Sure, but it could also land mom (or dad, if he's the one drinking and driving) in prison for much longer than a typical DUI.
More DUIs With Kids in Car
Just in the last few months, it's been hard to swing a Stoli bottle without hitting a report of a parent being arrested for DUI. In April, FindLaw blogged about a Florida father who allegedly drove more than twice the speed limit while intoxicated, giving his three small children had a backseat view of Daddy's arrest.
Detroit Judge Brian MacKenzie told WXYZ-TV that with more and more parents -- especially moms -- in the workplace, "drinking with fellow workers" has become more of the norm. WXYZ also reported that "studies show more and more women" are getting busted for DUIs with children in tow, but their report didn't identify those studies.
Still, recent news reports show moms aren't the only ones hitting up the social drinking a bit too fiercely. Seattle's KIRO-TV reported that one bad dad has been arrested at least twice for driving drunk with his children in the car -- out of seven DUIs total.
As more and more parents booze it up at state fairs and neighborhood bars for happy hour, the hammer may start to fall on moms and dads.
Charges and Penalties Enhanced for Children
No one is suggesting that parents should hire a sitter so that they can risk getting pulled over for a DUI alone. However, most states take a very dim view of endangering children's lives by drinking and driving.
Driving with your kids -- even teenagers -- in the car after several rounds of Bloody Marys can easily land you a conviction for aggravated DUI, which often requires the offender to spend at least a month in jail.
Having minor passengers during a boozed up joyride may also disqualify you from any sobriety court or first offender DUI diversion programs.
Last but certainly not least of a drunken parent's worries is a child endangerment charge, a form of criminal child abuse which many times results in parents losing custody of their children.
Maybe parents should save the post-work tequila shooters until after they pick up the kids from soccer practice.
Related Resources:
You Don't Have To Solve This on Your Own – Get a Lawyer's Help
Meeting with a lawyer can help you understand your options and how to best protect your rights. Visit our attorney directory to find a lawyer near you who can help.
Or contact an attorney near you: