More 'Toxic Tush' Butt Injection Victims Surface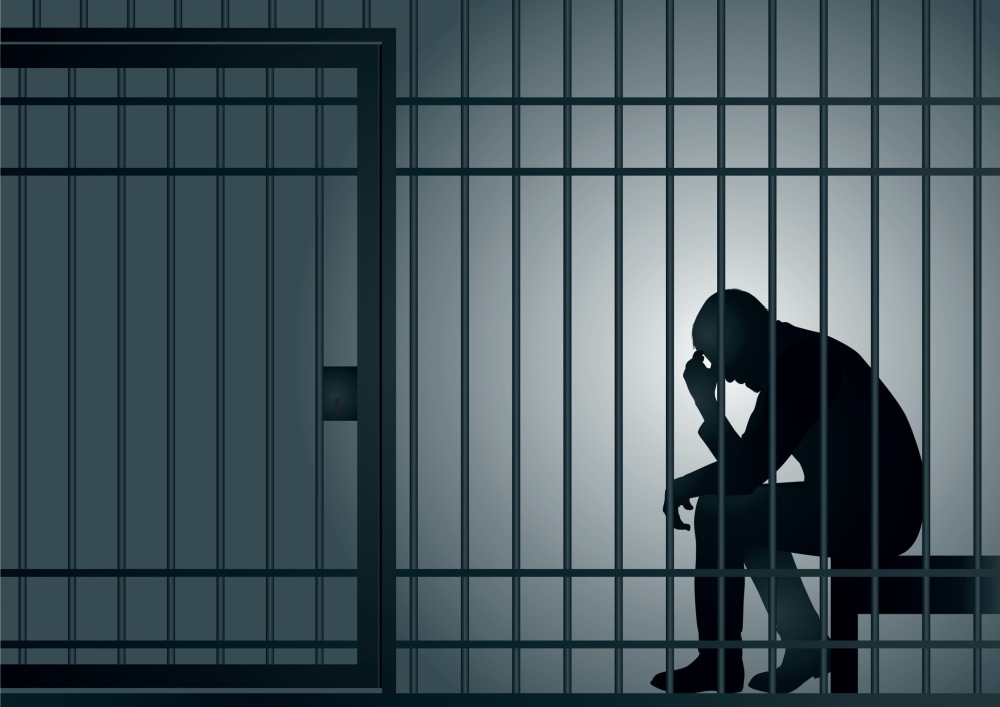 South Florida's "Toxic Tush" case might have more victims than previously thought. Oneal Ron Morris, known as "The Duchess," performed unsafe butt injections on victims seeking cosmetic enhancements. Many of her clients were from South Florida's transgendered community.
But now, victims as far away as Indiana have come forward. In total, there may be as many as 30 victims.
The case made national headlines when two women nearly died after the dangerous injections. It turns out "The Duchess" was actually using toxic substances including "Fix-a-Flat."
Individuals who underwent the procedure hoped to gain more feminine features, including curves. "The Duchess" even came recommended from other members of the community. Morris was transgendered herself.
One victim, Rajee Narinesingh, explained that transgendered individuals often feel discriminated by regular doctors. That's why some may turn to alternative treatment methods, reports The Sun-Sentinel.
Except, these alternative treatments may be deadly. Some victims ended up hospitalized, in pain, and disfigured.
Narinesingh herself suffered from painful injections to her face. She developed large lumps. A doctor had to fix the procedure by pulling cement out of her face, according to the New York Daily News.
Police suspect that "The Duchess" and her accomplice, Corey Alexander Eubank, are part of a larger network of fake doctors. Morris and Eubank were charged with practicing medicine without a license in December.
Practicing medicine without a license is a second-degree felony in Florida. If convicted, Eubank and "The Duchess" may face jail time. The two pled not guilty.
Authorities now think that "The Duchess" and her butt injections may only be one scheme out of many. There may be others. Morris and her accomplice in the "Toxic Tush" case were released after they posted bond on December 12.
Related Resources:
You Don't Have To Solve This on Your Own – Get a Lawyer's Help
Meeting with a lawyer can help you understand your options and how to best protect your rights. Visit our attorney directory to find a lawyer near you who can help.
Or contact an attorney near you: