Morgan Stanley Banker Stabs Cabbie in Hate Crime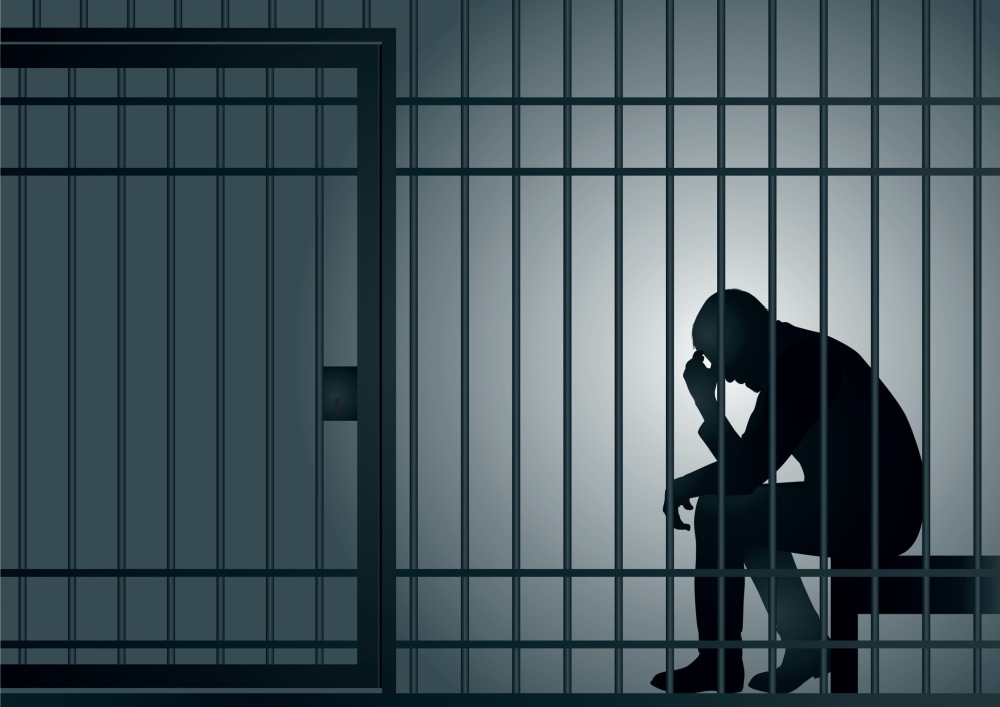 A dispute over a hefty cab fare led to the alleged stabbing of a cab driver and the arrest of a high-ranking Morgan Stanley investment banker on a hate-crime charge.
William Bryan Jennings, 47, of Darien, Conn., is charged with intimidation by race or bigotry, as well as assault and larceny for allegedly not paying the cab fare, police told Reuters.
Jennings' attorney denied the charges, and claimed Jennings -- one of Morgan Stanley's most senior bond-trading executives -- in acted in self-defense.
The incident began when William Bryan Jennings called a cab to drive him from Manhattan to his $2.3 million home in Connecticut. The two agreed on a $204 fare for the 45-mile drive, police said.
What led up to the cabbie's hate-crime stabbing is in dispute. Jennings' lawyer claims the cabbie wanted to raise the fare, asking for nearly $300. The banker refused, his lawyer said.
With Jennings still in the cab, the cabbie drove around looking for a police officer to help resolve the argument, police say. Jennings claims the cabbie drove recklessly and threatened to drive back to Manhattan.
Jennings then allegedly threatened and used racial slurs against the cab driver, who is of Middle Eastern ancestry. Jennings also used a pen knife to stab at the driver through a window in the cab's partition. When the cabbie tried to close the window, Jennings stabbed his hand, police said.
When the driver stopped the cab, Jennings jumped out and ran a mile and a half to his home, police said. The cabbie, who required six stitches, called police -- but only had limited details about Jennings' identity.
The cabbie stabbing happened Dec. 22. Jennings didn't turn himself in until late February, Reuters reports.
Though Jennings is claiming self-defense, that may be tricky in this case. In general, a person claiming self-defense must prove he was acting to protect himself from an imminent attack or threat of force.
Self-defense in a verbal cab-fare argument may not cut it for a court. Self-defense also can't fend off the hate-crime or larceny charges.
William Bryan Jennings was arrested, and released after he posted $9,500 bail. The banker's court appearance for the alleged cabbie-stabbing hate crime is set for March 9.
Related Resources:
You Don't Have To Solve This on Your Own – Get a Lawyer's Help
Meeting with a lawyer can help you understand your options and how to best protect your rights. Visit our attorney directory to find a lawyer near you who can help.
Or contact an attorney near you: