Move Over Madoff, Criminal Cop Gets Massive Sentence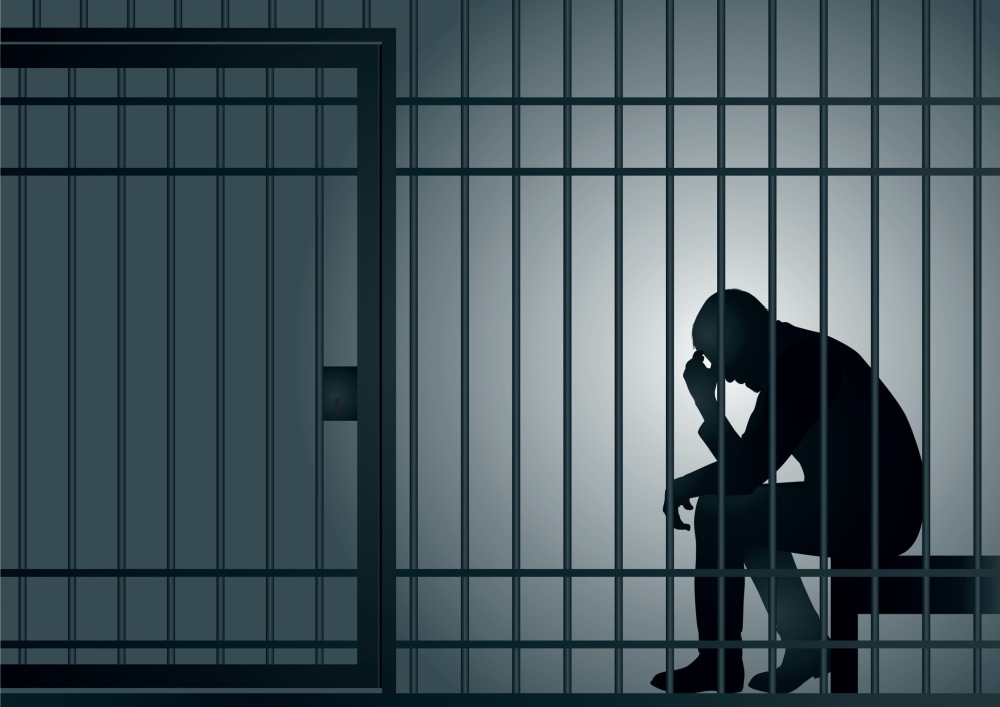 After Bernie Madoff received a 150-year sentence for his role in one of the largest fraud schemes in history one might have figured that, in light of the publicity and mass-public outrage that arguably fueled the sentence, it would be a while before we saw something similar. Or, at least, if there wasn't a serial criminal of some sort involved. Well so much for that notion, the DOJ today announced that a former Memphis cop got nailed with a sentence of life plus 255 years.
There was no murder involved either. All that Arthur Sease IV had to do to beat Madoff's already-staggering punishment was, apparently, conspire with other Memphis cops to rob drug dealers of their drugs, only to resell those drugs themselves. Now that is an entrepreneureal spirit! According to the release, the government proved Sease was linked to 15 separate robberies, but he actually got convicted on a total of 44 counts of civil rights, narcotics, robbery, and firearms offenses. One FBI agent noted "The sentence is extraordinary in that it is one of the longest ever imposed for civil rights violations which did not involve a victim's death".
One interesting thing to note is how five others involved in the shenanigans were sentenced after they pleaded guilty. Those five individuals received sentences ranging from 3 years of probation up to 10 years of prison time. Although it's unclear what the precise source of the disparity between the sentences was, it could be as simple as the number of charges involved. Also, pleading guilty and/or accepting responsibility early in a case could be another factor, and lastly, an individual who is found to have a leadership role in a drug conspiracy can get hammered at sentencing too.
At any rate, although Sease may have snagged himself the unofficial Sentence o' the Week award, it seems quite unlikely he will ever steal the public mantle of infamy Madoff has draped over himself.
You Don't Have To Solve This on Your Own – Get a Lawyer's Help
Meeting with a lawyer can help you understand your options and how to best protect your rights. Visit our attorney directory to find a lawyer near you who can help.
Or contact an attorney near you: