MS-13 Gang Member Pleads Guilty to Killing 4 Rivals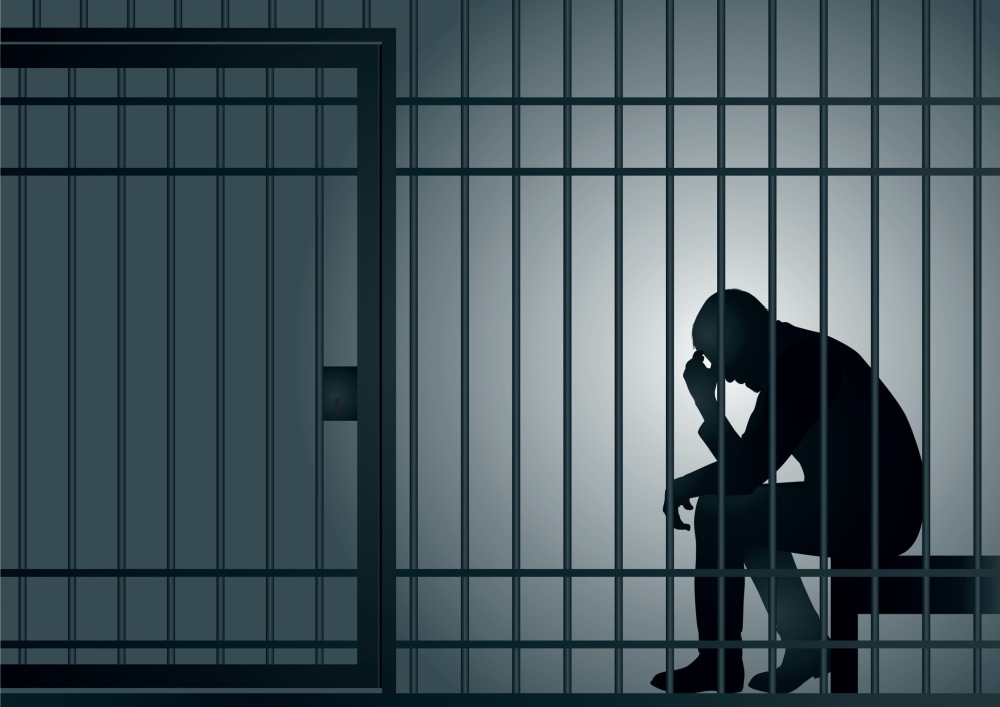 Josue Portillo, 17, a member of the notorious MS-13 gang, pleaded guilty in a Long Island courtroom to four counts of racketeer murder and one count of conspiracy to commit racketeer murder. Portillo and his fellow gang members have been in custody for over a year, awaiting trial. Nine have been charged, but Portilla was the first to enter a guilty plea.
"Horrific Frenzy of Violence"
In what has been described as a "horrific frenzy of violence," the MS-13 gang used two female members to lure five male teenagers they believed to be members of the rival 18th Street gang. They led the teenagers into the woods and there, the MS-13 gang members used machetes, knives, sticks, and an ax to butcher and dismember four of the boys. One was able to escape and is currently in the witness protection program.
Portillo admitted to killing one of the teen boys with "knives," an act for which he says he is sorry. The guilty plea was not part of a plea deal. Portillo, an undocumented immigrant from El Salvador, was only in 9th grade at the time, but was tried as an adult because the crime was so gruesome. He is scheduled to be sentenced January 10, 2019. After serving his prison sentence, he will be deported.
The Lure of MS-13
Portillo's attorney said "We trust that his guilty plea will discourage others from joining MS-13".
According to Timothy Sini, then-Commissioner of the Suffolk County Police Department and now the county's District Attorney, unaccompanied minors emigrating to the U.S. have never been proven to have any prior gang affiliation. But once here, they are tempted to join gangs as they struggle to adjust to a new country and seek a sense of belonging, and soon become marked targets for MS-13 recruitment.
There are nearly 5,000 gang members and associates living on Long Island, and this number is expected to grow. Recruitment starts around age 13, and now includes both males and females. At first they are taught to be proud of their Salvadorian heritage, and "raise your flag up" so that no one will bother you. But then, they are brought to parties, and then meetings. Once the meetings start, there is pressure to join. And once a member, it is very difficult to disassociate.
If you or your loved ones have been approached to join a gang, think again, and contact a local criminal defense attorney in your area. They can provide you with a more full story behind the glory of gang life, and possibly help you with any legal issues you may be facing.
Related Resources:
You Don't Have To Solve This on Your Own – Get a Lawyer's Help
Meeting with a lawyer can help you understand your options and how to best protect your rights. Visit our attorney directory to find a lawyer near you who can help.
Or contact an attorney near you: