Mumia Abu-Jamal Death Sentence Back in Court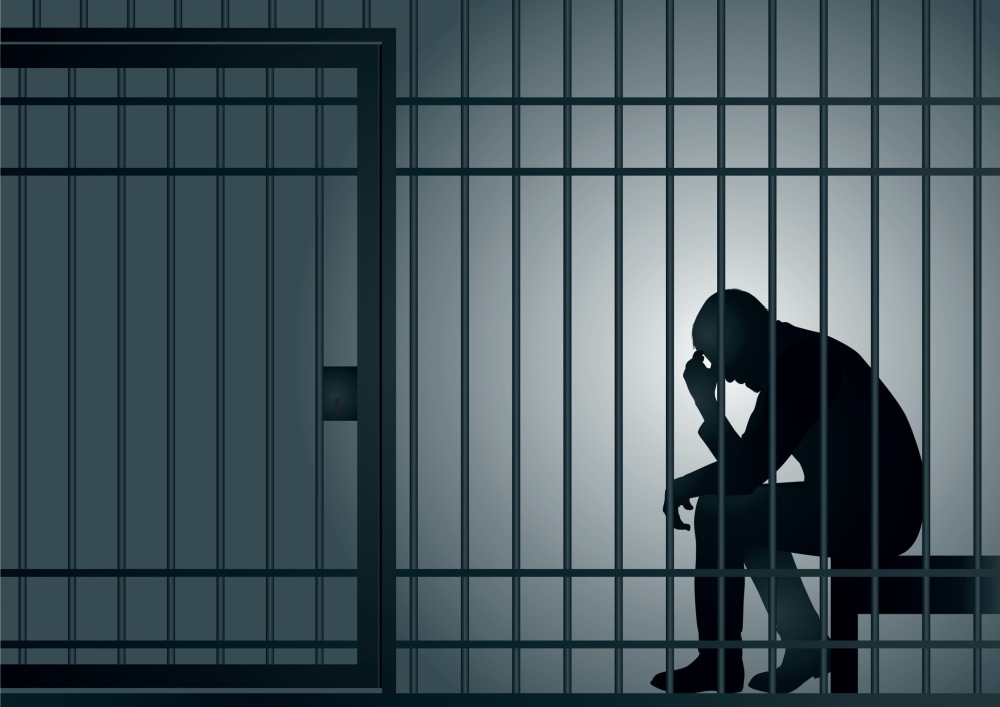 Mumia Abu-Jamal was convicted of shooting and killing a police officer in Philadelphia, Pennsylvania more than 28 years ago. The former Black Panther was sentenced to the death penalty for the 1981 murder. Since then Abu-Jamal has become an activist from prison, arguing that his case was plagued by errors and racial bias.
Police widows and supporters of Abu-Jamal listened Tuesday as federal appeals judges debated whether he deserves a new sentencing hearing, The Associated Press reported.
The appeals court had granted the new sentencing hearing on the grounds that the jury at Abu-Jamal's 1982 trial was not given proper death-penalty instructions. But the U.S. Supreme Court this year, in rejecting a similar Ohio case, ordered the 3rd U.S. Circuit Court of Appeals judges to rethink its decision.
Abu-Jamal was first convicted in December 1981, in the murder of Officer Daniel Faulkner. Faulkner pulled over Abu-Jamal's brother and Abu-Jamal was nearby. According to witnesses, Abu-Jamal approached quickly and shot Faulkner in the head as well as in the back. Abu-Jamal was also shot in the altercation and was on the scene when additional police arrived. He confessed to the killing, according to witnesses.
The appeals court hearing the case now has the option of imposing the death sentence again or alternatively ordering a new trial to hear Abu-Jamal's claims of racial bias.
Further complicating matters, San Francisco attorney Robert Bryan withdrew from representing Abu-Jamal days before the oral arguments due to disagreements in strategy. According to Bryan, Abu-Jamal wants Widener University law professor Judith Ritter to argue for him.
Criminal defendants are entitled to an impartial jury by the Sixth Amendment as well by the due process and equal protection clauses of the Fourteenth Amendment as well as the due process clause of the Fifth Amendment. The right to impartiality means that the selection of a jury must be from a representative cross section of the community. Second, the jurors must be unbiased or willing to decide the case based on the evidence presented at trial.
Related Resources:
You Don't Have To Solve This on Your Own – Get a Lawyer's Help
Meeting with a lawyer can help you understand your options and how to best protect your rights. Visit our attorney directory to find a lawyer near you who can help.
Or contact an attorney near you: