Murder Convictions Upheld in Head-On Collision Case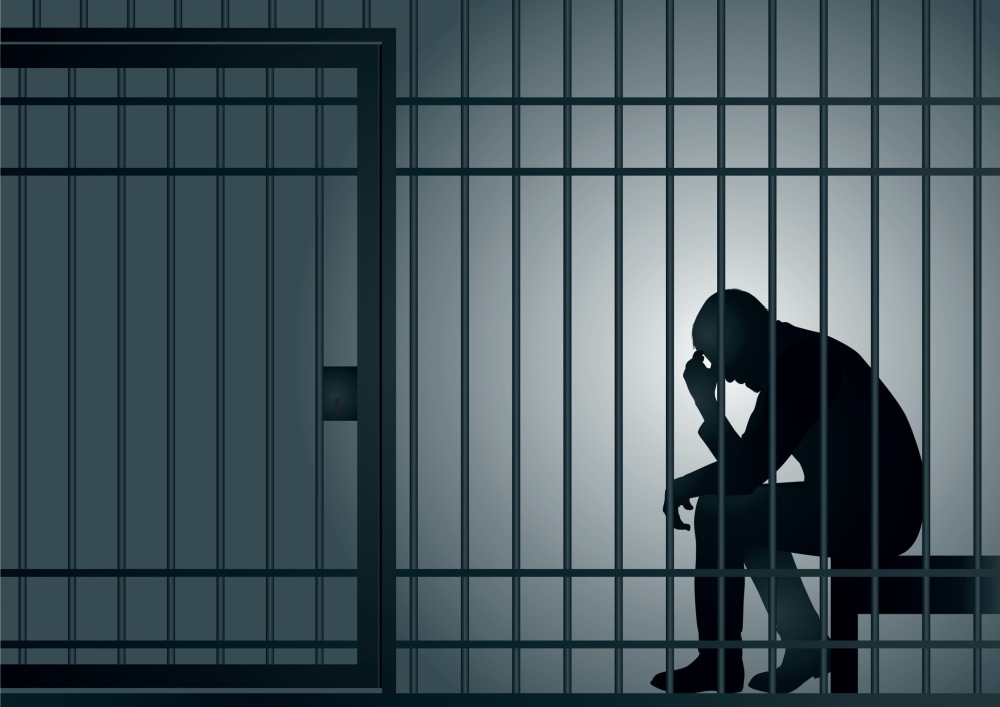 A three-judge panel of the Court of Appeal said there was substantial evidence for a finding of implied malice when Nicola Bucci sped up a hill on the wrong side of the road in a no-passing zone to get around a semi-tractor trailer, slamming into an oncoming car and killing two children in a 2006 crash.
The appeals court supported the the jury's conclusion that Nicola Bucci knew he was endangering lives and upheld second-degree murder convictions and a sentence of 23 years to life, the San Francisco Chronicle reports.
In addition to killing two children, he was found guilty of causing great bodily injury to the woman driving the car and another boy who is now paralyzed from the waist down.
The panel said there was implied malice. He was found guilty of second degree double murder.
In general, the intentional commission of a wrongful act, absent justification, with the intent to cause harm to others; conscious violation of the law that injures another individual; a mental state indicating a disposition in disregard of social duty and a tendency toward malfeasance.
Bucci was prosecuted for second degree double murder convictions rather than manslaughter because he was previously convicted of killing two people in a 1994 crash in which he fell asleep at the wheel.
Bucci, a sous chef at Google Inc.'s headquarters in Mountain View, claimed he had fallen asleep because of exposure to carbon dioxide fumes in a freezer at Google several hours earlier.
But prosecutors argued here was plenty of time for the alleged fumes to wear off.
Lastly, there was no evidence of drugs or alcohol in Bucci's system.
Malice (FindLaw's LawBrain)
Murder: Second degree (FindLaw)
Motor Vehicle Accidents - An Overview (provided by Ronald D. Michael, P.A.)
Stages of a Criminal Case (provided by Grossinger Gordon Vatz, L.L.P.)
Content For You