Murder Suspect Charged in Lacrosse Player Death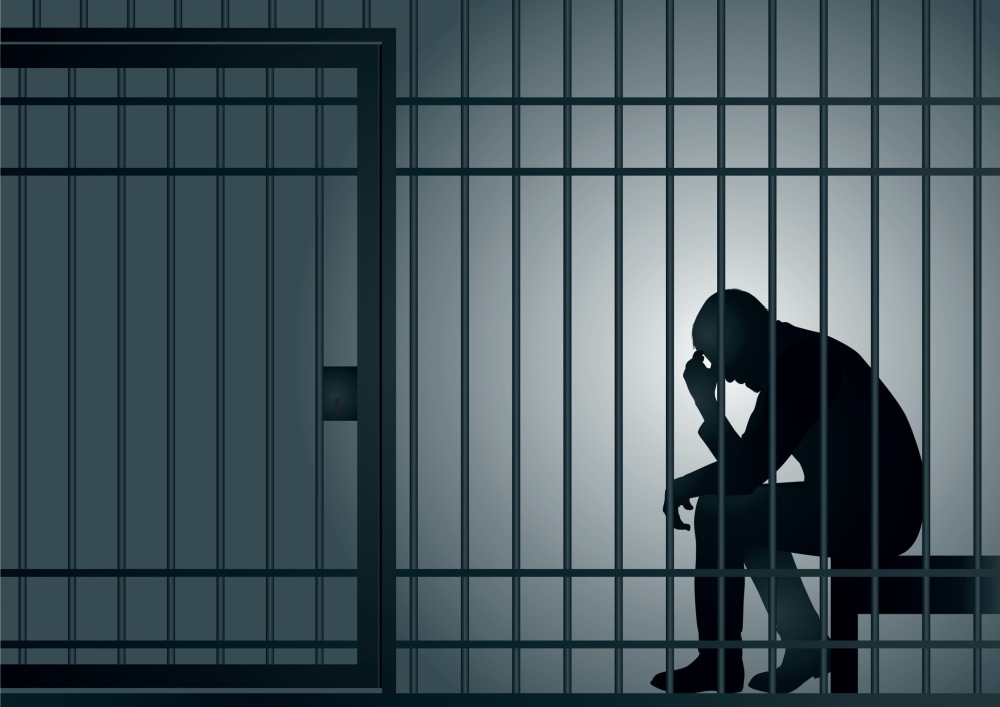 Despite murder suspect George Huguely being charged in the death of a former lacrosse player, the games will go on for the Virginia men's and women's lacrosse teams.
By competing in the upcoming tournaments, the lacrosse community plans to honor the memory of former women's lacrosse player Yeardley Love. The 22-year-old senior's battered body was found was discovered in her off-campus apartment. Love's ex-boyfriend and a member of the men's team, George Huguely, was charged in her death, the Associated Press reports.
The men's team is ranked No. 1 and the women's team is ranked No. 5. The tournament begins on May 15 and 16 on campus sites.
Murder suspect George Huguely, had a history of violence. He is charged with first-degree murder in Yeardley's death.
Huguely admitted to violently shaking the women's lacrosse player and banging her head repeatedly against the wall, according to an affidavit. Yeardley was found face-down in a pool of blood, with her right eye swollen shut and a large bruise on her face.
His defense lawyer said Love's death was "...an accident with a tragic outcome."
Recently, University of Virginia students gathered to commemorate Yeardley, the slain lacrosse player. They grieved over her violent death and growing concerns about domestic violence on college campuses.
What Is Domestic Violence?
Domestic violence can take a number of forms, including:
physical behavior (slapping, punching, pulling hair or shoving)
forced or coerced sexual acts or behavior (unwanted fondling or intercourse, or sexual jokes and insults)
threats (threatening to hit, harm or use a weapon)
psychological abuse (attacks on self-esteem, attempts to control or limit another person's behavior, repeated insults or interrogation)
stalking (following a person, appearing at a person's home or workplace, making repeated phone calls or leaving written messages), or
cyberstalking (repeated online action or email that causes substantial emotional distress).
Typically, many kinds of abuse go on at the same time in a household.
You Don't Have To Solve This on Your Own – Get a Lawyer's Help
Meeting with a lawyer can help you understand your options and how to best protect your rights. Visit our attorney directory to find a lawyer near you who can help.
Or contact an attorney near you: