Nail Salon Employee Killed by Customer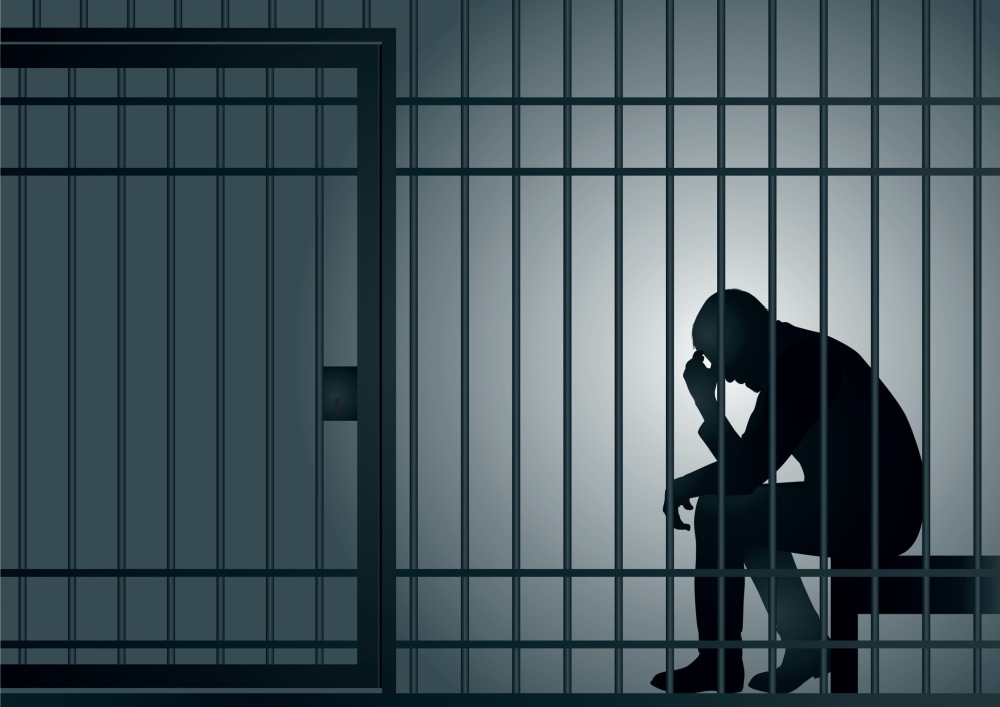 $35. That's how much one person in Las Vegas thought someone else's life was worth. A nail salon patron who tried to ditch out on paying for her $35 manicure killed her salon manicurist while trying to flee, and now is a wanted fugitive. Odds are, this death won't be the only crime for which she will be charged.
Fatal Hit and Run Over $35 Manicure
According to police, a salon customer received a $35 manicure at a nail salon about a mile and a half off the Las Vegas strip. The patron gave her credit card to be charged, but it was denied. She then said she would go out to her car to get another form of payment, but once inside her car, she tried to drive off. A salon employee, 51-year-old Ngoc Q. Nguyen of Garden Grove, California, ran in front of the car to tried to stop the woman from leaving without paying, and the patron ran her over with the car. Nguyen later died at the hospital from multiple blunt force trauma. She leaves behind three daughters, and a legacy for being a caring mother and a hard-working person.
Charges Will Surely Include More Than Manslaughter
It's one thing to "spa and ditch," but it's another thing to kill someone in the commission of a hit-and-run. After hitting the employee with the car, the salon patron drove off. Police found the abandoned car not too far away from the salon in an apartment complex. Turns out it was a rental car that had been stolen about three weeks ago. So what started as a simple failure to pay quickly turned into hit and run, manslaughter, stolen vehicle, and potentially murder and a stolen credit card. Police have yet to find the suspect. When they do, expect the charges to be lengthy and potentially unforgiving.
Hit and run accidents are at an all-time-high in the U.S., occurring more than once every minute. They account for 20 percent of pedestrian deaths every year. If you have committed a hit and run crime, and are still on the run, contact a local criminal defense attorney. Police have many ways to track down and prosecute hit and run drivers. The longer you wait, and more you hide, the worse your situation can potentially be. A lawyer can help maximize your compassion and minimize your penalty.
Related Resources:
You Don't Have To Solve This on Your Own – Get a Lawyer's Help
Meeting with a lawyer can help you understand your options and how to best protect your rights. Visit our attorney directory to find a lawyer near you who can help.
Or contact an attorney near you: