Nanny Arrested After Two Girls Drown in Pool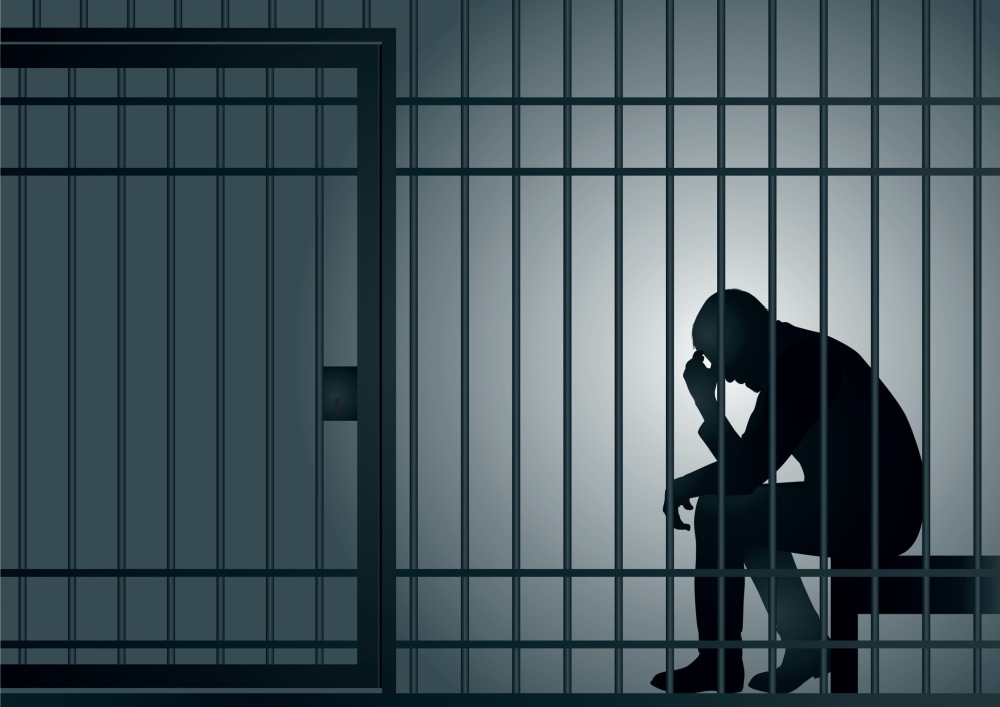 Marta Sonia Corvi, a live-in nanny in Dallas, Georgia, was charged with two counts of misdemeanor reckless conduct after two girls drowned in a pool while she was caring for them.
Corvi was watching her employer's daughter, Sophia Juaraz, as well as Corvi's own granddaughter, Mia Penoyer, both age five. The rest of the family went grocery shopping and the girls wandered outside. Corvi was on the phone and didn't notice they were missing until the family returned and found them drowned in the pool.
As terrible as this must be for Corvi - her grand-daughter died after all - this charge may be the least of her worries.
Corvi is an undocumented immigrant, reported the Dallas police, which means this charge would lead to her deportation.
Undocumented immigrants can be deported if their status is discovered by immigration officials. Most police offices will report an individual's status to Immigration and Customs Enforcement. Add to that the criminal charges pending, and Corvi is a likely candidate for deportation.
Corvi's charge of reckless conduct, rather than homicide, stems from the fact that she was not a direct cause of the girls' deaths. Her neglect of the girls is not legal negligence since Corvi had no legal duty to the children.
Instead, the law classifies her conduct as reckless since she should have known it could harm the children.
Using the standard of a reasonable person, a court is likely to conclude that Corvi should have known that leaving two children unattended near a pool would result in harm. This is especially true since Penoyer could not swim.
The fact that these two young girls drowned in a pool when the nanny was so close-by makes this case especially sad. This is not the first death by drowning that this small Georgia county has seen in the last year; the last victim was a 22-month-old boy. With the official start of summer almost upon us, make sure to keep an extra eye on little ones near the water.
Related Resources:
You Don't Have To Solve This on Your Own – Get a Lawyer's Help
Meeting with a lawyer can help you understand your options and how to best protect your rights. Visit our attorney directory to find a lawyer near you who can help.
Or contact an attorney near you: