Navy Yard Shooting: 5 Legal Questions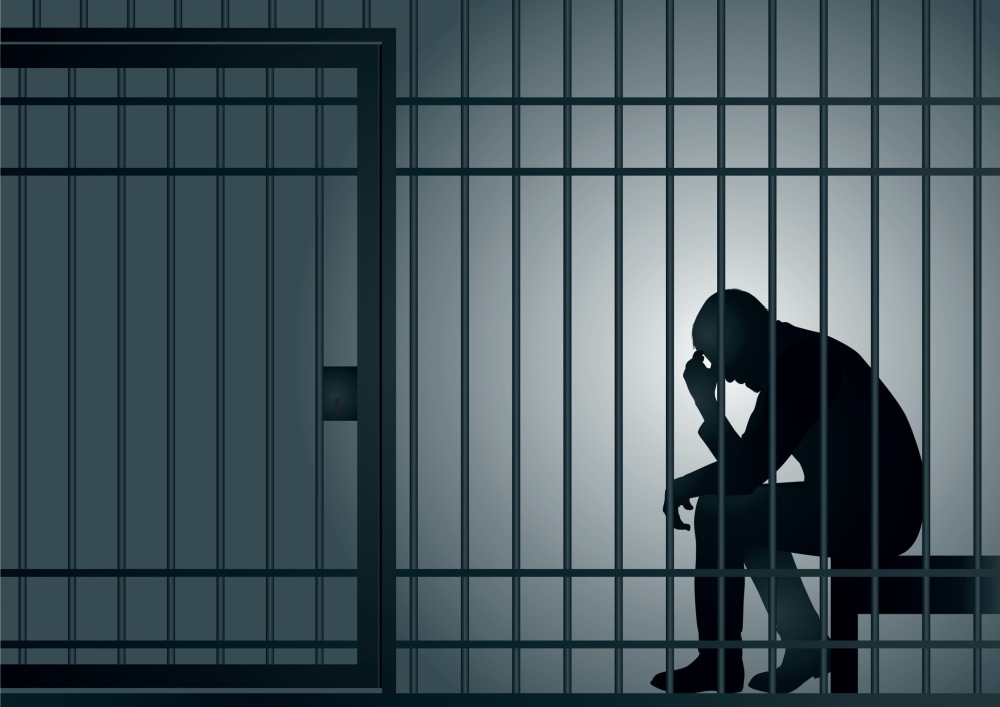 The Navy Yard shooting on Monday left 12 people and the gunman dead. It also presents several troubling legal questions.
As investigators look into what may have motivated suspected gunman Aaron Alexis to commit such a heinous crime, who will be held accountable for the dozen civilians murdered?
Here are five legal questions that may help to illuminate the future contours of this tragedy's effects on the victims, their families, and even the shooter's employer:
1. Issues With Alexis' Background Check?
In most employment situations, your employer can request -- with your consent -- that you submit to a background check prior to being hired.
Alexis' employer, The Experts Inc. (a subcontractor for HP Enterprise Services, owned by Hewlett-Packard), told Reuters that the company had "re-run" a background check on Alexis in July 2013, and that he was "cleared though the defense security service."
Even when potential employees may have questionable issues in their pasts, an employee cannot usually access criminal records or military service records.
2. Did Alexis Have a Prior Criminal History?
The New York Times reports that Alexis was arrested at least twice in the last decade: in 2010 in Fort Worth, Texas, for discharging a firearm, and in 2004 in Seattle for shooting the tires of a man's car.
Neither of these crimes are felonies, and it appears neither arrest led to a conviction. Just being arrested would not have prevented Alexis from obtaining a weapon -- even with a gun background check.
3. Can the Victims' Families Sue?
Relatives of those shot and killed on Monday can likely sue the estate of the deceased killer for wrongful death of their loved ones. Similar suits have been brought after other mass shootings.
It may also be possible for these families to sue the Navy or The Experts Inc. under negligent hiring or training theories, but it is still too early to determine whether those causes of action would apply in this case.
4. Are D.C.'s Gun Laws Effective?
According to initial reports, one of the weapons found near Alexis' body was an AR-15 assault rifle -- a firearm that by all accounts was barred by the District of Columbia under its semi-automatic rifle ban. However, investigators revealed Tuesday that those reports were incorrect.
Still, as Alexis obtained his firearms outside of the District, some gun-control critics are suggesting that laws like D.C.'s aren't very effective in preventing criminals from carrying out their plans.
5. Security Issues at the Navy Yard?
Alexis was able to gain access to the Navy Yard, a secure facility for "high level Navy personnel," because he had a valid pass as an eligible contractor, reports CNN.
If these security protocols were known to be flawed or had been breached in a prior instance, then victims and their families could potentially be able to sue the Navy under a theory of premises liability.
Shocking and unnerving events like the Navy Yard shooting can leave even the coolest minds questioning themselves. The search for answers to these five legal questions may help us reach the answer to that bigger question: Why?
September 18, 2013 Editor's Note: This post was revised after investigators refuted widespread media reports that Alexis had used an AR-15 assault rifle in the attack.
Related Resources:
You Don't Have To Solve This on Your Own – Get a Lawyer's Help
Meeting with a lawyer can help you understand your options and how to best protect your rights. Visit our attorney directory to find a lawyer near you who can help.
Or contact an attorney near you: