Nearly 50 Guantanamo Bay Detainees to be Held, not Tried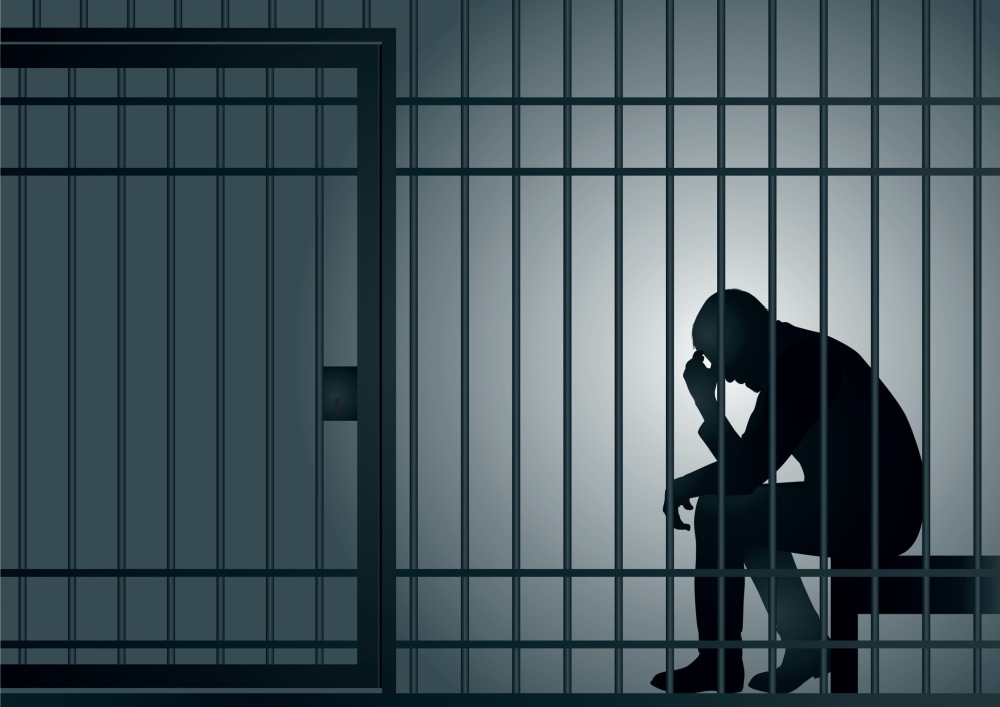 The Guantanamo Detainee Review Task Force is recommending that nearly 50 detainees be held indefinitely without charge.
According to the Washington Post, the task force determined that those Gitmo prisoners facing indefinite detention are too dangerous to be released and there is not enough evidence for a criminal trial.
In addition, the panel recommends that 35 others be brought to the U.S. and face military or civilian trials.
Of those, Attorney General Eric Holder has decided that five will be tried in New York federal court for their alleged roles in the 2001 terror attacks, the Washington Post reports. In addition six will face face military commissions. A venue has not yet been decided but the Thomson Correctional Center in Illinois will likely house terrorism-era detainees.
Several of the men in this group allegedly spent time at al Qaeda training camps in Afghanistan prior to the 9/11 attacks or were linked to the Taliban.
Many civil liberty groups say the decision is unfair and the 50 detainees they should not be be held without due process in Guantanamo or elsewhere.
The task force's recommendations were announced one year later to the date President Barack Obama originally pledged to close Guantanamo Bay prison. Now that Jan. 22, 2010 deadline has officially come and gone.
The task force divided essentially divided the detainees into three groups:
35 who should be prosecuted in federal or military courts;
110 who can be released, either immediately or eventually;
50 who must be detained without trial
Gitmo detainees and perhaps others suspected terrorists and war fighters taken into U.S. custody will now have a difficult time challenging their detention.
As previously discussed, Guantanamo Bay detainees officially have limited rights in court and presidential war powers to detain suspected terrorists trump the international law of war.
Officials said the detainees cleared for release will be repatriated or transferred to other countries for possible release.
To date, there are just under 200 detainees left at the detention center.
You Don't Have To Solve This on Your Own – Get a Lawyer's Help
Meeting with a lawyer can help you understand your options and how to best protect your rights. Visit our attorney directory to find a lawyer near you who can help.
Or contact an attorney near you: