Neil Havens Rodreick II Poses as Boy to Go to School, Goes to Jail for 70 Years Instead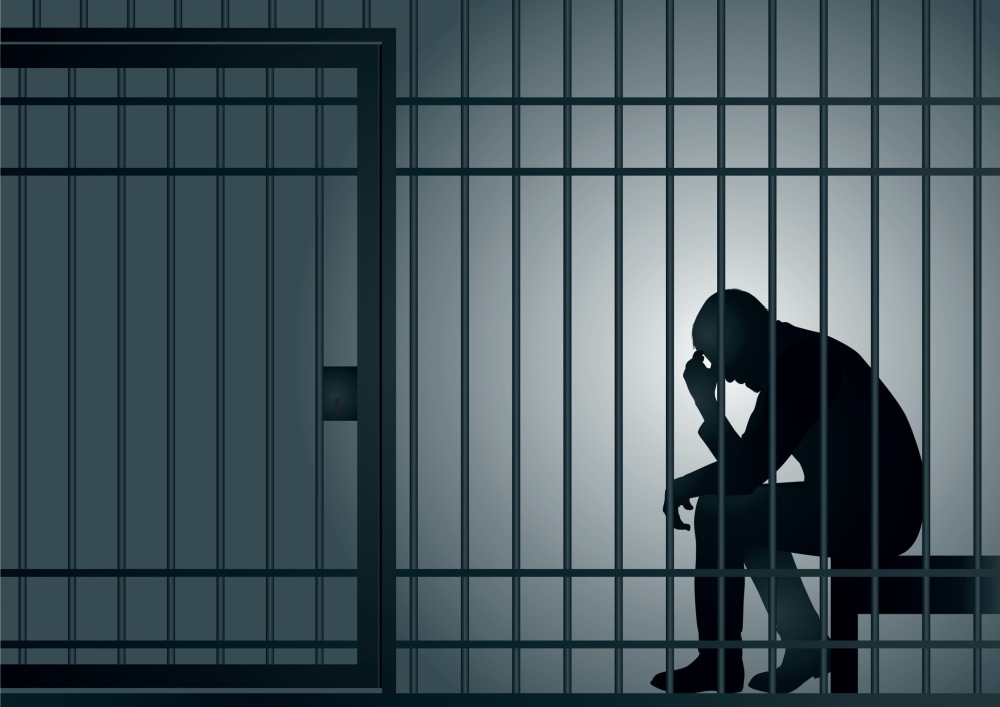 The AP reports that Neil Havens Rodreick II, a sex offender who posed as a schoolboy to get into schools got himself some schooling by a judge today, specifically, a sentence of 70 years in prison.
Judge Thomas Lindbergh scolded Rodreick, "I find your conduct appalling -- these were volitional choices you made, consistently deceitful, dishonest, manipulative...I think you represent a danger to the community; you in particular are dangerous to children."
According to the AP, Rodreick actually succeeded in the charade for a couple of years, describing it as follows:
"Rodreick attended schools in Surprise, Payson and Prescott Valley starting in 2005. Authorities said he shaved and wore makeup to help him appear younger, convincing teachers, students and administrators that he was a boy named Casey.

He was caught in January 2007 after spending a day in the seventh grade at a Chino Valley school when school officials became suspicious because his birth certificate and other documents looked forged. They had initially thought they might be dealing with a child who had been abducted."
Fortunately, it looks like no victims of sexual abuse were found at the schools Rodreick attended. However, what was found was a stash of child porn at his home. He ended up pleading guilty to "four counts of sexual exploitation of a minor stemming from the pornography, and one count each of failure to register as a sex offender, fraud and simple assault." Three cohorts in Rodreick's escapade did not escape judicial wrath either. Brian J. Nellis, 36, Robert James Snow, 46, and Lonnie Eugene Stiffler, 63, who posed as Rodreick's cousin, uncle, and grandfather, also received sentences of 51, 22, and 14 years, respectively.
Child pornography and sex offenses are some of the most harshly punished criminal offenses in the books, and the sentence in this case should come as no surprise to anyone. Prior to this, Rodreick had been convicted in Oklahoma of lewdly propositioning a young boy in 1996, for which he served about 6 years of prison time. Noteably, previously convicted sex offenders (particularly where children are involved in the offenses) often have conditions restricting how close they can live near a school, daycare, etc.
You Don't Have To Solve This on Your Own – Get a Lawyer's Help
Meeting with a lawyer can help you understand your options and how to best protect your rights. Visit our attorney directory to find a lawyer near you who can help.
Or contact an attorney near you:
Content For You