New Jersey Corruption Probe Nabs 44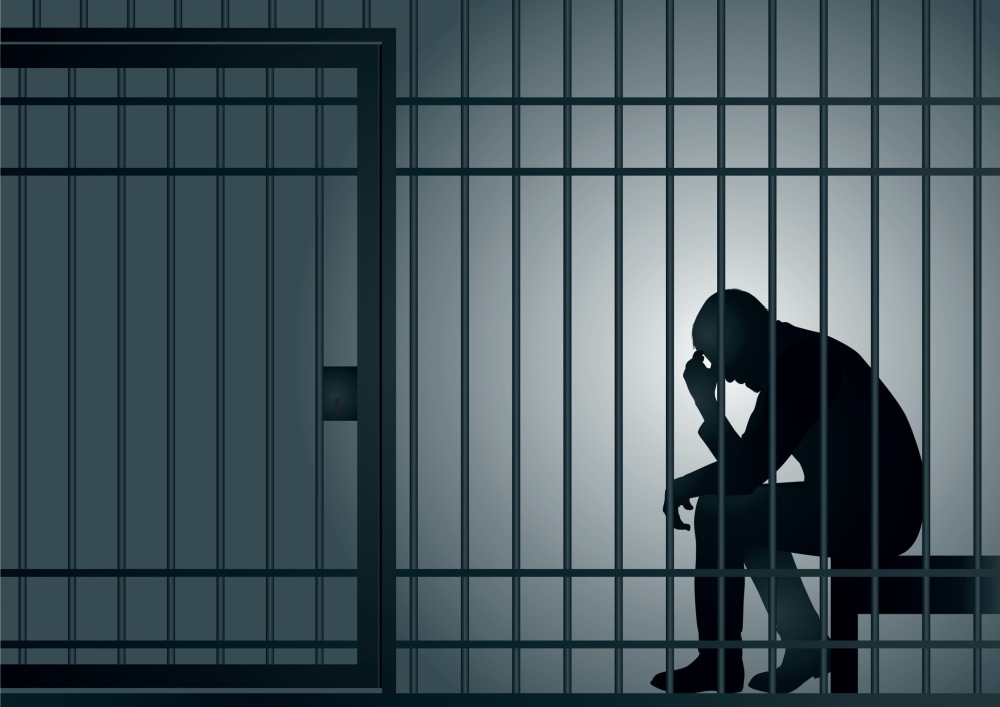 Three New Jersey mayors, multiple state officials, and even a group of Rabbis have been arrested in a federal political corruption probe. In all, 44 people were arrested in the case which a U.S. attorney says illustrates "the pervasive nature of public corruption" in New Jersey.
To see the complaint, along with details about how the investigation went down, take a look at this post in FindLaw's Courtside.
For some insight into what charges can be used to bring down widesweeping corruption, let's take a look at the crimes and jailtime on the table here.
First, there are the charges directly relating to political corruption. These include conspiracy (or attempt) to commit extortion under color of official right. That means trying to extort money or things of value by imposing your official position (say, as a mayor who might be able to help get something approved). Under federal law, this carries a maximum sentence of 20 years and maximum fine of $250,000.
Then there is the charge of agreeing to offer a bribe or payment to a public official. This carries a maximum sentence of 10 years and maximum fine of $250,000.
Along with political corruption, or just about any criminal enterprise that involves lots of money moving around, there often come charges of money laundering. The religious leaders in the case have been charged with conspiracy to commit money laundering. As most know, money laundering is basically a process which seeks to hide the fact that money or valuables came from illegal activity. Under federal law, it carries a maximum sentence of 20 years and maximum fine of $250,000.
And to round out the group, there is also a charge of human organ trafficking. That's right, organ trafficking. It ends up that the money laundering investigation found one man to have allegedly conspired to broker the sale of a human kidney for transplant. He allegedly claimed to have been doing so for 10 years. He's looking at a possible 5 years in prison and fine up to $250,000.
You Don't Have To Solve This on Your Own – Get a Lawyer's Help
Meeting with a lawyer can help you understand your options and how to best protect your rights. Visit our attorney directory to find a lawyer near you who can help.
Or contact an attorney near you: