New Law Creates Special Sex Offender Passport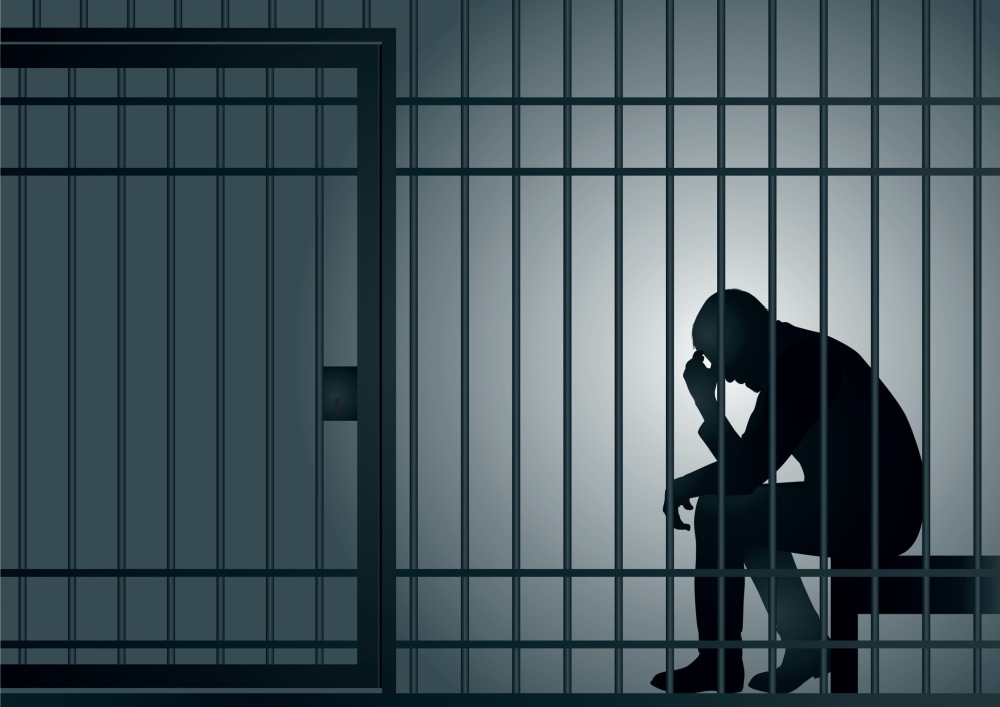 On Monday, President Obama signed a criminal justice reform bill and it contains a strange provision, an International Megan's Law. The new law will require people who have been convicted of sex crimes against minors to carry special passports that clearly identify their status as registered sex offenders, Slate reports.
The reasoning behind the law seems sensible enough -- it is intended to prevent sex tourism by people who have sexually abused children in the US. But because this takes the states' sex offender registries and make them the world's business, some question just how fair this law is, particularly given the controversy surrounding the domestic registry and residency requirements.
What Is a Sex Offender?
For most crimes, people are punished, serve their time or go on probation, and are done. But sex offenses are different, and some of them subject a defendant to a lifetime of tracking and restrictions. The reasoning is that people who abuse children are such a serious threat to society that everyone else has a right to know of the past offense and to judge.
Whether or not you agree with the reasoning behind the sex offender registry and residency requirements, the existence of the registry and strict designations about where sex offenders can live have resulted in registered sex-offender encampments. For example, in Miami, there is one bridge under which most of the local sex offenders are said to live -- and that does not really seem safe to many people.
The Sex Offender Passport
A sex offender passport, some say, makes the criminal justice system less fair and more punitive and petty. This new passport perhaps unfairly marks people who are already struggling under the limitations of the sex offender registry.
According to Representative Bobby Scott, the problem is that the law is overbroad and far too general. He told the House, "The failure of this provision to allow for the individualized consideration of the facts and circumstances surrounding the traveler's criminal history, including how much time has elapsed since his last offense, underscores how this provision is overbroad."
"Details such as whether the traveler is a serial child rapist versus someone with a decades-old conviction from when he was 19-years-old and his girlfriend was 14," Scott said, "are significant, and would allow law enforcement to more appropriately prioritize their finite resources."
But certainly there are many who will disagree with the view that this law is too general. It is intended to prevent international sex tourism by sex criminals, and other countries and their officials have a right to know if people pose a danger. The only problem with the latter position is that it punishes people indefinitely for offenses committed in the past, a notion which is anathema to the American criminal justice system. We do not have a special passports for killers, for example.
Accused?
If you or someone you know has been accused of a sex offense or any other crime, meet with an attorney immediately. Many criminal defense attorneys consult for free or no fee and will be happy to talk to you about the charges.
Related Resources:
You Don't Have To Solve This on Your Own – Get a Lawyer's Help
Meeting with a lawyer can help you understand your options and how to best protect your rights. Visit our attorney directory to find a lawyer near you who can help.
Or contact an attorney near you: