New Training for Police on Transgender Issues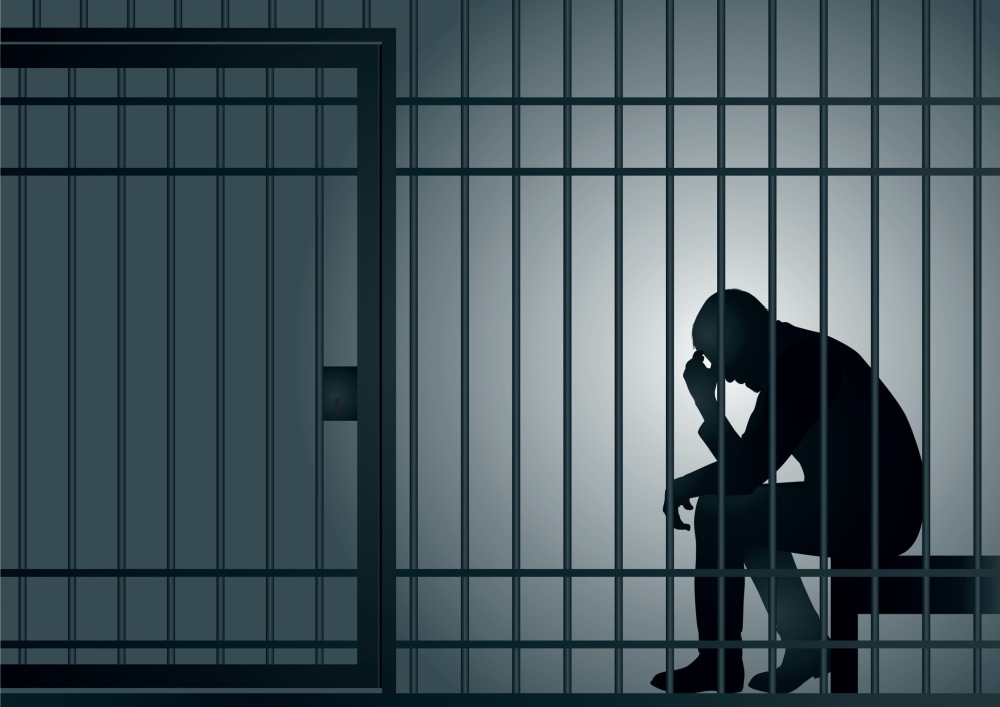 Colorado officers and other law enforcement agencies around the country are undergoing new training on transgender issues and policies.
The new training for police is the first of its kind and educates officers on to behave when questioning, searching or detaining transgender individuals, the Colorado Springs Gazette reports.
The training for Colorado Springs police is organized by Nancy-Jo Morris, a transgender activist. There are about 75-100 people who are a part of the transgender community in Colorado Springs.
Senate Bill 200, a controversial piece of legislation passed in 2008 that brought transgender individuals into recognition under Colorado's Anti-Discrimination Laws, was the impetus for the training. The law also allows community to use the gender-specific public bathroom of their choice, a provision that earned it the nickname the "Bathroom Bill."
As previously discussed, President Obama recently signed a new hate crimes bill into law, extending new federal protections to include people who are victims of violent crimes because of their sexual orientation, gender or because they are disabled.
The Matthew Shepard and James Byrd, Jr. Hate Crime Prevention Act allows the federal government to step in after the Justice Department certifies that a state does not have jurisdiction or is unable to carry out justice.
Under the new training program police officers across the country are instructed on transgender-specific issues and required to do the following:
Ask individuals if they identify as transgender if their IDs do not match their gender presentations
Use pronouns based on a transgender person's chosen identity
Conducted searches by officers with genders matching the transgender person's preference
Place transgenders in holding cells with the gender they identify with, or, if their safety is at risk, alone
Related Resources:
Content For You