Next on CSI: Solving Crimes With Microbial Clouds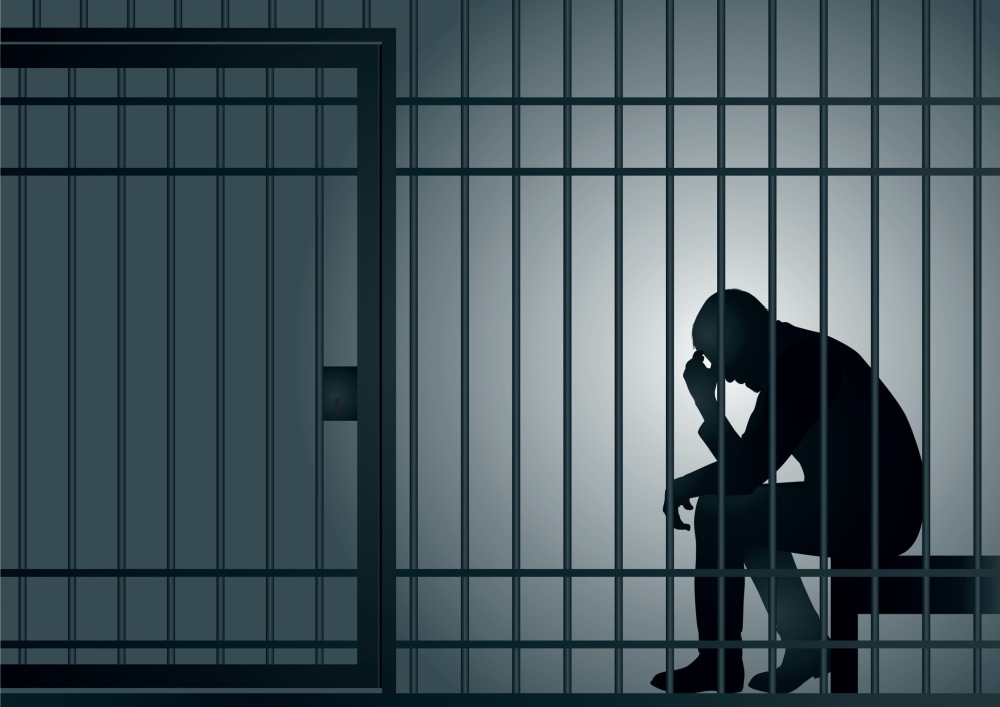 Remember Pig-Pen from Peanuts? Constantly walking around surrounded by a cloud of his own filth? Well it turns out we're all like Pig-Pen, if you consider a microbial bubble of bacteria, yeast, cells, and cell parts filth. (Yes, we do.)
Researchers have discovered that every person is surrounded by clouds of skin and fart bacteria, and cops, at least, are pretty excited about this.
Your Body, in the Cloud
The human body continually sheds a millions of microbes every hour, from skin cells to fungi. Not only is this microbial cloud now detectable, but scientists have determined that these airborne microbial emissions are particular to each of us.
Researchers ran two trials with participants sitting in sterilized rooms and working on computers while air filters and trays on the ground detected and collected bacterial particles. According to Wired, "[t]he two trials showed that, at least in these 11 people, microbial clouds varied significantly from person to person. They also found that different people shed microbes at different rates." This means we all have our own, personalized bio-dome following us around, and science can now ID it.
Cloud Crime Computing
Much like DNA, microbial clouds could have crime-fighting capabilities. Jack Gilbert, a microbiologist at Argonne National Laboratory, has been working with crime scene investigators on how to use microbial residue to track down criminals. Gilbert notes that our microbial clouds are not only particular to us, they are particular to where we've been, as we add microbes from the surrounding air, soil, and water to our personal Petri dishes. Therefore, an individual's unique microbial signature could either confirm their alibi or place them at the scene of a crime.
Solving crime with bacterial vapors remains in its infancy. As with DNA evidence, collection is one thing, but having a large enough database to compare results to is quite another. But as the technology evolves, it's yet another reminder to be careful about what you store in the cloud.
Related Resources:
You Don't Have To Solve This on Your Own – Get a Lawyer's Help
Meeting with a lawyer can help you understand your options and how to best protect your rights. Visit our attorney directory to find a lawyer near you who can help.
Or contact an attorney near you: