No Charges for Connecticut Rep. O'Rourke in Woman's Death: Report Raises Questions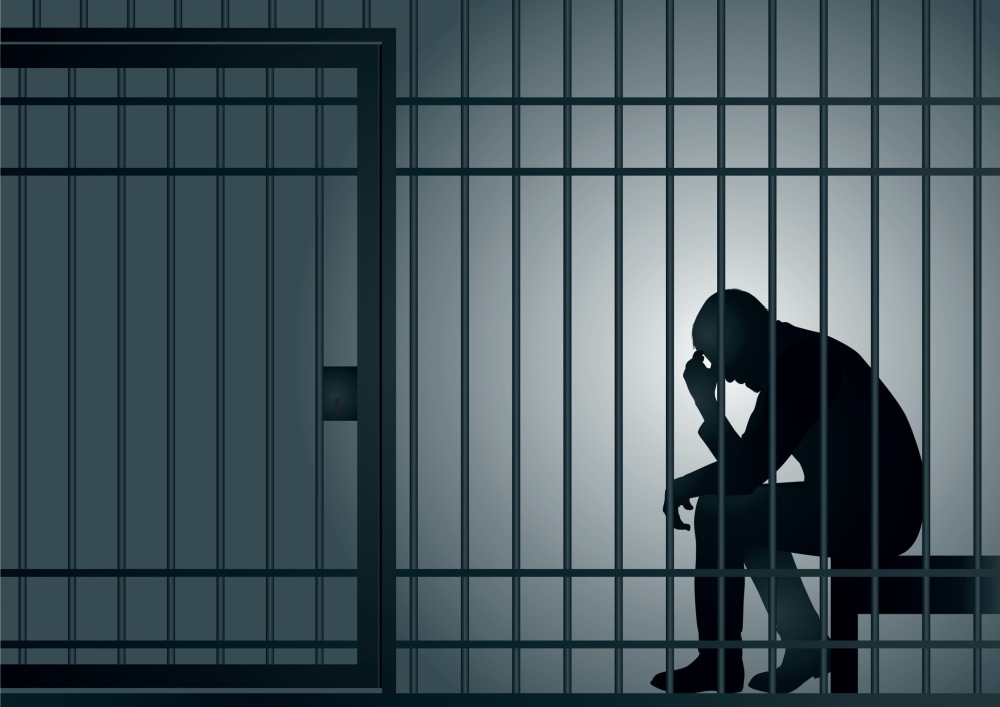 Connecticut lawmaker James O'Rourke will not face charges in a case where an intoxicated woman acquaintance, to whom he gave a ride to late at night, ended up being found dead of hypothermia after running away from his car, barefoot, and in the snow.

At first reading, the circumstances surrounding the death of 41-year-old Carol Sinsigalli may seem pretty suspicious, or at least odd. Still, a report released by the State's Attorney explained the reasons why O'Rourke would not face a charge of criminally negligent homicide. But a close look at the report may raise some tough questions about the extent that society could, or perhaps should, expect people to take actions to protect others.
First off, the report explained that for someone to be criminally negligent, someone has to have owed the victim a "duty" (or obligation) to protect them. In this case, the report found that O'Rourke didn't have any duty to protect Sinsigalli as "[n]o Connecticut case has been found that states that a person assumes a duty to protect an intoxicated person by agreeing to drive that person home." Further, the report explained the facts didn't support holding O'Rourke responsible, particularly considering that:
"...Mr. O'Rourke and Ms. Sinisgalli were at most casual acquaintances, that Ms. Sinisgalli voluntarily entered and exited the vehicle, that there was no monetary consideration involved and that Mr. O'Rourke had not supplied the intoxicants or was present with Ms. Sinisgalli when she consumed them..."
But what about just calling police when she got out of his car in the middle of a cold winter night? Well, the report pointed out that O'Rourke thought she was close to her home and knew where she was going. Although it found that conclusion to be "questionable", the bottom line was that O'Rourke "did not have a legal obligation to protect" Sinsigalli (particularly from herself) in the first place.
The report suggested that making people legally responsible for giving an intoxicated individual a ride home would discourage the public from becoming designated drivers or giving drunk people rides home. Although these are fair arguments, the findings might still make people wonder about when the law could, or should, step in if and when someone crosses the line from doing a good deed to possibly putting someone in danger.
You Don't Have To Solve This on Your Own – Get a Lawyer's Help
Meeting with a lawyer can help you understand your options and how to best protect your rights. Visit our attorney directory to find a lawyer near you who can help.
Or contact an attorney near you: