No Charges for 'Flash-Bang' Grenade That Severely Injured Toddler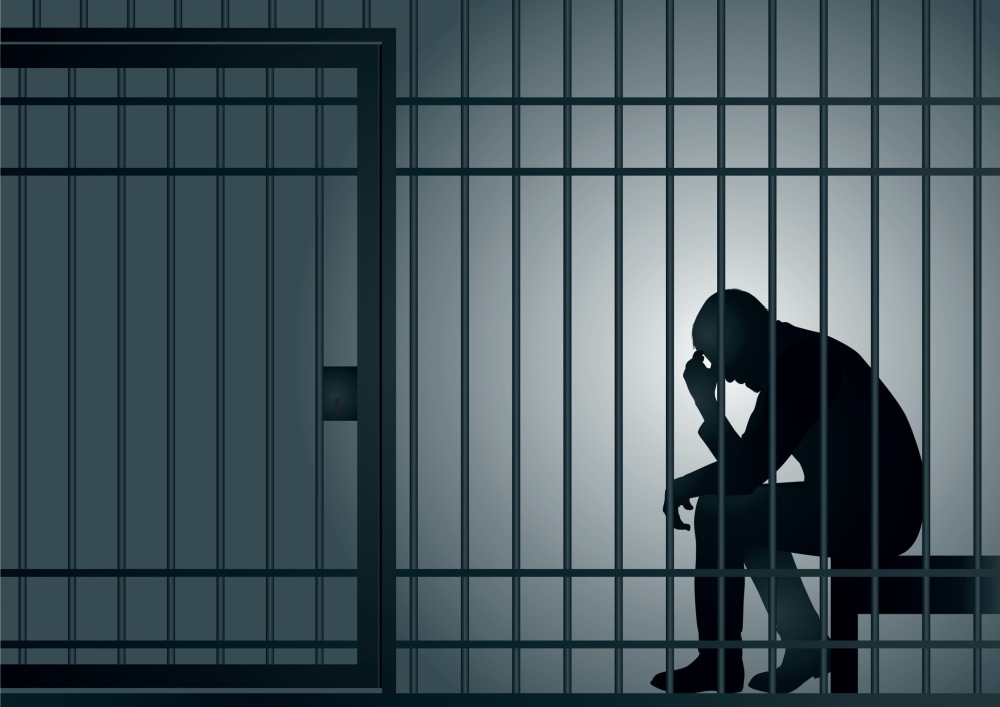 A Georgia grand jury has declined to indict sheriff's deputies on criminal charges for throwing a "flash-bang" grenade that burned and severely injured a 19-month-old boy.
The child, Bounkham Phonesavanh, was injured during a police drug raid when the stun grenade landed in the infant's crib. The suspect whom police sought in the raid was not actually in the house at the time. According to Reuters, the grand jury found that deputies did not intentionally injure the child and that their conduct was not tantamount to criminal negligence.
Since no charges are filed against the deputies, will there be any justice for baby Bounkham?
Criminal Negligence Defined
There is a large overlap between the crime of criminal negligence and the civil charge of negligence, but they are different in significant ways.
In Georgia, criminal negligence has been defined by case law as "more than ordinary negligence" and is explained as:
The reckless disregard of consequences or a heedless indifference to the rights and safety of others; and
A reasonable foresight that injury would probably result.
When considering whether to charge the deputies responsible for throwing the "flash-bang" grenade and putting young Bounkham in the hospital, the grand jury likely mulled over whether the deputies were reckless in their actions, not merely negligent. Without evidence that sheriff's deputies knew there was a baby in the direct path of the stun grenade (or in the house at all), it would be difficult to prove that these deputies were criminally negligent.
It's also important to note that declining to indict is not the same thing as an acquittal; new evidence may cause criminal charges to be pressed against the deputies. In fact, the Atlanta Journal-Constitution reports that federal authorities are reviewing the case to see if federal criminal charges are appropriate.
Family Can Sue for Damages
When this story broke in June, Atlanta's WSB-TV reported that the infant Bounkham was hospitalized with facial burns, a chest wound, and the loss of use of one lung. The AJC reports that the young boy has been left disfigured, and that the "flash bang" actually detached the child's nose from his face.
In addition to possible permanent disfigurement, the Phonesavanh's lawyer estimates Bounkham's hospital bills to exceed $800,000, according to Reuters. The family could still sue the officers or their department for negligence, but they would have to overcome the officers' qualified immunity.
In the meantime, the grand jury drafted some advice for law enforcement for future raids. That includes using of SWAT teams "only when absolutely necessary."
Related Resources:
You Don't Have To Solve This on Your Own – Get a Lawyer's Help
Meeting with a lawyer can help you understand your options and how to best protect your rights. Visit our attorney directory to find a lawyer near you who can help.
Or contact an attorney near you: