No Delay in Zimmerman Trial, Evidence Limited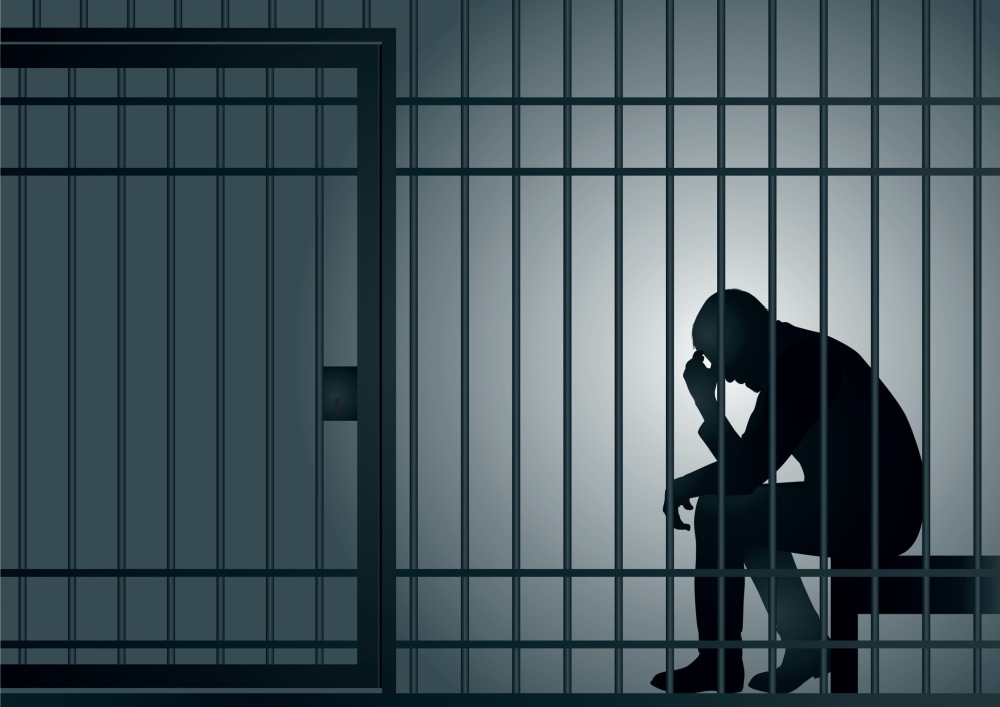 The judge in the George Zimmerman murder case ruled on Tuesday that there would be no delay of the June 10 trial date, despite protests from the Zimmerman's attorney.
Zimmerman is accused of killing Trayvon Martin, a Florida 17-year-old who was allegedly pursued and shot after he was found in the defendant's Florida gated community, reports USA Today.
The trial delay was not the only legal battleground lost by the defense today, as the judge also ruled on a host of other key pre-trial issues which will affect Zimmerman's defense.
No Trial Delay
This is not the first time Zimmerman has sought a delay for his trial date, a judge denied his request for a 6-month delay in February 2013, stating that both the defense and prosecution could be ready in time for trial.
Zimmerman's counsel brought this recent motion for delay of trial because they feel that they need more time to prepare his defense, which Judge Debra Nelson dismissed.
Not surprisingly, Florida prosecutor Bernie de la Rionda agreed with Judge Nelson's ruling, arguing in court on Tuesday that "[t]his case has dragged on long enough," reports NBC News.
Evidence of Prior Violence, Pot Use Limited
Judge Nelson ruled on several key pre-trial motions on Tuesday, some of which would prevent the defense from mentioning in opening statements that Trayvon Martin was familiar with guns, used marijuana, or had prior fighting experience, reports CNN.
Both the defense and prosecution may present pre-trial motions to prevent evidence from being introduced at trial, typically by arguing the evidence is either not relevant or too prejudicial for a jury.
Martin's Past Not Relevant
The prosecution argued successfully that Martin's prior history of fighting was irrelevant to Zimmerman's defense since both parties had never met before the fateful February 2012 incident, NBC News Reports. Zimmerman's attorneys may bring up these topics during trial, however, if the prosecution makes them relevant, possibly by bringing up Martin's non-violent nature or marijuana use, reports CNN.
Jury to Remain Anonymous
The defense was successful in filing a motion to keep jurors in the case anonymous, which is often done to protect the jurors from public scrutiny or threats in a very public trial.
Even in light of the pre-trial motions, which evidence the jury will hear when the trial commences remains somewhat uncertain.
Related Resources:
You Don't Have To Solve This on Your Own – Get a Lawyer's Help
Meeting with a lawyer can help you understand your options and how to best protect your rights. Visit our attorney directory to find a lawyer near you who can help.
Or contact an attorney near you: