No Indictments in Sandra Bland Death, but Prosecutor Says It's Not Over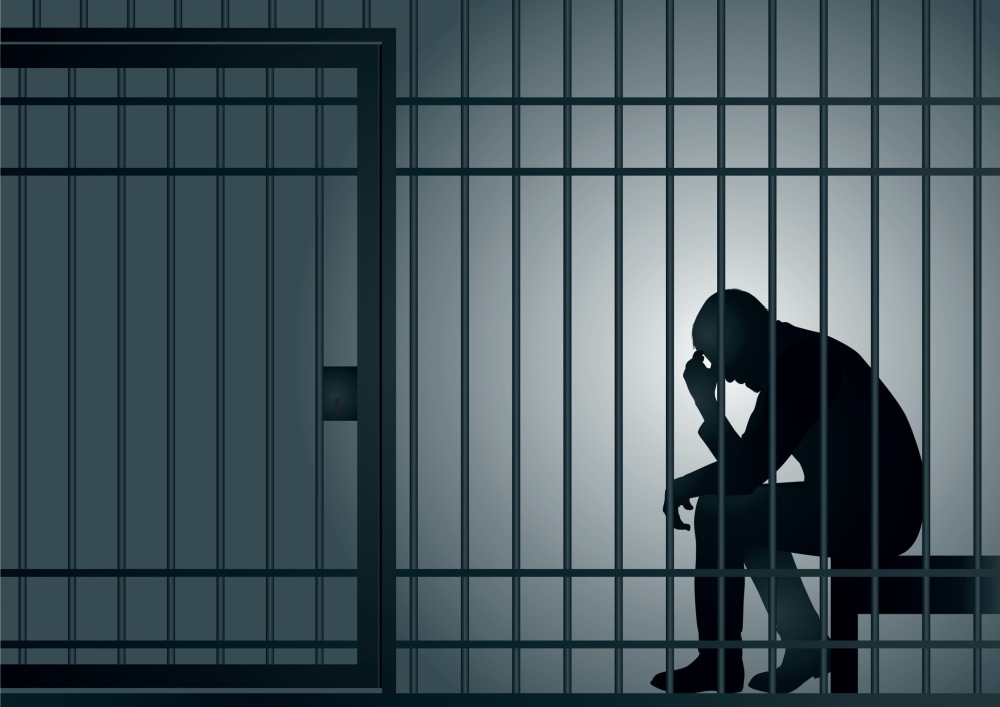 A Texas grand jury this week issued no indictments associated with the death of Sandra Bland, 28, who was found dead by an apparent hanging in her jail cell this past summer. Bland's death made national headlines because the African American woman was pulled over for a routine traffic stop, allegedly got into an altercation with the officer over a lit cigarette, and was found hanging by a trash bag in her jail cell after only three days in custody in Texas.
Local officials vehemently denied that Bland was mistreated, and the grand jury's failure to indict in the criminal case seems to support those claims. But Darrell Jordan, the special prosecutor, said that "the case is still open," and that grand jurors would reconvene next month to discuss other aspects of it, according to the New York Times.
Bland Family Responds
Bland's family suspect that Sandra was mistreated because she was black. Her parents filed a wrongful death suit in August against a Texas trooper, the Waller County Sherriff's office, and her jailers -- they blamed authorities for their daughter's death and do not believe she would commit suicide.
Bland's family responded to the grand jury's decision through their lawyer, Cannon Lambert. "We are unfortunately disappointed by the fact that our suspicions regarding this sham of a process have come to fruition," said Mr. Lambert, who is based in Chicago.
Mr. Lambert said he was unsure of what to make of Mr. Jordan's statement that the grand jury would return to work in January, saying, "We would like very much to know what in the heck they're doing, who they're targeting and if it has anything to do with Sandy and her circumstances."
Background on Bland
Sandra Bland, who was from the Chicago area, was in Waller County, Texas this past summer because she had accepted a job at her alma mater, the nearby Prairie View A&M University, a historically black institution. Bland's family does not believe she would commit suicide because she was an activist, recording videos about racial issues, including policing.
The last video Ms. Bland was known to appear in, unfortunately, is that of the trooper who used a dash cam to record her traffic stop for a failure to signal lane change. In it, the trooper physically struggles with Bland after she refuses to put out her cigarette and is reluctant to exit her car, slamming her head and expressing pleasure about it, among other abuses of power.
For those disappointed that the trooper, the county, and Bland's jailers appear to have gotten away with something this week -- possibly even murder -- special prosecutor Jordan said, "The case is not over. That's what I'm stressing right now. The case is not over."
Criminal Defense Counsel
If you face charges as a result of a traffic stop or anything else, do not delay. Speak to a criminal defense attorney about your charges and get help getting them resolved.
Related Resources:
You Don't Have To Solve This on Your Own – Get a Lawyer's Help
Meeting with a lawyer can help you understand your options and how to best protect your rights. Visit our attorney directory to find a lawyer near you who can help.
Or contact an attorney near you:
Content For You