No Sympathy for Madoff's "Tragic Mistake": Gets 150 Year Sentence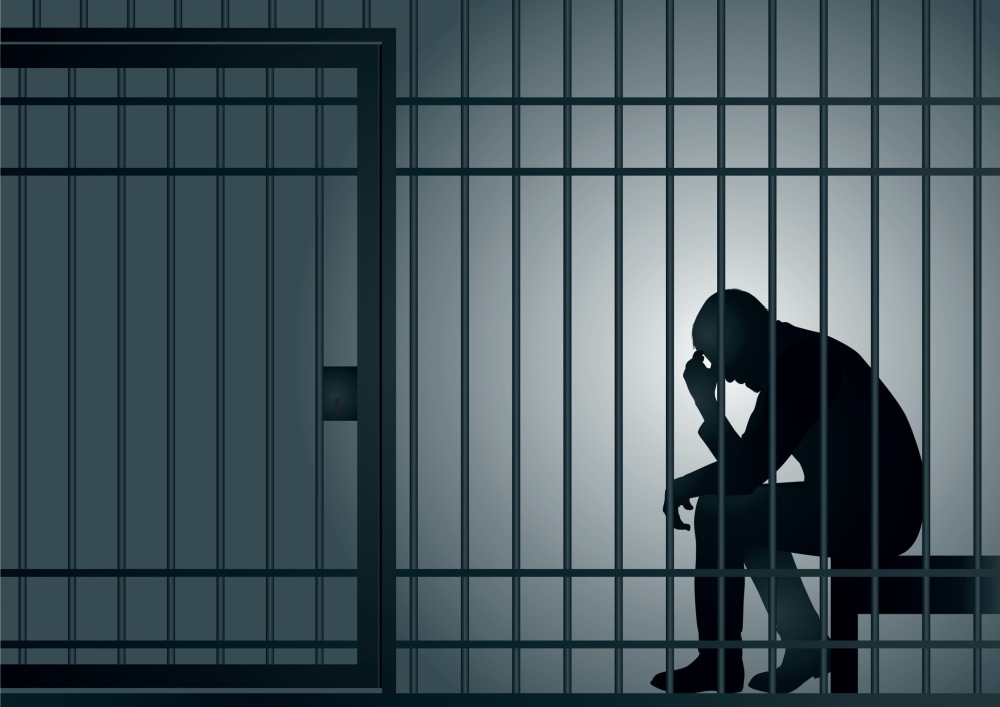 In a ruling that brought courtroom whoops and cheers, Bernard "Bernie" Madoff got himself a sentence of 150 years in prison today for his part in a "staggering" multi-billion dollar fraud known as a Ponzi scheme (read here for more on what a Ponzi scheme is). The AP reports that the sentence, which could assure that Madoff will live out the rest of his days in prison, was intended as "a symbolic message to potential imitators and to victims who demanded harsh punishment."
Arguments that the "victims of fraud were seeking mob vengeance" were rejected by the judge, which isn't much of a surprise, after all, the guy swindled a "mob"-ful of people. Madoff himself actually spoke on his behalf, for all the good it apparently did. It probably didn't help much that he referred to his blatant fraud as a "problem," "an error of judgment", and "a tragic mistake." That probably doesn't really sound like accepting responsibility to a court, and almost certainly not to the victims.
He also apparently tried to appeal for sympathy for his wife, Ruth Madoff, who he said was crying herself to sleep every night. The publicly-embattled wife (who's now started using her maiden name Ruth Alpern) had this to say for herself via a statement through her lawyer:
"I am embarrassed and ashamed," she said. "Like everyone else, I feel betrayed and confused. The man who committed this horrible fraud is not the man whom I have known for all these years."
In light of recent events, however, one might wonder whether the loss of the Madoff fortune is the true source of any tears. To the cynical (or maybe realistic?), this might just sound like an effort to ward off any further scrutiny into how to recover Madoff's ill-gotten gains. Regardless, this may be too little, too late. The story noted that the Madoff fortune is already severely under siege, as a judge last week "issued a preliminary $171 billion forfeiture order stripping Madoff of all his personal property, including real estate, investments..." Further, $80 million in assets Ruth Madoff was claiming were also included in the forfeiture order, leaving her with just $2.5 million. Just a wild guess here, but the public probably isn't shedding any tears for Ruth Madoff and probably wishes the order were even larger, to the tune of, say, $2.5 million.
You Don't Have To Solve This on Your Own – Get a Lawyer's Help
Meeting with a lawyer can help you understand your options and how to best protect your rights. Visit our attorney directory to find a lawyer near you who can help.
Or contact an attorney near you: