Note Threatening to 'Shoot Up the School' Gets Student Arrested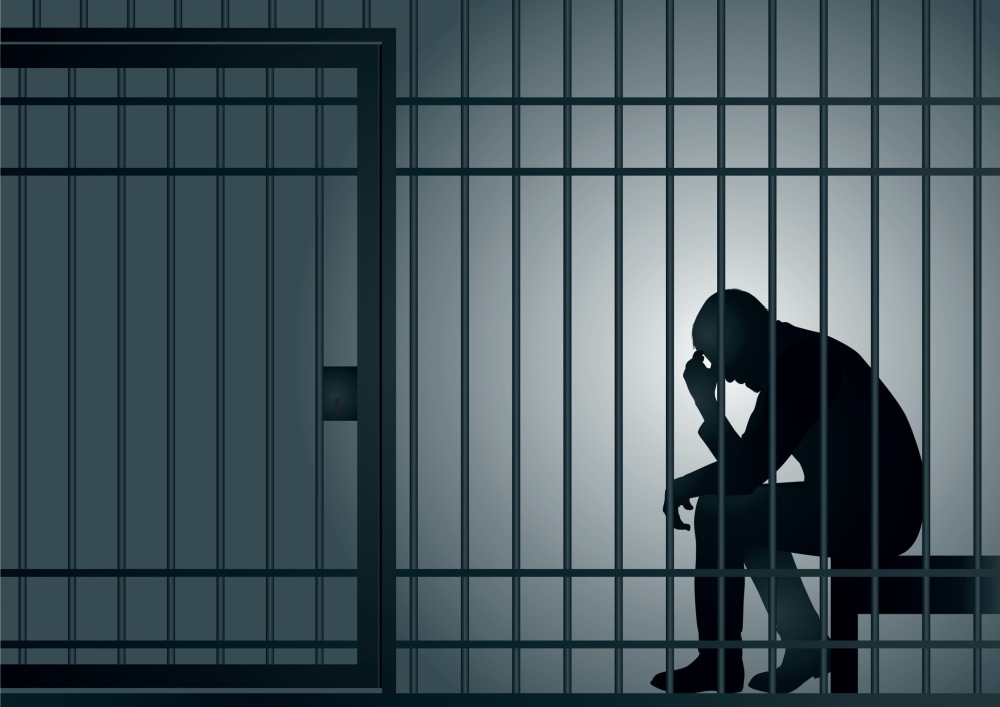 As everyone should know by now, school shooting threats, even if intended as jokes, are not cool and can get you arrested. For those still unaware, look no further than a 17-year-old high school student in California who allegedly left a "very crude" note in the school's office that included a specific threat to "shoot up the school and kill staff and students."
The student was promptly identified and arrested, and the school was shut down for a day.
Empty Threats
El Molino high school personnel contacted the Sonoma County Sheriff's Department after finding the note Tuesday afternoon. By the next day, the teen was in custody. (The boy's name is being withheld due to his age.) "It was a collaboration between El Molino, the school district and the Sheriff's Office," El Molino Principal Matt Dunkle told the Sonoma West Times. "Everyone worked well together to quickly resolve this."
Classes at El Molino resumed on Wednesday, and law enforcement appears confident that the student never intended to harm anyone. "The threats he made in the letter put the staff in sustained fear that he would follow through with the threats," said Sgt. Spencer Crum. "However, after interviewing him, we believe he was not sincere in his intent. He had no weapons. He had no plan. I'm not sure why he would do such a thing."
Full Punishment
Whether in on paper or online, you can absolutely get arrested for death threats. And that's true regardless of whether the person making the threat intends to carry it out. Even if the threat is only a joke, what matters is whether the person making the communication intended it to be taken as a threat and whether the target was in reasonable fear for their safety. So this student may never have intended to shoot up his school, but he's going to be punished as if he were.
Related Resources:
You Don't Have To Solve This on Your Own – Get a Lawyer's Help
Meeting with a lawyer can help you understand your options and how to best protect your rights. Visit our attorney directory to find a lawyer near you who can help.
Or contact an attorney near you: