NSA Employee Sentenced to 66 Months for Taking Hacking Tool Home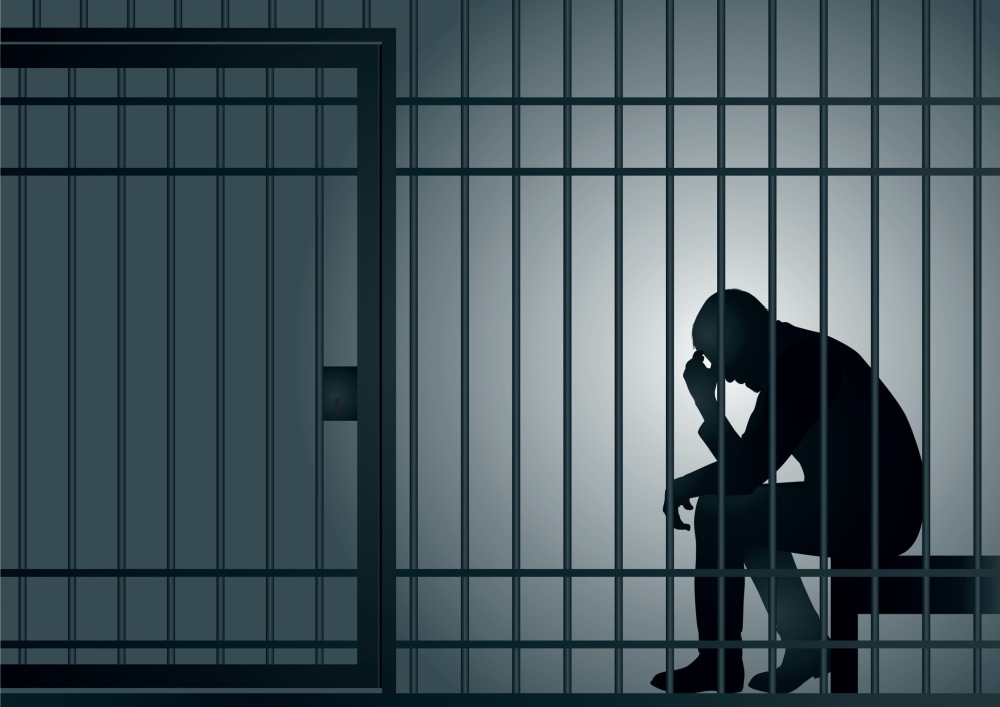 How far would you go to get a good performance review? Would you breach national security to study codes off the clock in the comfort of your own home?
Evidently that was the idea Nghia Hoang Pho had in mind, but it sure backfired. Instead of getting a promotion and increased pay grade, Pho was fired, sentenced to five and a half years in jail, and three years probation after pleading guilty to willful retention of classified national defense information.
Though U.S. District Judge George L. Russell III struggled in handing down the stiff sentence because there was no proof that Pho had any malicious intent when bringing the software and documents home, in the end, there was no denying Pho did the act. "We wouldn't be here if he'd just left the materials in the office," Russell said.
Work From Home Not OK With Top Secret Material
Pho, a 68-year-old former National Security Agency (NSA) employee residing in Maryland, worked as a Tailored Access Operations (TAO) developer. Pho was set to retire in a few years, and wanted to do so at a higher pay grade to increase pension payments. No one can fault Pho for that.
In order to secure a better performance review, however, Pho removed and kept at home classified hacking software tools and documents. Pho, a naturalized U.S. citizen from Vietnam, felt that his grasp of the English language and limited social skills prevented him from being able to properly learn about the hacking tools which were part of his job. He felt more comfortable and confident learning this part of his work at home. Pho had been bringing home this top secret information from 2010 to 2015. Doing so led to a high cost, for both Pho, the NSA, and potentially a host of others if tied to the Shadow Brokers leaks.
NSA Forced to Dump Years of Work
Former NSA Director Admiral Mike Rogers sent a letter to the court stating that the materials Pho removed from the NSA "had significant negative impacts on the NSA mission, the NSA workforce, and the Intelligence Community as a whole." The removal, and thereby breach of National Security, caused years of signals collection work to have to be abandoned, since none of the tools and techniques Pho removed from the NSA could ever be used again. According to Rogers, the NSA "was left with no choice but to abandon certain important initiatives, at great economic and operational costs."
Is There a Tie to the Shadow Brokers Leaks?
It's possible that the reason Rogers, and the judge, came down so hard on Pho was because of the Shadow Brokers leaks, though the NSA and Department of Justice have not specifically spelled out this tie.
A group of hackers, dubbed the Shadow Brokers, stole copious amounts of NSA data and secrets, releasing them online, bit by bit. Not only has this been a huge embarrassment to the NSA, but it has also put at risk intelligence-gathering operations and capabilities, and made it easier to create cyberweapons. It also exposed vulnerabilities in some of America's top tech companies, including Cisco, Microsoft, and Linux. The leaked material was also used by the authors of WannaCry ransomware, which infected hundreds of thousands of computers worldwide in 2017.
At issue here is that the materials Pho removed from the NSA, as well as the timing and the geographic location of the stolen code, are all virtually identical.
Related Resources:
You Don't Have To Solve This on Your Own – Get a Lawyer's Help
Meeting with a lawyer can help you understand your options and how to best protect your rights. Visit our attorney directory to find a lawyer near you who can help.
Or contact an attorney near you: