NY Bill Would Make Strangulation a Felony Charge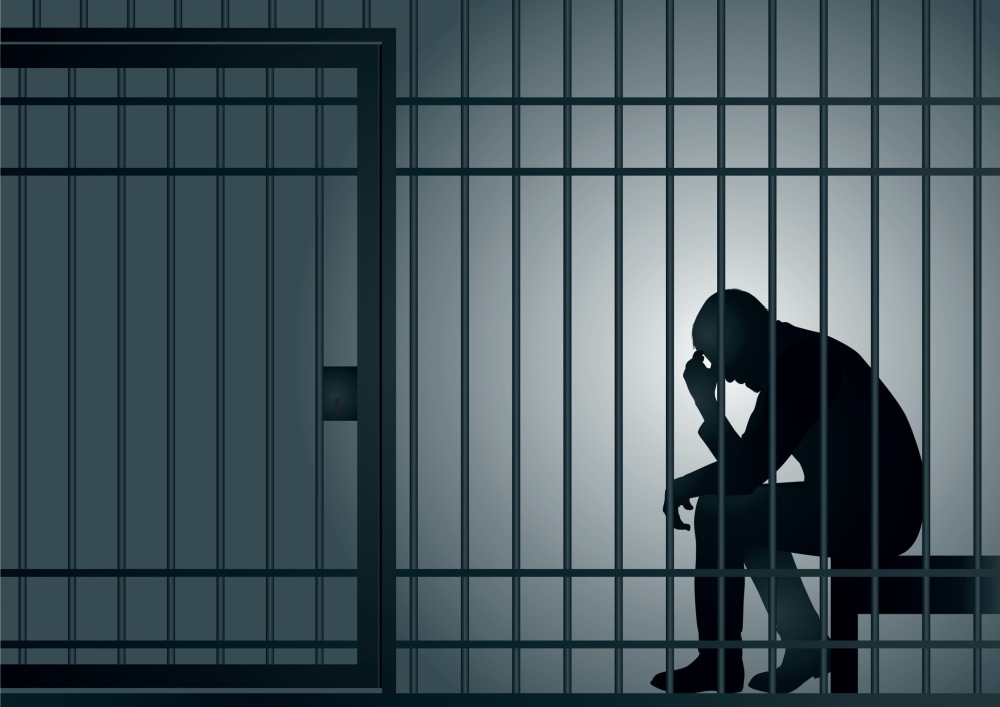 In New York, choking or strangulating someone is not considered a crime and doesn't even rise to a misdemeanor under the current law. But now a newly proposed NY bill would make strangulation a felony charge.
The bill was recently introduced before the legislature to upgrade choking to a lower-level felony charge, the Ithaca Journal reports.
The bill comes on the heels of a domestic-violence conviction that led to the expulsion of Queens Sen. Hiram Monserrate, as previously discussed.
The strangulation legislation also seems to have gained momentum after an alleged domestic-violence incident involving a top NY gubernatorial aide.
The bipartisan bill is sponsored by Senator Schneiderman and Assemblyman Joe Lentol.
Schneiderman said the bill is a priority and it has the support from women's groups and the state District Attorneys Association.
In general domestic violence is any abusive, violent, coercive, forceful, or threatening act or word inflicted by one member of a family or household on another can constitute domestic violence.
Strangulation is defined as a form of asphyxia and the lack of oxygen as a result of external pressure on the neck.
About 10 percent of violent deaths in the United States are due to strangulations. But often such attacks leave no visible signs and they are simply ignored.
Domestic violence can take a number of forms, including:
physical behavior (slapping, punching, pulling hair or shoving)
forced or coerced sexual acts or behavior (unwanted fondling or intercourse, or sexual jokes and insults)
threats (threatening to hit, harm or use a weapon)
psychological abuse (attacks on self-esteem, attempts to control or limit another person's behavior, repeated insults or interrogation)
Related Resources:
Content For You