NY Jury to Decide If Graffiti Is Protected Under Federal Copyright Law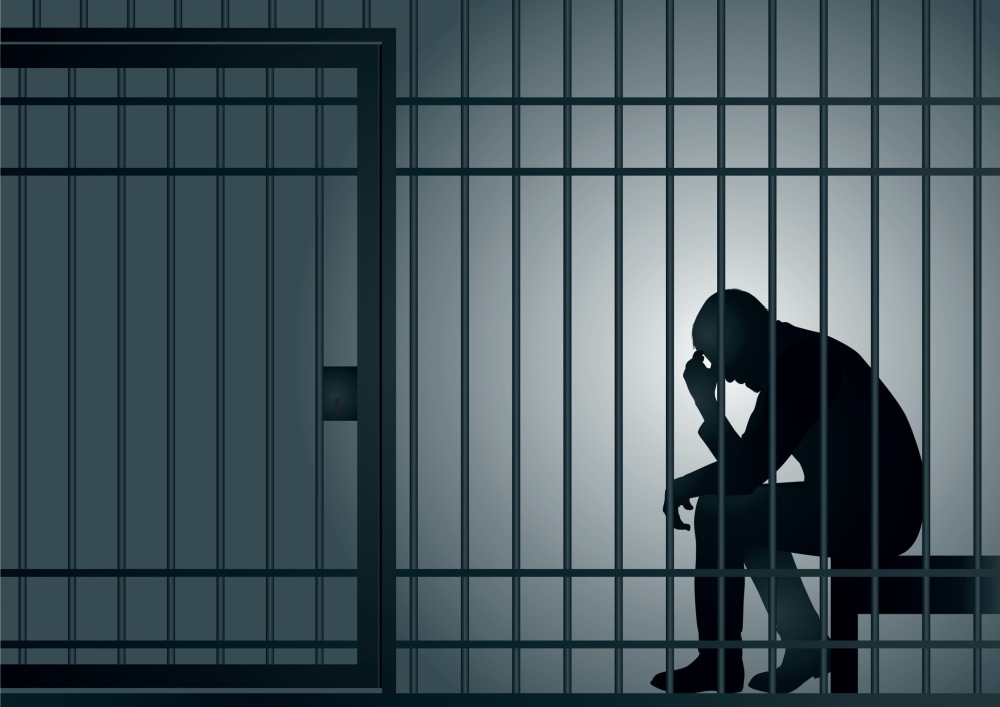 For almost 20 years, one Long Island City was 'the world's largest open-air aerosol museum,' a mural space where graffiti artists could work free from the worry of prosecution. And then, overnight, it was gone. Well, not the building itself or course, but two decades worth of art (some 350 works) that adorned its walls. At the behest of the building's owner, workers had whitewashed the graffiti from its exterior in the run-up to its demolition.
Twenty-one of the artists sued, claiming a federal statute protected the work, and the building's owner failed to comply with the law's 90-day written removal notice provision. The jury in that case is now deliberating, and will soon decide if graffiti meets the law's "recognized stature" requirement.
VARA Variations
To be clear, the jury is not deciding whether graffiti should be legal. New York City graffiti laws still states very clearly: "No person shall write, paint or draw any inscription, figure or mark of any type on any public or private building or other structure." NYC even prohibits the possession of aerosol spray paint cans, broad tipped indelible markers, and etching acid in public facilities and bans their sale to minors.
Instead, the jury is deciding whether the specific graffiti in this case falls under the Visual Artists Rights Act (VARA), which allows artists to prevent the destruction of visual art. VARA has been used in the past to protect public art of "recognized stature" created on someone else's property, but, as Judge Frederic Block noted, "We're working with a clean slate" in this case.
Wolkoff's Walls
Real estate developer Jerry Wolkoff purchased the building in the early 90s and struck an informal deal with local graffiti artists to allow them to tag the building as long as they avoided religion, politics, and porn as their subject matter. 5Pointz made Long Island City a tourist draw and helped revitalize the Queens neighborhood, making it ripe for further development. That development included Wolkoff's building, which was scheduled to be demolished in favor of residential towers whose interiors, ironically enough, were slated to include a graffiti aesthetic.
A bid from artists to save the building failed, and then, one night in November 2013, workers hired by Wolkoff whitewashed all of the graffiti from the building. The original 5Pointz structure was demolished in 2014.
The artists are claiming that Wolkoff failed to comply with VARA's requirement that they be given 90-days notice before destruction, and are seeking damages for the destruction of their work. The jury's verdict could be a landmark decision in art and copyright law, if not criminal law.
Related Resources:
You Don't Have To Solve This on Your Own – Get a Lawyer's Help
Meeting with a lawyer can help you understand your options and how to best protect your rights. Visit our attorney directory to find a lawyer near you who can help.
Or contact an attorney near you: