NY Nurses Indicted for Endangering Disabled Patient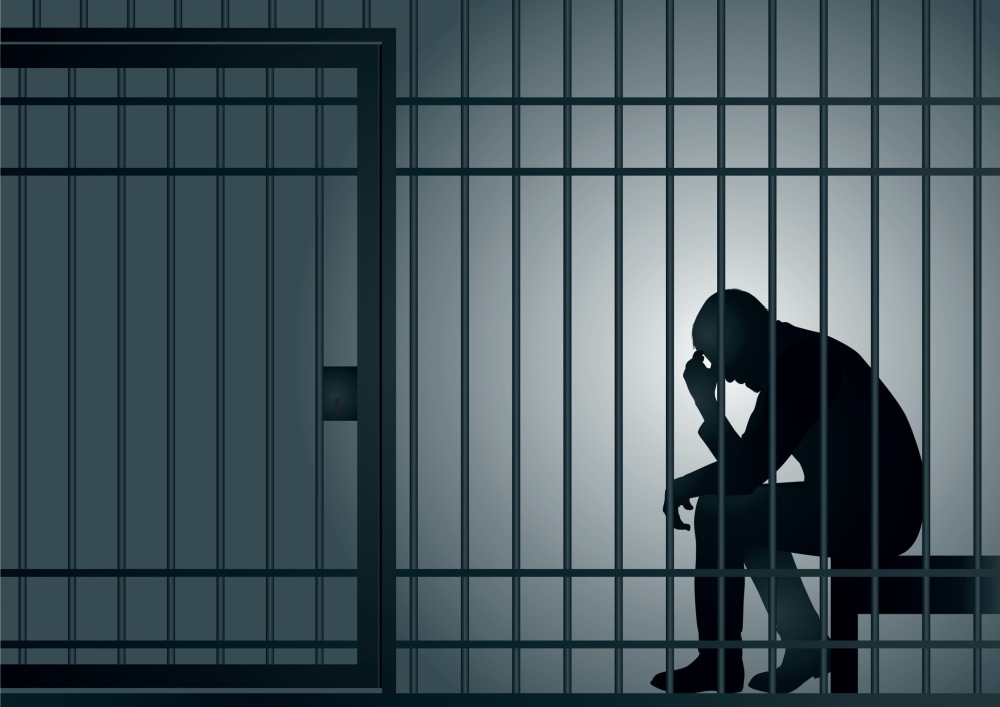 You don't usually think of nurses as criminals but sometimes their actions can be so cruel as to rise to a crime. That is what grand jurors in New York decided when they indicted two nurses this week for ignoring a bleeding disabled patient who fell, leaving him crawling around in distress for more than ten minutes.
The nurses are accused of having ignored the patient and failing to treat him, reports the New York Daily News. Each could face four years in prison if convicted on the charges.
The Charge
The nurses were charged with a class E felony for endangering the welfare of an incompetent or physically disabled person. The statute in question, New York Penal Law Section 260.25, provides as follows:
A person is guilty of endangering the welfare of an incompetent or physically disabled person in the first degree when he knowingly acts in a manner likely to be injurious to the physical, mental or moral welfare of a person who is unable to care for himself or herself because of physical disability, mental disease or defect.
Based on the indictment, it seems that New York jurors agree that leaving a disabled man to bleed on the ground after a fall "is likely to be injurious to the physical, mental or moral welfare" of the patient, who was unable to care for himself. The alleged victim's name has not been released and we know only that he is 51-years-old.
Endangering Patients
The nurses have both been fired from their jobs at Peninsula Nursing and Rehabilitation Center in Far Rockaway after their actions, or inaction more precisely, was caught on camera. Reportedly, the resident fell in front of nurse Esohe Agbonkpolor and hit his head. She is said to have seen this and left him bleeding on the floor.
The other defendant, Funmilola Taiwo, was also on duty at the time and allegedly ignored the man writhing in pain. Taiwo was also charged with falsifying business documents to hide unspecified crimes, according to the New York Post.
State Attorney General Eric Schneiderman had this to say about the case: "The complete and utter lack of care allegedly displayed by these two nurses is shocking."
It is interesting to note that the person who came and saved the disabled patient, dragging him back to his room, is also a worker accused of neglect. Emmanuael Ufot previously pleaded guilty to neglect charges and is awaiting sentencing -- his willingness to testify in this case against his colleagues is likely a factor that the judge will consider favorable when imposing his sentence.
Accused?
If you have been accused of a crime, don't delay. Get help with your defense today. Many criminal defense attorneys consult for free or a minimal fee and will be happy to discuss your case.
Related Resources:
You Don't Have To Solve This on Your Own – Get a Lawyer's Help
Meeting with a lawyer can help you understand your options and how to best protect your rights. Visit our attorney directory to find a lawyer near you who can help.
Or contact an attorney near you: