N.Y. Rabbis Arrested Over Divorce Kidnappings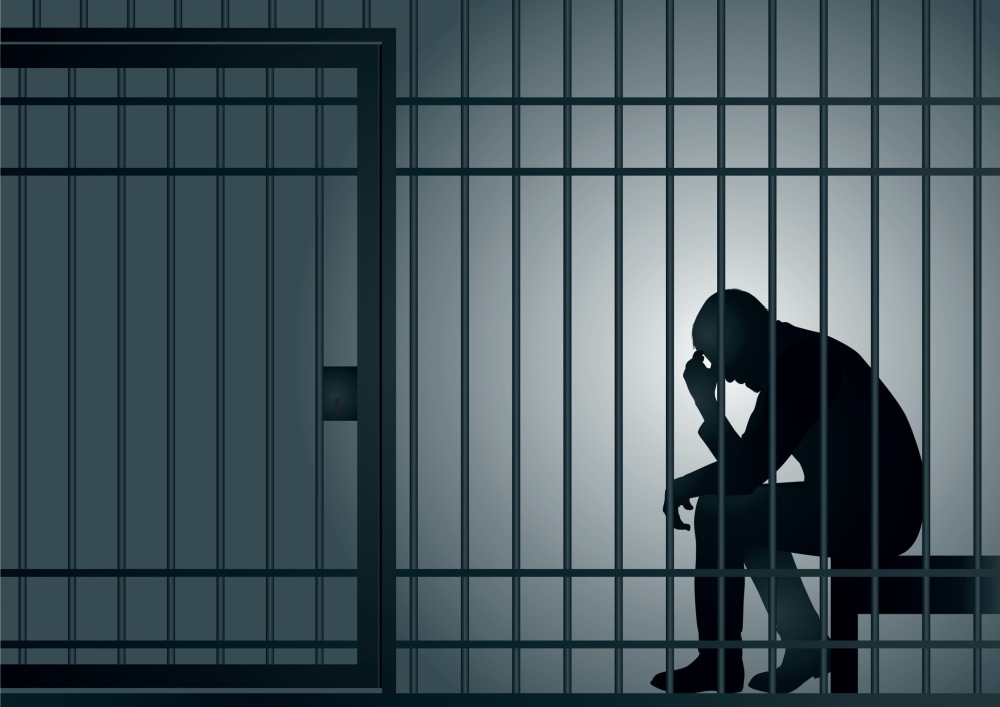 Three rabbis allegedly conspired to kidnap and torture Orthodox Jewish men in an attempt to coerce them to divorce their wives.
It may sound like something out of a Michael Chabon novel, but according to New York's WCBS-TV, the rabbis and seven other suspects were charged with conspiracy to kidnap in federal court on Thursday after FBI raids in New York and New Jersey.
Why would these rabbis allegedly resort to kidnapping and torture?
Rabbis Allegedly Paid to Force Divorce
Although New York was the last state to legalize no-fault divorce (the state's first contested no-fault divorce was finalized in 2012), you wouldn't think that torture would be required to obtain a divorce in the Empire State.
However, in some Orthodox Jewish communities, like the ones the arrested rabbis hail from, a no-fault divorce is religiously and culturally not available unless the husband gives permission.
According to The New York Times, an Orthodox Jewish husband's permission to divorce is contained in a document called a "get," which ironically, is notoriously difficult for Orthodox Jewish women to obtain. That's where these rabbis allegedly come in.
During an investigation by the Federal Bureau of Investigation (FBI), the rabbis allegedly referred an undercover agent to another rabbi who would -- for $60,000 -- approve the kidnapping in rabbinical court as well as carry it out, reports the Times. The ultimate goal of these alleged kidnappings was to force unwilling husbands to provide their wives with a get.
Alleged Conspiracy to Kidnap, Torture
The federal complaint signed Monday charged the three rabbis with conspiracy to kidnap and torture, and it alleged that one rabbi employed "tough guys" who would handcuff and shock the victims with cattle prods -- making sure not to leave a mark for future police investigation.
Under federal law, a kidnapping conviction can result in a maximum sentence of life in prison, and that includes when two or more persons conspire to commit the kidnapping and take steps to accomplish it.
In legal terms, this required affirmative step to commit a crime is called an "overt act." It's what distinguishes mere talk from a serious federal crime. The rabbis allegedly took these steps in interacting with the FBI's undercover agent.
Jewish leaders aren't standing for this kind of practice either. Jewish Orthodox Feminine Alliance Founder Blu Greenberg told WCBS that despite the goal of obtaining divorces, kidnapping and torture are "unlawful" and "the ends don't ever justify the means."
Related Resources:
You Don't Have To Solve This on Your Own – Get a Lawyer's Help
Meeting with a lawyer can help you understand your options and how to best protect your rights. Visit our attorney directory to find a lawyer near you who can help.
Or contact an attorney near you: