NY Rapist Frames His Victim for Robbery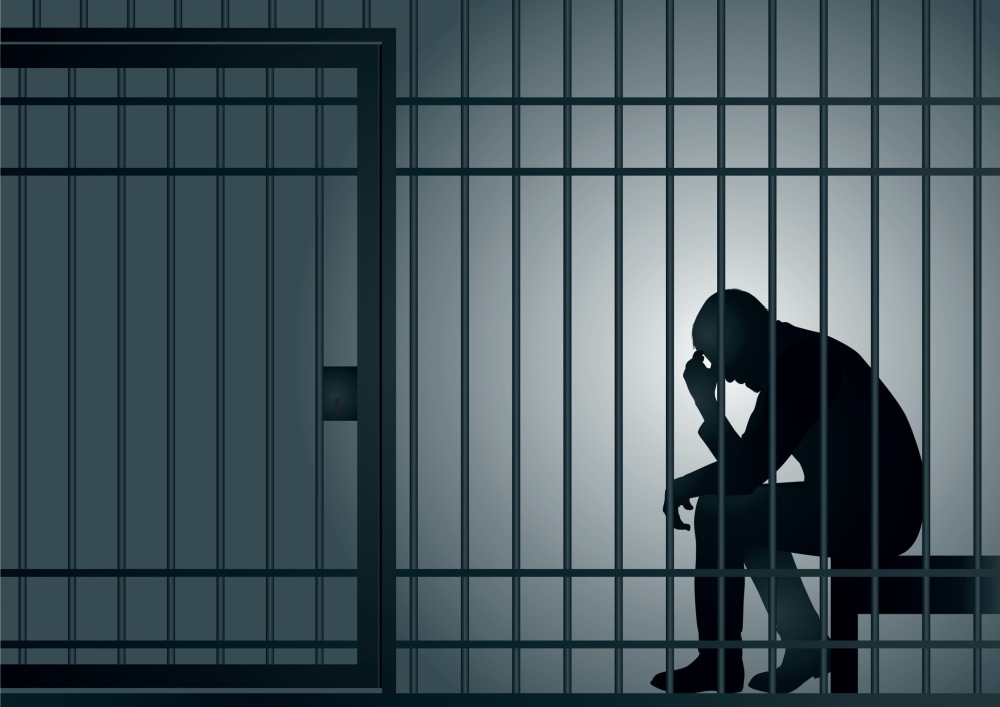 Maybe with such a high volume of crime-focused TV shows like CSI and Law & Order we shouldn't be so surprised that criminals are taking note of new strategies. For example, New York resident Jerry Ramrattan, an alleged New York rapist, framed his own victim of burglary.
Ramrattan enjoys watching police shows, which is perhaps how he managed to concoct the elaborate framing plot, reports The Daily Mail.
It all started when he allegedly raped Seemona Sumasar, his ex-girlfriend. Ramrattan was arrested and Sumasar refused to drop the charges against him, which is likely what set off his desire for revenge, according to The Daily Mail.
He then managed to rope in three accomplices. These three accomplices were convinced by Ramrattan to say that they were robbed by a woman. Each accomplice dropped small details about Sumasar, such as the make of her car, part of her license plate, and the fact that she is Indian, according to The Daily Mail.
While Sumasar had alibis for all three robberies, police eventually arrested her as she became the prime suspect. She immediately knew that Ramrattan was involved, but she could not make the $1 million bail, and subsequently spent 7 months in jail for crimes she did not commit while awaiting her trial, according to The Daily Mail. She was later released after an informant told police that Ramrattan was behind the whole framing plot.
Ramrattan is now under arrest for fraud, as well as for the original rape charges that Sumasar levied against him.
He is also facing a litany of other charges, including perjury, battery, and filing false reports. It is possible that he could also be charged with conspiracy, considering he agreed with the accomplices (the false witnesses) to commit an illegal act (the false reporting of crimes and framing Sumasar).
Jerry Ramrattan, however, has not given up yet. Instead of affirming Sumasar's version of the events, that the New York rapist framed the victim, Ramrattan is now saying that Sumasar is framing him, reports Newser. Who would you believe?
Related Resources:
You Don't Have To Solve This on Your Own – Get a Lawyer's Help
Meeting with a lawyer can help you understand your options and how to best protect your rights. Visit our attorney directory to find a lawyer near you who can help.
Or contact an attorney near you: