NY Senate Rejects Microstamping Handgun Measure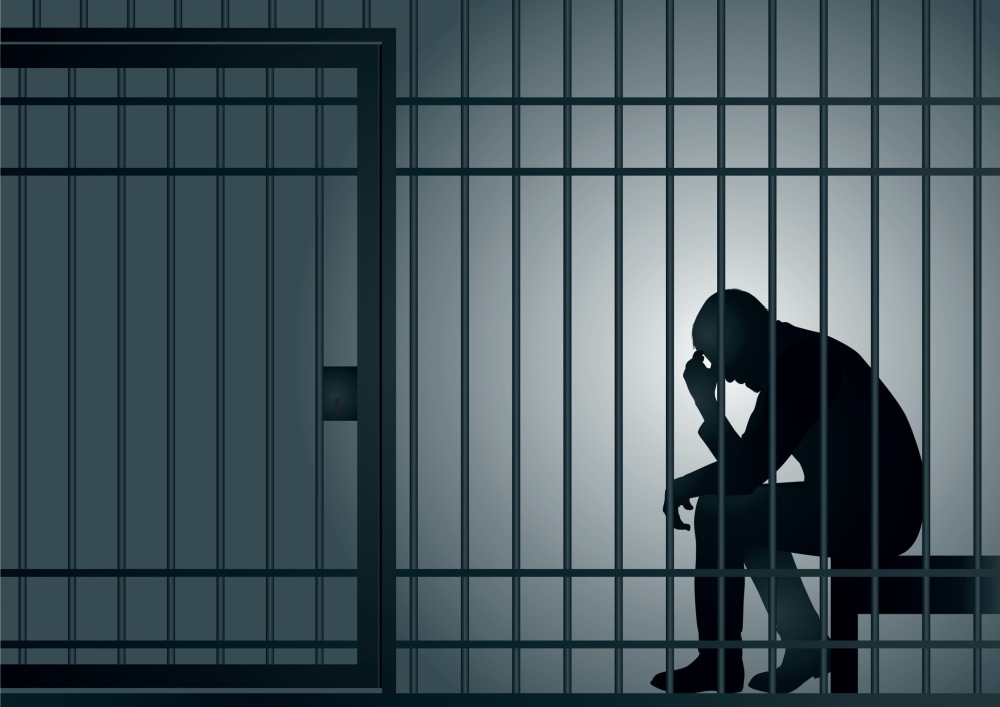 The New York Senate rejected a measure for microstamping handguns.
The bill requiring microstamping technology on semiautomatic pistols was supported by New York City Mayor Michael Bloomberg along with police officers and other local leaders from around the state, the Albany Times reports.
The bill was introduced by lawmakers as an effort to help police officers solve violent crimes.
"This was a defeat for our police officers, district attorneys, and the public -- and a victory for criminals who use illegal guns to shoot and kill innocent people," Bloomberg said in a statement.
As previously discussed, microstamping technology imprints tiny markers on shell casings - markers that identify the weapon's make, model and serial number. That information could then potentially help police connect crime scenes to guns and ultimately, to the criminals.
Opponents including the New York gun lobby say that microstamping is a costly process, which would be passed onto gun owners.
In addition, the measure would reduce their Second Amendment right.
Earlier this month, the bill passed the Assembly. The microstamp would be required on semi-automatic pistols imprinting a gun-specific code on any shell casing. As a result, it offers clues to help detectives trace a gun used in an incident.
The National Rifle Association and firearm manufacturers say the technology is unproven.
But so far other states, including California, have already enacted similar laws as a way to help solve violent crimes.
Mayor Bloomberg however said he will continue to work for the bill's passage.
The Senate is scheduled to adjourn for the year in two weeks.
You Don't Have To Solve This on Your Own – Get a Lawyer's Help
Meeting with a lawyer can help you understand your options and how to best protect your rights. Visit our attorney directory to find a lawyer near you who can help.
Or contact an attorney near you: