Off-Duty Police Officer Mistakenly Enters Wrong Apartment, Fatally Shoots Occupant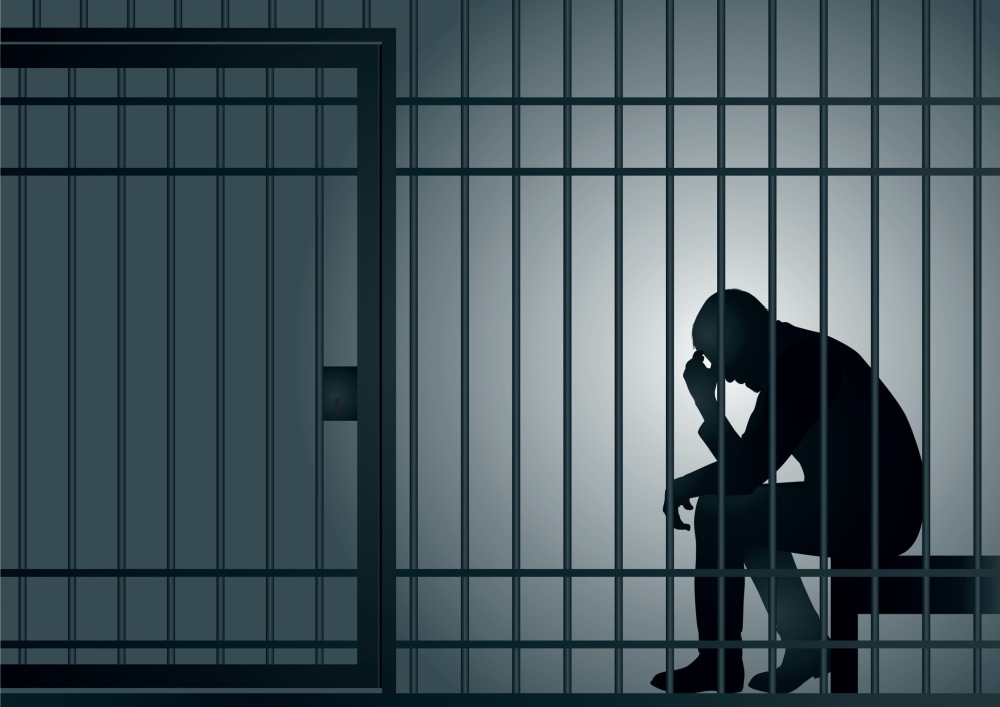 In a horrific turn of events, a 30-year-old white female Dallas police officer, Amber Guyger, fatally shot a 26-year-old black man, Botham Shem Jean, in his apartment after mistaking it for her own apartment. The incident happened late in the evening of September 6, 2018. On September 9th, the Rangers arrested Guyger and charged her with manslaughter. She is currently out on $300,000 bail.
Texas Rangers in Charge of Investigation
Local police quickly began to investigate the situation, and soon declared that the details of the case were odd. By the morning of September 7th, they had turned the incident over to the Texas Rangers, the state law enforcement agency. According to local police, "At the very early stages of this investigation -- initial indications were that they were what we consider circumstances of an officer-involved shooting," Dallas Police Chief Ulysha Renee Hall said. "However, as we continued this investigation it became clear that we were dealing with what appears to be a much different and very unique situation."
This was not likely an officer-involved shooting. Guyger was off-duty, coming home after work, and Jean was asleep in his bed, lights off, after a full day at the offices of PriceWaterhouseCoopers as a risk assurance associate. It is quite unclear how Guyger mistook Jean's apartment for hers. Though they lived in the same complex, the units are not near one another, and his apartment has a bright red mat in front of it, perhaps in homage to his native home of St. Lucia.
Just prior to making the arrest, prosecutors were presented with video evidence from a witness, though the video did not show the incident. Perhaps the evidence swayed the prosecution, which had hesitated for days before bringing manslaughter charges, much to the dismay of Jean's family and many local citizens.
Texas Manslaughter Laws -- Recklessness Threshold
In pulling together a case for manslaughter, prosecutors will have to prove beyond a reasonable doubt that Guyger recklessly caused Jean's death. In Texas, there is no distinction between voluntary and involuntary manslaughter. And there is no requirement for premeditation. All that must be proven is recklessness. A second degree felony, this charge typically carries a sentence of between two and twenty years in a state prison and/or a fine of no more than $10,000.
This Was Guyger's Second Shooting
This wasn't the first time Guyger had fired her police weapon. In 2017, she was speaking with a woman in a car when another passenger got out and took her taser. Guyger shot and injured the suspect. He was later charged with taking a weapon from an officer, possession of meth and marijuana, and a parole violation.
Jean, juxtaposed to this suspect, was a model citizen, lying peacefully in his own home. A recent graduate of Harding University in Arkansas he was "living, doing everything that you want a young person to do.", according to Jean's family's attorney, Benjamin Crump. "He had no criminal history. He was an amazing student. He was an amazing citizen. He loved God," Crump added. Of course, every single life is just as valuable as another. But it is very difficult to imagine this good man's last moments alive.
If you or someone you love is involved in a manslaughter investigation, getting legal representation as quickly as possible will always help your position. Contact a local criminal defense attorney to discuss the facts of your situation, and get sound legal advice from a seasoned professional.
Related Resources:
You Don't Have To Solve This on Your Own – Get a Lawyer's Help
Meeting with a lawyer can help you understand your options and how to best protect your rights. Visit our attorney directory to find a lawyer near you who can help.
Or contact an attorney near you: