Ohio Police Unravel Family Massacre, Slowly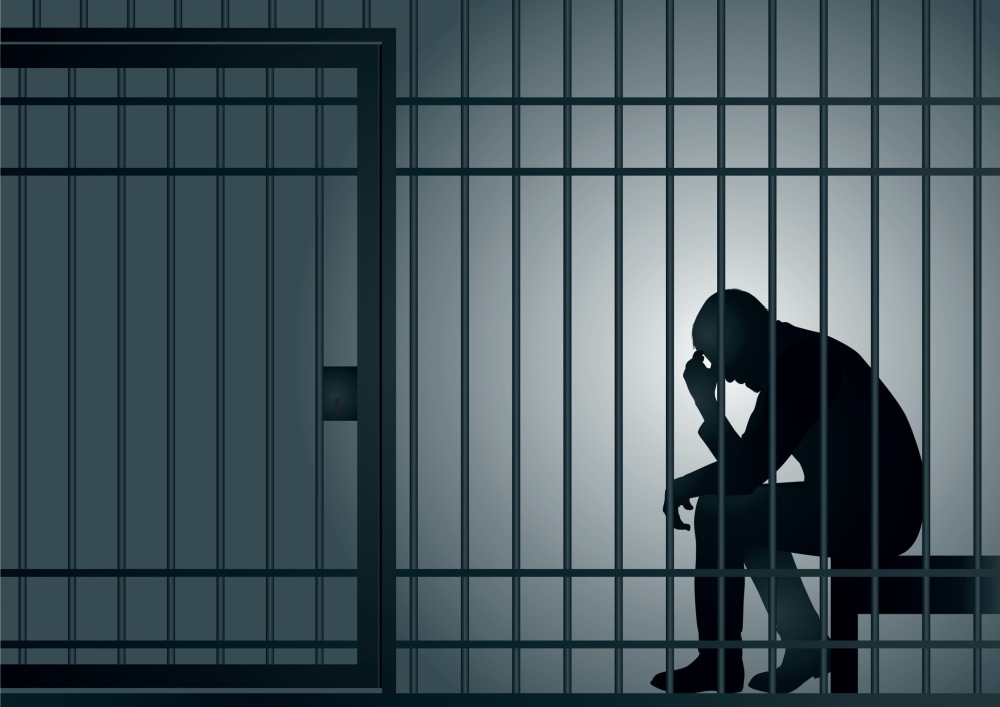 Last week eight members of one family, the Rhodens, were executed in Ohio, in four different homes on the same night. Local authorities still haven't found the killer or killers, and all of Pike County, the rural Ohio region where the slayings took place, is reportedly on edge.
There is reason to believe that the murders may have had to do with illegal marijuana growing operations allegedly discovered on the properties where the Rhodens were murdered. There are also stories in the media about the Rhoden family teenage boys being fighters. But despite massive law enforcement efforts, the investigation is moving slowly, writes ABC News, and little is known for sure.
The Victims
The victims in this gruesome group murder were all shot on the same night in different places and are all related. They are Christopher Rhoden Sr., in his forties, his ex-wife, their three children and the mother of their grandchild (two teens and a young adult parent whose partner was also killed but whose baby was spared), as well as Rhoden's adult brother and cousin. It is notable that a 6-month-old baby, a 3-year-old, and a 4-year-old were all left unharmed.
Police have reportedly accumulated 79 pieces of evidence from the four murder locations. The coroner in Pike County said that most of the victims were shot once in the head but one was shot nine times.
Authorities, who have sought assistance and information from the public, are also being somewhat circumspect so as not to telegraph information to the killers. They expect this investigation to last a while.
The Puzzle
Ohio Attorney General Mike DeWine told the Wall Street Journal that it would take work to unravel this mystery. "You come upon a body, or in this case eight bodies in four homes," he said. "The killers are long gone, and then it's the old-fashioned detective work. You have to put this together one piece at a time."
Although it is not yet clear what pieces of the puzzle police do have at this point, the Ohio AG does seem to believe the killers made mistakes. "No one executes everything perfectly," he told reporters. "We are following the evidence wherever it leads. There's no boundaries."
Accused?
If you have been accused of crime, don't delay. Speak to a criminal defense attorney today. Many lawyers consult for free or a minimal fee and will be happy to discuss your case.
Related Resources:
You Don't Have To Solve This on Your Own – Get a Lawyer's Help
Meeting with a lawyer can help you understand your options and how to best protect your rights. Visit our attorney directory to find a lawyer near you who can help.
Or contact an attorney near you:
Content For You