Ohio Death Row Inmate Legal Appeal Limited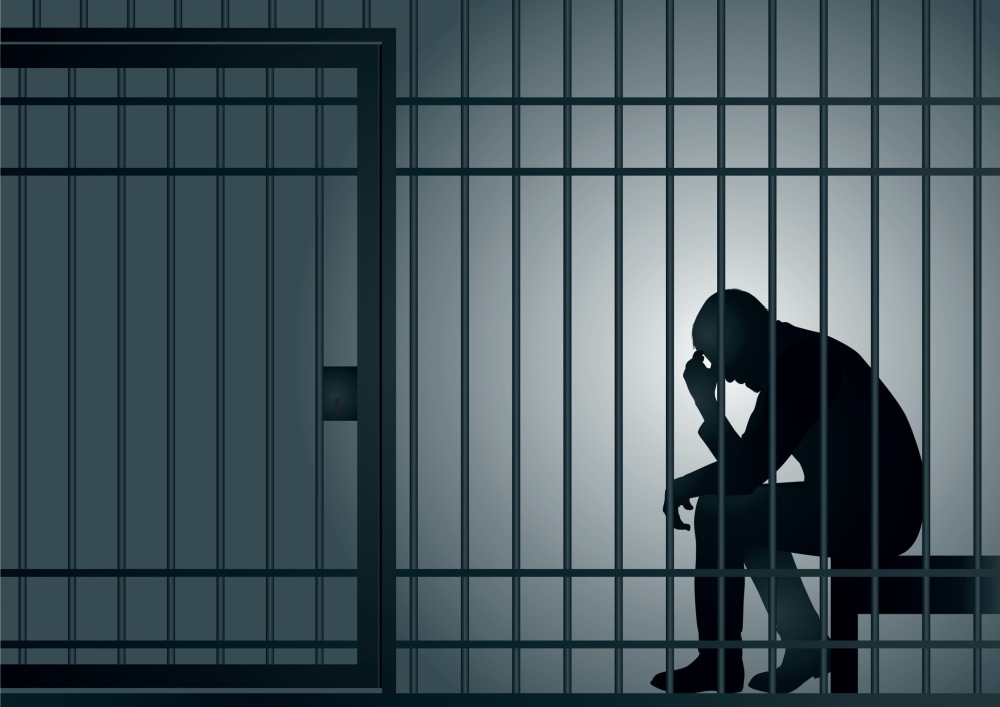 As we previously discussed, Ohio failed once before in its botched execution of death row inmate Romell Broom.
Since Broom's execution attempt on September 15, the state has become the first to adopt a new single-injection protocol.
But Broom is fighting the Ohio's second attempt to execute him. He was sentenced to die for raping and killing a 14-year-old girl 1984.
However his legal appeal is limited.
The Associated Press reports that a federal judge has limited the Broom's appeal. The inmate's legal appeal is limited to a simple argument: Does the state, having failed once, have the legal right to try again?
We recently discussed the case of Ken Biros, who became the first person in Ohio and the country to die by lethal injection with a single shot drug rather than a three-drug method.
Although prison officials had delayed his the execution by one hour, the 6th U.S. Circuit Court of Appeals ruled that Biros had not presented evidence that the state's new backup execution method could cause severe pain in violation of the U.S. Constitution's ban on cruel and unusual punishment.
That backup plan, untested on U.S. inmates, allows a two-drug injection into muscle if a usable vein cannot be found.
U.S. District Court Judge Gregory Frost acknowledged that Broom suffered some pain in the attempted execution process but said that Ohio intends to proceed.
Lawyers will submit written arguments and Frost will rule within several weeks.
Frost said he doesn't know what Broom's lawyers could present about Broom's experience that would overcome the 6th Circuit's ruling.
The Ohio death row inmate received a temporary stay of execution in September after the execution team was unable to find suitable veins.
According to court documents, Broom was stuck 18 times with a needle, including once inadvertently in a bone near his ankle, causing him to cry out in pain.
You Don't Have To Solve This on Your Own – Get a Lawyer's Help
Meeting with a lawyer can help you understand your options and how to best protect your rights. Visit our attorney directory to find a lawyer near you who can help.
Or contact an attorney near you: