Ohio Mom Who Faked Son's Cancer Claims Insanity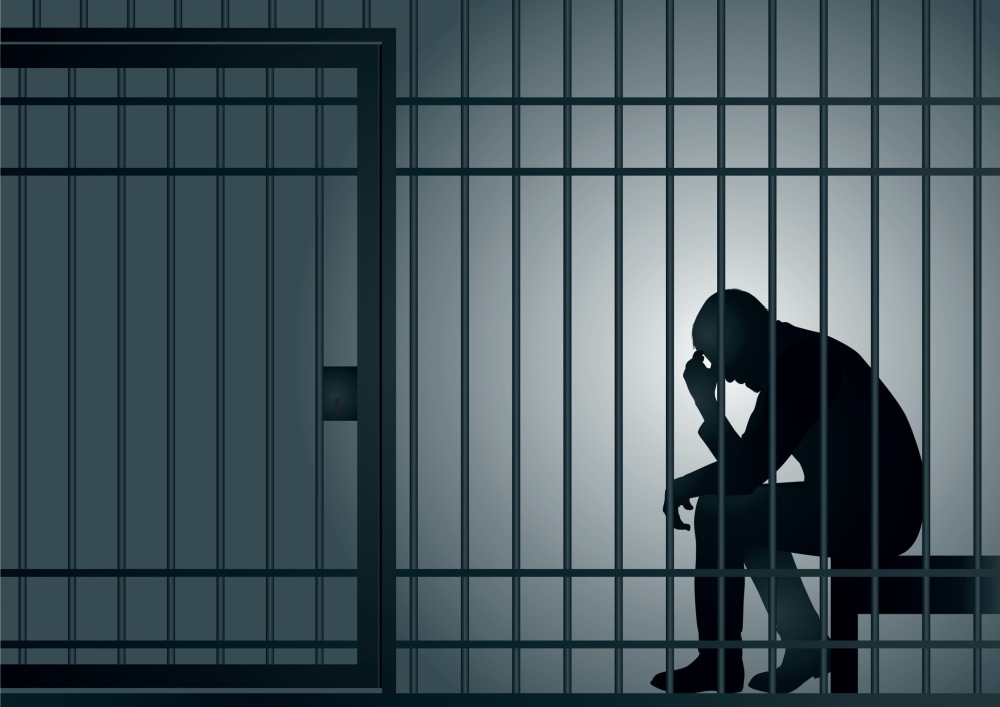 An Ohio mom accused of making fake cancer claims about her 4-year-old son is asking the court to consider an insanity plea.
The mother, 31-year-old Emily Creno, was charged with child endangerment for allegedly making her son endure months of medical tests. She also allegedly shaved her son's head and convinced him he was dying.
Creno's court-appointed attorney has filed a motion to enter a plea of not guilty by reason of insanity, and has asked the court to examine Creno's competency.
Not Guilty By Reason of Insanity
Ohio, like most states, considers defendants not guilty by reason of insanity if their mental illness prevented them from knowing right from wrong. This is commonly called the M'Naghten Rule.
In this case, the motion states that Creno has "a long history of mental illness" and, "as a result of a severe mental disease," did not understand the criminal nature of her actions, reports The Columbus Dispatch.
Burden of Proof
The burden of proof is on the defendant in most states, including Ohio. Given the circumstances of Creno's alleged child endangerment, her insanity plea may be a tough sell.
Creno allegedly put her then-4-year-old son John (known as "JJ") through more than 20 blood tests and six radiographic studies at a Columbus hospital, reports the Dispatch. She's also accused of shaving her son's head to solicit donations and further the alleged deception.
JJ spent about four months undergoing inpatient EEG monitoring and was prescribed medication for seizures. Tests, however, failed to show any abnormal medical condition, reports the Dispatch.
Competency
If a defendant enters an insanity plea in Ohio, the court may appoint an examiner to evaluate the defendant's present mental condition and/or the defendant's mental condition at the time of the offense.
Here, Creno's attorney reportedly requested that his client's competency be evaluated, but reports don't indicate whether it's to evaluate her present or past mental condition.
A defendant is "not competent" to stand trial when she is so mentally ill that she cannot understand the criminal charges or the impact of a trial and potential sentence. Such a person is usually hospitalized for treatment until she becomes competent to stand trial.
Competency does not address the guilt or innocence of a party, and so competency to stand trial should not be confused with the insanity defense. Still, Creno's lawyer told the Dispatch the competency evaluation is "part of the process, and we're just beginning."
Related Resources:
You Don't Have To Solve This on Your Own – Get a Lawyer's Help
Meeting with a lawyer can help you understand your options and how to best protect your rights. Visit our attorney directory to find a lawyer near you who can help.
Or contact an attorney near you:
Content For You