Okla. Beheading Suspect Charged With 1st Degree Murder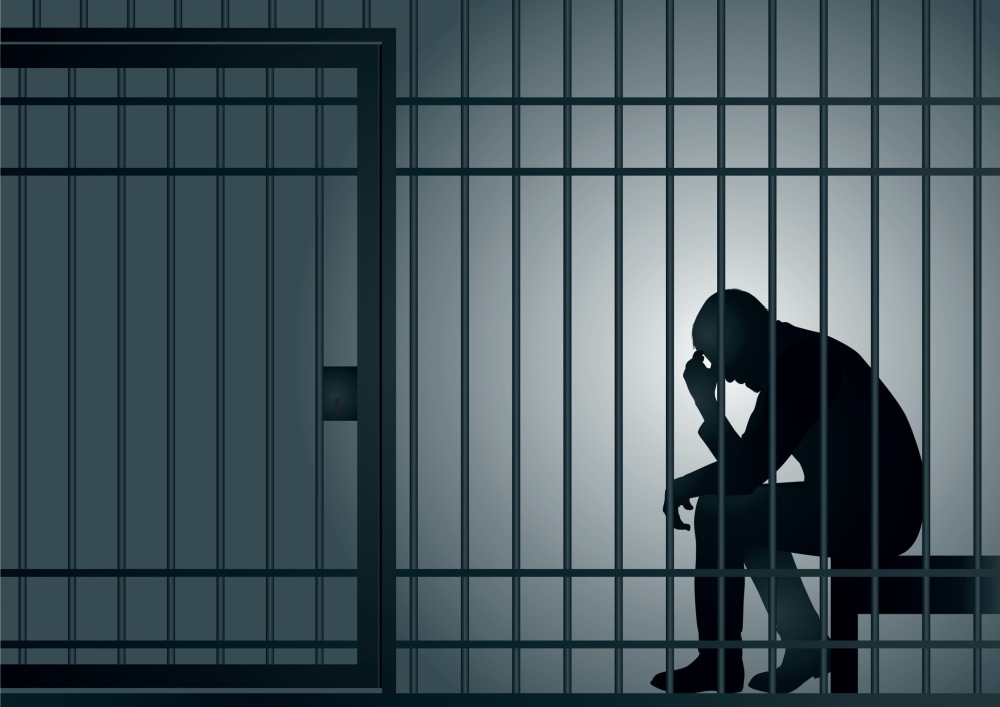 An Oklahoma man has been charged with first-degree murder for allegedly beheading a co-worker from whom he sought revenge.
Alton Nolen, 30, was charged with murder in Cleveland County, Oklahoma, on Tuesday in addition to two assault charges. Prosecutors allege that Nolan beheaded his coworker after being suspended from work; the FBI is looking into possible ties between the gruesome act and terrorism.
Now that Nolen has been charged with first-degree murder, what's next for the Oklahoma beheading suspect?
Death Penalty 'Highly Likely'
Oklahoma is one of several states that punishes certain severe crimes with the death penalty. The Associated Press reports that Cleveland County Prosecutor Greg Mashburn stated it was "highly likely" that he would seek the death penalty against Nolen, "but would confer first with [the victim's] family."
Typically defendants are not eligible for the death penalty unless certain aggravating factors are met by their crimes. In Oklahoma these factors include:
Previous violent felony convictions;
Killing or creating risk of death to more than one person;
Killing for hire or paying for a killer-for-hire;
Killing a police officer or guard;
Being a continuing threat to society; and/or
Committing an especially heinous, atrocious, or cruel act.
It seems likely that if prosecutors choose to pursue the death penalty, they will likely focus on the cruel or heinous nature of Nolen's alleged beheading. For reference, convicted murderer Jodi Arias was found to be eligible for the death penalty due to the extremely cruel nature of her crime -- fatally stabbing her boyfriend nearly 30 times. It's also noteworthy that according to CBS News, Nolen served a prior sentence for assaulting a police officer and completed probation in March.
Next Steps Before Trial
Before Nolen stands trial, the prosecution will have to prove their charges have a minimum level of evidentiary support by way of a preliminary hearing. Kind of like a mini-trial, this hearing will require prosecutors to present enough evidence for a judge to decide that there is probable cause to support Nolen's murder and assault charges.
From there, Nolen's legal counsel will likely file several pre-trial motions to exclude evidence or limit certain scopes of questioning. This may become incredibly germane if rumors persist around Nolen's connections to Islamic extremists.
For now, Nolen remains in stable condition at a hospital, where he's recovering from a gunshot wound. Another coworker, who's also a reserve sheriff's deputy, pulled the trigger and is credited for stopping the attack, The Washington Post reports.
Related Resources:
You Don't Have To Solve This on Your Own – Get a Lawyer's Help
Meeting with a lawyer can help you understand your options and how to best protect your rights. Visit our attorney directory to find a lawyer near you who can help.
Or contact an attorney near you: