Oklahoma Bill Punishing Doctors for Abortions Vetoed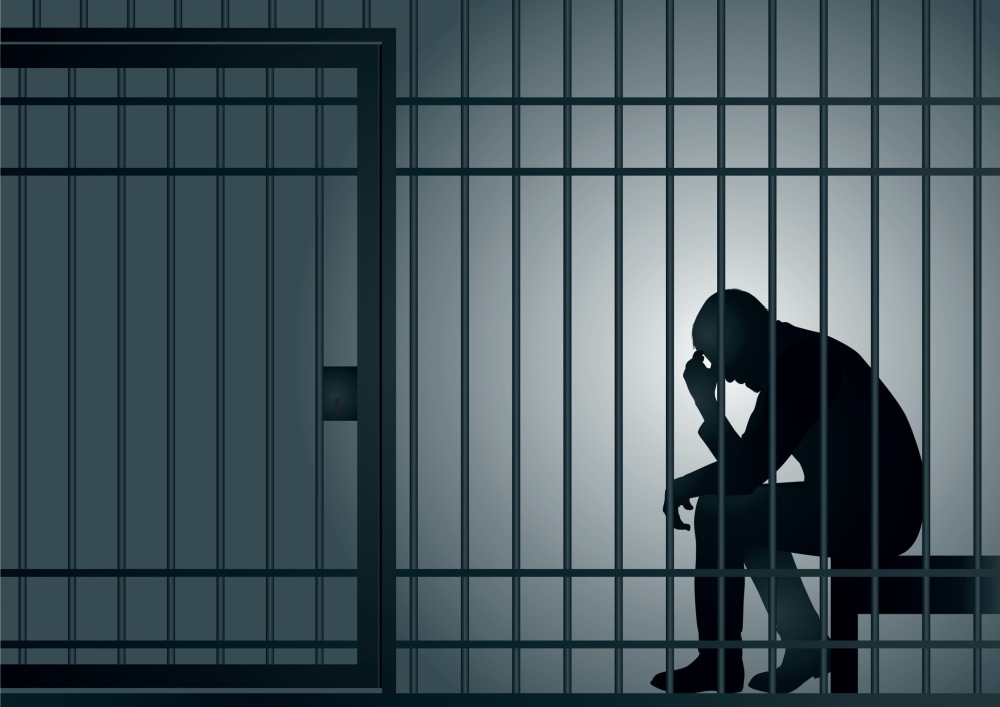 Last week, Oklahoma's governor vetoed a bill that would have made it a felony, punishable by three years in prison, for doctors to provide abortions. Republican Governor Mary Fallin said the bill would not survive constitutional challenges, Reuters reports, and abortion rights groups had already promised to fight it hard.
The Oklahoma bill would have revoked medical licenses for doctors who performed abortions, but did make allowances for the procedure under certain medical circumstances to save a mother's life. The governor, who is considered staunchly anti-abortion, complained in a statement that the bill was too vague and ambiguous.
Constitutionally Challenged
The controversial legislation proposed to criminalize abortions and strip doctors of their medical licenses for performing them. Although Oklahoma would not have been the first state to try to ban abortion despite the US Supreme Court's holding in Roe v. Wade in 1973 legalizing it, this proposed legislation was unique insofar as it relied on doctors' professional code of conduct.
If the bill had not been vetoed by Governor Fallin, Oklahoma would have become the first state to use professional conduct codes to, basically, ban abortions, according to the Guttmacher Institute. It seems that Oklahoma sought to make performing an abortion a violation of medical ethics punishable as a felony with prison time and loss of a license, with the charge hinging on the conduct codes.
But the bill did not pass because, Governor Fallin said, it's insufficiently clear. "The bill is so ambiguous and so vague that doctors cannot be certain what medical circumstances would be considered 'necessary to preserve the life of the mother,'" Fallin said in a statement, Reuters reports.
Costly Lawsuits
It is believed that Fallin vetoed the bill in part because it was sure to bring battles, and Oklahoma can't afford that. The cash-strapped state is already ailing and this law would have led to lawsuits promised by abortion rights groups.
They seem pleased with the decision to veto the measure. "Governor Fallin did the right thing today in vetoing this utterly unconstitutional and dangerous bill," said Nancy Northup, president and chief executive officer of the Center for Reproductive Rights, an abortion rights group.
But this is probably just a momentary reprieve, and the fight over abortion rights is likely to continue in Oklahoma. Reportedly the state has been a leader in increasing restrictions on abortion since Governor Fallin took office in 2011. In the words of Think Progress, Governor Fallin "has rarely met an abortion restriction she didn't like."
Related Resources:
You Don't Have To Solve This on Your Own – Get a Lawyer's Help
Meeting with a lawyer can help you understand your options and how to best protect your rights. Visit our attorney directory to find a lawyer near you who can help.
Or contact an attorney near you: