Oregon School Shooter Sentenced to 112 Years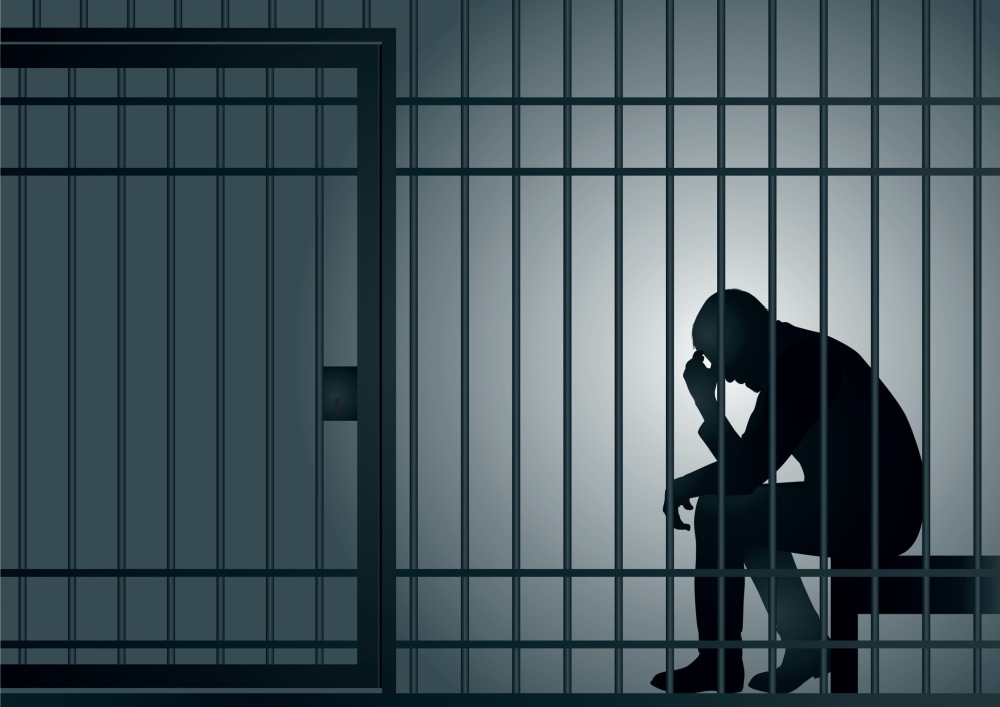 When a minor commits a crime, there's often a tug-of-war that occurs in society. On one end, people believe criminals should be held accountable for their crimes, especially heinous ones. On the other end, because of their biologically underdeveloped brains, we generally assign less culpability to and have greater hope for the rehabilitation of juveniles.
In 1998, a 15-year-old shot dozens of people, killing four. Now, twenty years later, the state supreme court has affirmed the sentence that will keep him in prison for the rest of his life, though not everyone agrees with that outcome.
Shooter Killed Parents, Students
Kip Kinkel was expelled for bringing a gun to school when he was 15. That same day, he killed both of his parents. The next day, he entered Thurston High School, killing two students and wounding 25 others. He also lunged at a police officer with a knife, begging to be shot. Kinkel was charged with four counts of aggravated murder and 26 counts of attempted murder. After pleading guilty and waiving an insanity defense, the teen was sentenced to nearly 112 years in prison, despite the defense's evidence that Kinkel suffered from a schizoaffective disorder.
Sentencing Upheld on Appeal
Kinkel's attorneys have argued that the sentence amounted to cruel and unusual punishment of a 15-year-old. They also pointed to a 2012 Supreme Court decision ruling mandatory sentences of life without parole (LWOP) for juveniles are unconstitutional (although it concluded LWOP might be acceptable in some juvenile cases). However, both an appeals court and now the Oregon Supreme Court have affirmed the lower court's sentence.
The state's highest court reasoned that, "Given the nature and the number of the crimes that petitioner committed, we are hard pressed to say that his aggregate sentence is constitutionally disproportionate even taking his youth into account." The opinion also said that Kinkel's crimes would reflect an "irretrievably depraved character" had they been committed by an adult.
Dissent Expressed Hope for Rehabilitation
Justice James Egan wrote the lone dissent regarding Kinkel's sentencing, arguing that the evidence showed the teen's disregard for human life at the time of the school shooting was a temporary product of his mental disorder. "Those crimes were committed by a child with a treatable mental disorder," he said. "They do not show irreparable corruption."
If you've been accused of a crime, it's vital to speak with an experienced defense attorney as soon as possible to protect your rights and build a solid defense strategy early on.
Related Resources:
You Don't Have To Solve This on Your Own – Get a Lawyer's Help
Meeting with a lawyer can help you understand your options and how to best protect your rights. Visit our attorney directory to find a lawyer near you who can help.
Or contact an attorney near you: