Oregon's Recreational Marijuana Law Takes Effect: Q and A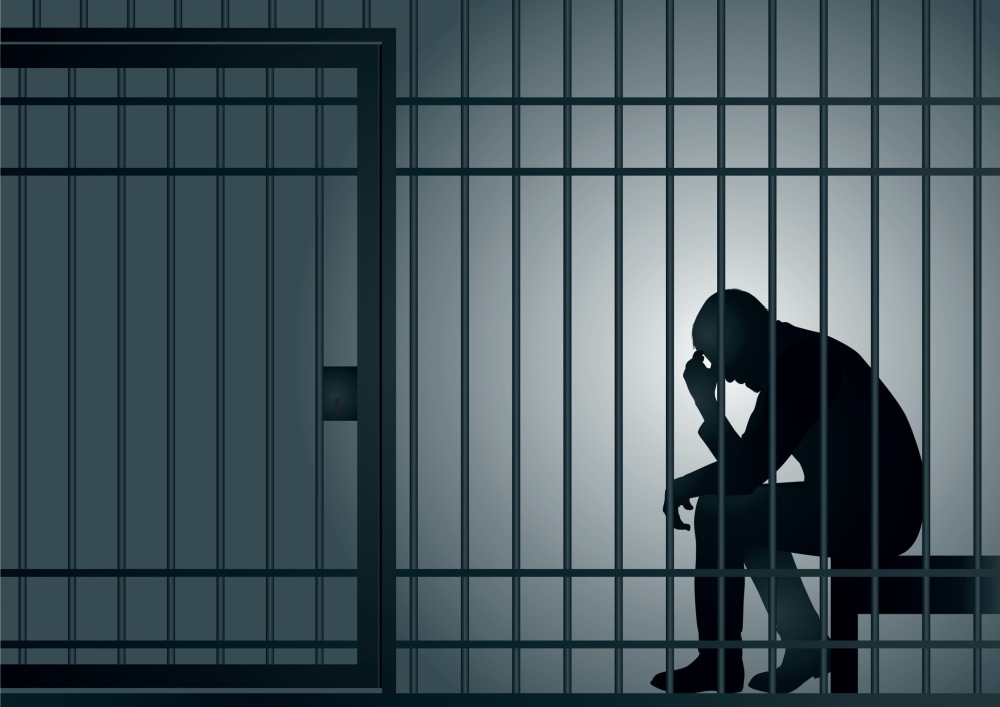 Are you in Oregon right now? Do you notice that pungent scent in the air? It's probably the scent of legal recreational marijuana.
Last year, Oregonians voted to make recreational use of marijuana legal. Today, Oregon residents can legally light up recreationally for the first time!
Oregon's Measure 91 went into effect today. Here is what you need to know:
1. Who Does the Law Apply To?
Measure 91 applies to any adult over the age of 21 in Oregon. This means adult visitors as well. There is no residency requirement to this law.
2. What and How Much Can I Have?
The law allows each household to grow up to four marijuana plants and each adult to possess up to eight ounces of marijuana at home and one ounce in public. You can also have up to one pound of solid edibles, 72 ounces of marijuana infused liquid, and one ounce of marijuana extracts.
3. Where Can I Smoke?
If you do intend to take advantage of this new law, make sure you only smoke in the privacy of your own home or another private place. Smoking marijuana in a public place is still illegal.
4. Where Can I Buy Marijuana or a Plant?
Currently, you can't. The law does not allow the sale of marijuana until later next year. In the meantime, you'll have to rely on someone giving it away.
5. Can I Have More Than 8 Ounces If I Grow Too Much Marijuana?
No. Eight ounces means eight ounces regardless of where it came from.
If you harvested more than eight ounces from your plants, you can either give it away to friends, donate it to medical marijuana patients, consume it quickly, or destroy it. If you have several adults in your household, you may be able to solve the dilemma by giving each adult eight ounces.
6. What Happens If I Have More Than the Legal Limit?
You could be charged with illegal possession of marijuana.
Having more than eight ounces but less than 16 ounces is a non-criminal class B violation, equivalent to a traffic ticket. Having between 16 and 32 ounces is a class B misdemeanor, and having more than 32 ounces is a class C felony.
Growing more than the four plants is a class B misdemeanor, and growing more than 9 plants is a class C felony.
If you've been arrested for possessing or growing too much marijuana or if you have more questions about the law, consult an experienced local criminal defense attorney for help.
Related Resources:
You Don't Have To Solve This on Your Own – Get a Lawyer's Help
Meeting with a lawyer can help you understand your options and how to best protect your rights. Visit our attorney directory to find a lawyer near you who can help.
Or contact an attorney near you: