Pardons Aren't Just for Turkeys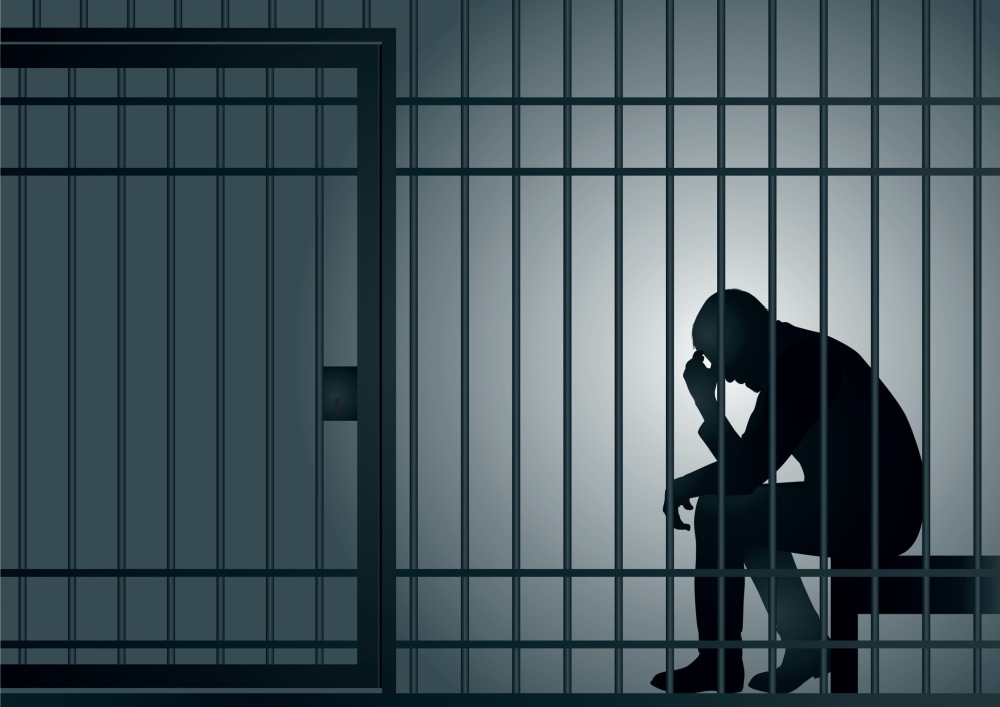 On this day before Thanksgiving, President Obama is set to officially pardon at least one turkey so it won't end up on someone's dinner plate. But legally speaking, what exactly is a pardon?
For the lucky turkey, "pardon" may not be the correct term, since as far as we know none of the birds have committed a crime. But a presidential pardon is real, and it's not the only kind of pardon out there.
Thanksgiving aside, pardons are for convicted criminals, not turkeys. But those who receive a pardon, presidential or otherwise, are probably still thankful.
A pardon is something only the executive can make, which means the president can pardon people for federal crimes and state governors can pardon people for state crimes. In some states, there is also a pardon board set up for such a purpose.
But before you can get a pardon, you have to be convicted of a crime.
Pardoning sets aside or decreases the punishment for a given crime by forgiving the person for the offense. It can be conditional or unconditional.
A conditional pardon comes with some kind of requirement for the offender. Most commonly a conditional pardon "commutes" or decreases the severity of an imposed sentence. This can be used to turn a death sentence into life imprisonment, for example, or to reduce the number of years in a sentence.
For presidents and governors who are feeling more generous, an unconditional pardon removes the imposed sentence and fully restores the offender's civil rights, such as the right to vote or the ability to run for office. The pardoned person is treated as if he were innocent, but it generally doesn't affect his record.
Pardoning an offense is not the same as saying the person was innocent. Unless the pardon stipulates that the offender was not guilty, the conviction still stands; it's typically just the punishment that goes away.
A pardon is also unlike a suspended sentence. A suspended sentence can be reimposed at any time, but once a pardon is given, it is final and can't be taken back.
Whether you're a turkey or you've been convicted of a crime, a pardon is a nice gift to receive. But like the turkey pardon, pardons for crimes are rare, so you shouldn't count on one if you get into trouble.
Related Resources:
You Don't Have To Solve This on Your Own – Get a Lawyer's Help
Meeting with a lawyer can help you understand your options and how to best protect your rights. Visit our attorney directory to find a lawyer near you who can help.
Or contact an attorney near you: