Parrot's Comments Aid Cops in Elder Abuse Case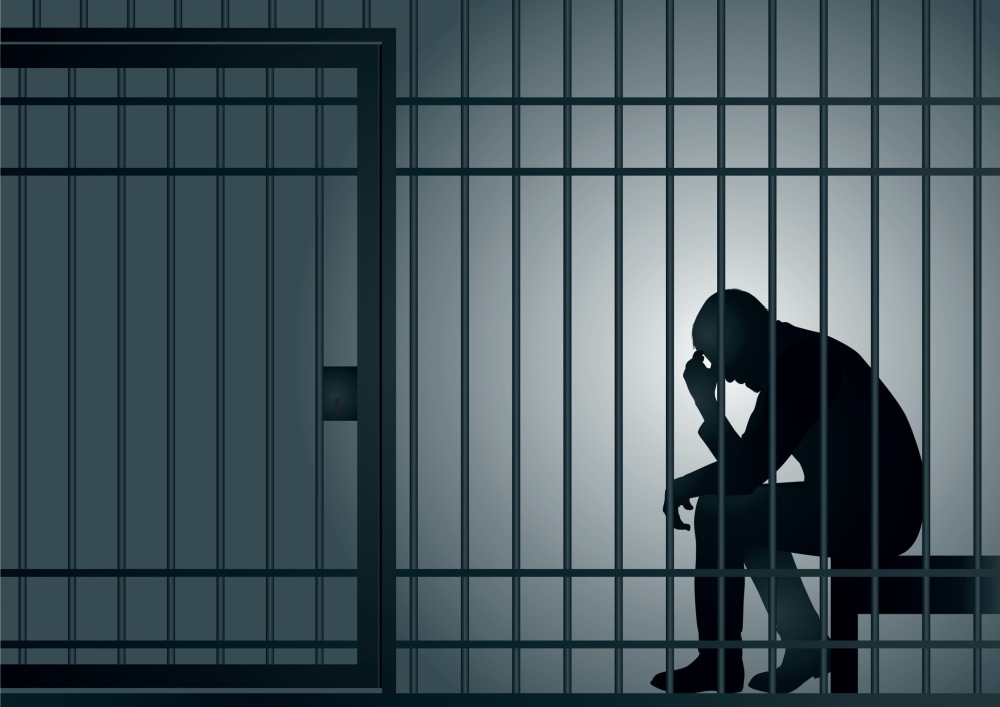 The case of a tattletale parrot may give police and prosecutors some real leads in a real story of alleged elder abuse in South Carolina.
Anne Copeland, 98, died on December 7. She was the alleged victim of the abuse of her daughter, 60-year-old Gloria Park Clark. One clue was the unsettling call of the parrot.
Policed where called to Copeland's home by EMT workers, reports the Post and Courier. The bed police found Copeland in was soiled and there were animal droppings throughout the house. Despite the cold, the window was open to ease the smell of Copeland's wounds, according to an officer who was called to the scene, Lt. Eric Bonnette, commander of the St. George detective division. Copeland was covered in sores and Bonnette estimated she had not been turned in over a week.
Then the parrot had something to say. Bonnette told The Post and Courier that the parrot called "help me, help, me" and then laughed. "We think he was mimicking the mother when he said, 'Help me. Help me,' and mimicking the daughter when he laughed," Bonnette said.
Lt. Bonnette told the paper that in his 17 years in police work, this was one of the worst cases of possible elder abuse he had ever seen. Copeland was taken by EMTs to Colleton Medical Center, where she died about 10:50 a.m. Tuesday, Dorchester County Coroner Chris Nisbet told the paper.
Clark will be charged with abuse and neglect resulting in death of a vulnerable adult. Many states have these types of statutes that apply specifically to elders to address issues that would be missed by the more general crimes of assault or murder. Elder abuse can include emotional abuse as well as the physical abuse it is alleged Ann Copeland suffered.
Sadly, The Post and Courier reports police had been called to the Copeland house in October on a report of suspected elder abuse. The patrol division investigated the situation at the time and no further action was taken, Lt. Bonnette said.
Related Resources:
You Don't Have To Solve This on Your Own – Get a Lawyer's Help
Meeting with a lawyer can help you understand your options and how to best protect your rights. Visit our attorney directory to find a lawyer near you who can help.
Or contact an attorney near you: